One of Signal's key features is privacy. Therefore, it includes a series of features that enable us to better protect the content we send. One of these features is the automatic disappearance, or self-destruction, of messages. By activating and configuring it, you will make everything you send disappear after a certain time has elapsed.
You can activate this function very easily by opening a new conversation with the button represented by the pencil icon.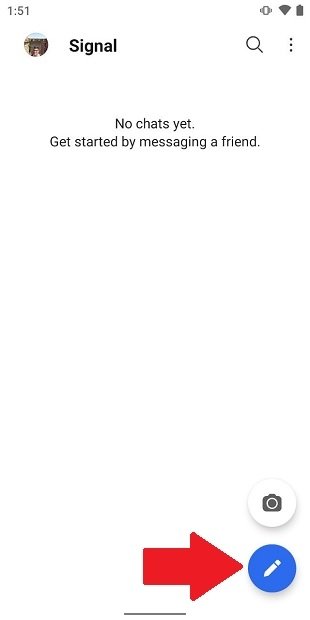 Open a new chat
Next, select the contact you want the messages to be automatically deleted from the conversation.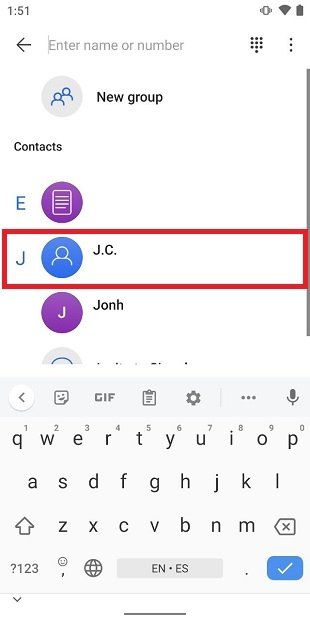 Choose a contact
Once in the chat screen, tap at the top of the screen, in the profile picture area.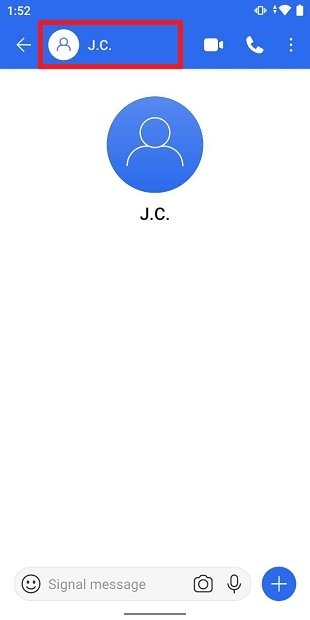 Open the chat options
In the list of options, look for Disappearing messages. This feature will be disabled by default unless your contact has activated it.
Settings for automatic deletion of messages
By tapping on Disappearing messages, a pop-up dialog will appear. Using the central selector, choose the time interval that messages sent will be available. Once you have configured this functionality according to your needs, tap OK to confirm.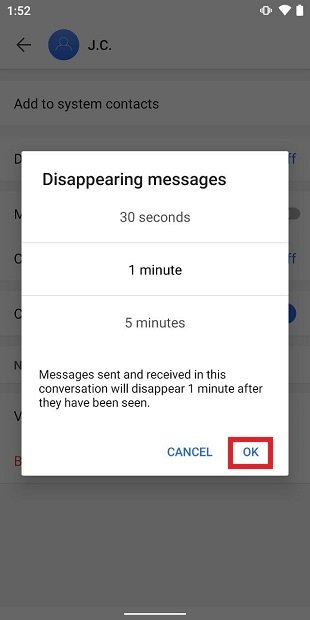 Specify a period of time
From now on, all messages in the conversation will completely disappear after the set time has elapsed. It is important to remember that this function can be configured by both participants within a conversation. The messages will start to disappear as soon as the self-destruct is activated. Therefore, the message history before activation will not be affected.
All temporary messages show a clock icon rotating in the opposite direction. This is visible to you and all other participants in a conversation. You should also note that the timer is activated the moment the message has been sent. If the receiver does not read the message, it will disappear anyway.