To watch You TV Player on a Smart TV, you have two options: use Chromecast (or a Smart TV with support for screen duplication technologies), or project your device's screen on your TV through a USB C - HDMI cable. We do not recommend trying to install it on an Android TV Top Box or directly on pure Android TV, as the application is not optimized for this type of device.
Watch You TV Player using Chromecast or with a Smart TV with screen mirroring support
First, you will need to have the application installed on your phone, so download it from the button on this page. When you have done so and are logged in after creating an account, tap on the casting button: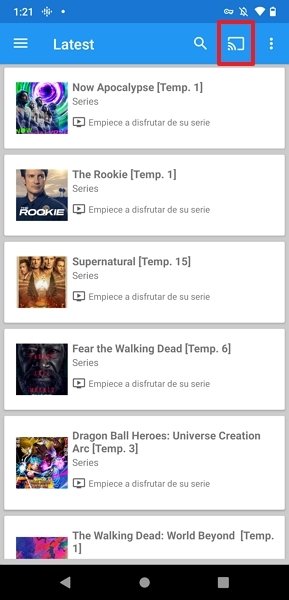 You TV Player's main interface
When you do, the app will search your home WiFi network for devices that are connected and capable of receiving a signal from the device. Whether you find a Chromecast device, a Smart TV with support for screen mirroring, or an Android TV Box with Chromecast built-in, they will appear as follows in the app: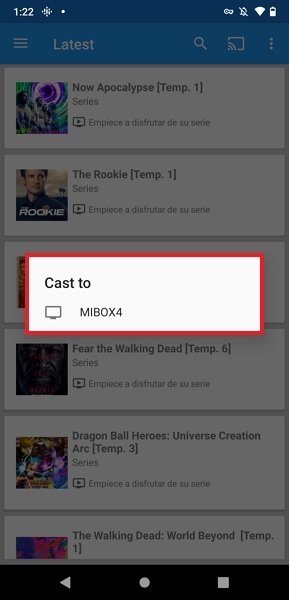 List of casting devices
Tap on the device to start sending your screen and that is it. From there, all the navigation and the playback of the contents will be done from your mobile device, having the advantage that you will see everything on a bigger screen.
Watch You TV Player via USB C - HDMI cable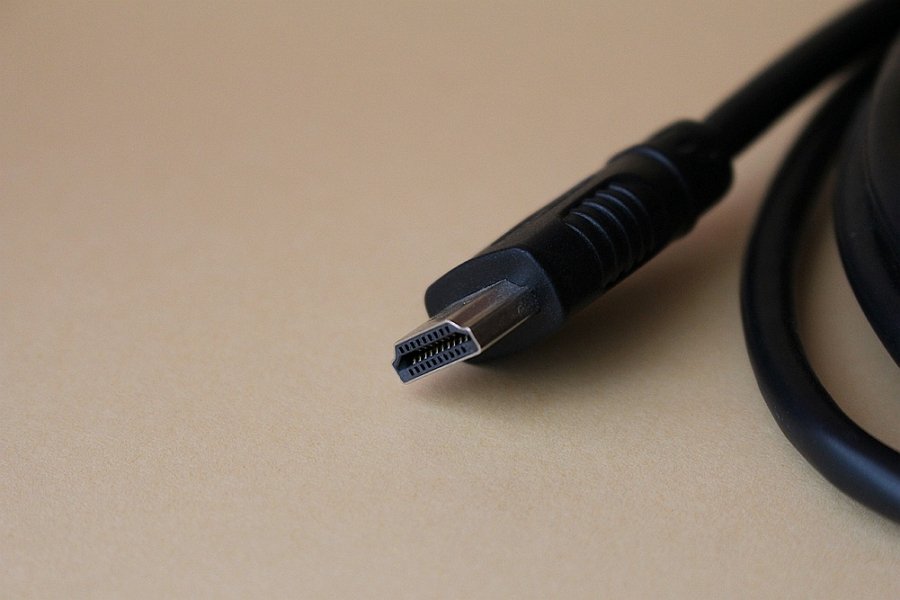 HDMI connector
You will need to have a physical cable that lets you make the connection between the phone and the TV. Once you have it, it is as easy as connecting each end to its corresponding connector. Next, you will choose, from your TV control, the HDMI port to which you have coupled your device.
Basically, the idea is to do screencasting as in the previous case, but with cables. All navigation and content display is done from your phone.
Watch You TV Player on a PC and connect it via HDMI
To use this method, we will need to have a physical cable to make a connection with, as before. We will also need to have BlueStacks with You TV Player installed on that computer. To get started, download the BlueStacks installer along with the app by clicking the button on this page.
Once you have it on your PC, double click on it and click on Install now: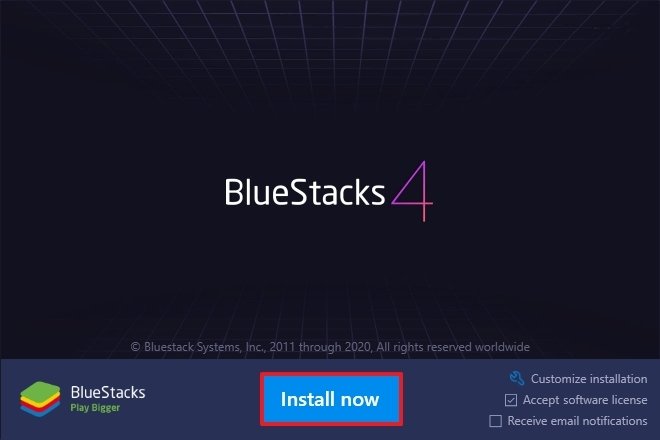 BlueStacks installer
The program will download and install automatically, without you having to do anything else; it will even start running automatically when it finishes. Then, if you double-click on the previously downloaded APK file, it will automatically be installed in BlueStacks.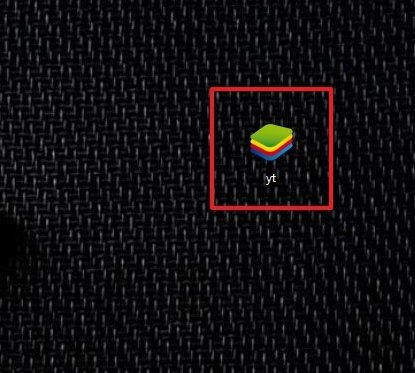 You TV Player's APK
You can find it in the My Games section: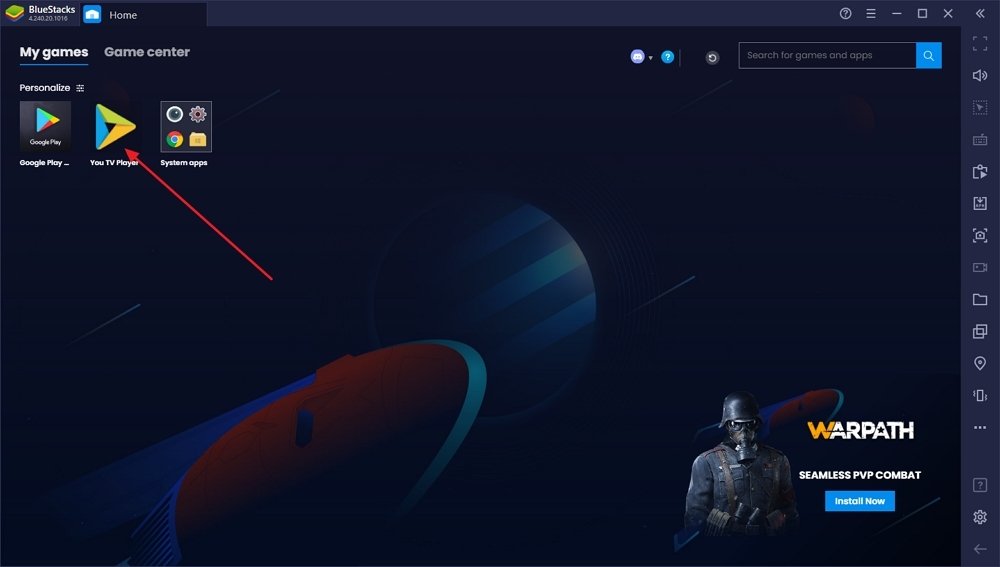 You TV Player installed on BlueStacks
Click on it and the app will run, and we can connect the PC by HDMI to the TV to start enjoying You TV Player.
Watch You TV Player doing screen mirroring with AirDroid
This method is still a way of casting as in the case of Chromecast, but it is a bit more complicated, and in general, the worst of all the methods we present to you. However, it can be done and that is why we show you how to do it.
First, download and install Airdroid on your device using the button you will find here.
Once you have it, first of all, open Google Chrome on your computer (it has to be Google Chrome, otherwise the method will not work) and go to web.airdroid.com. You will reach this website: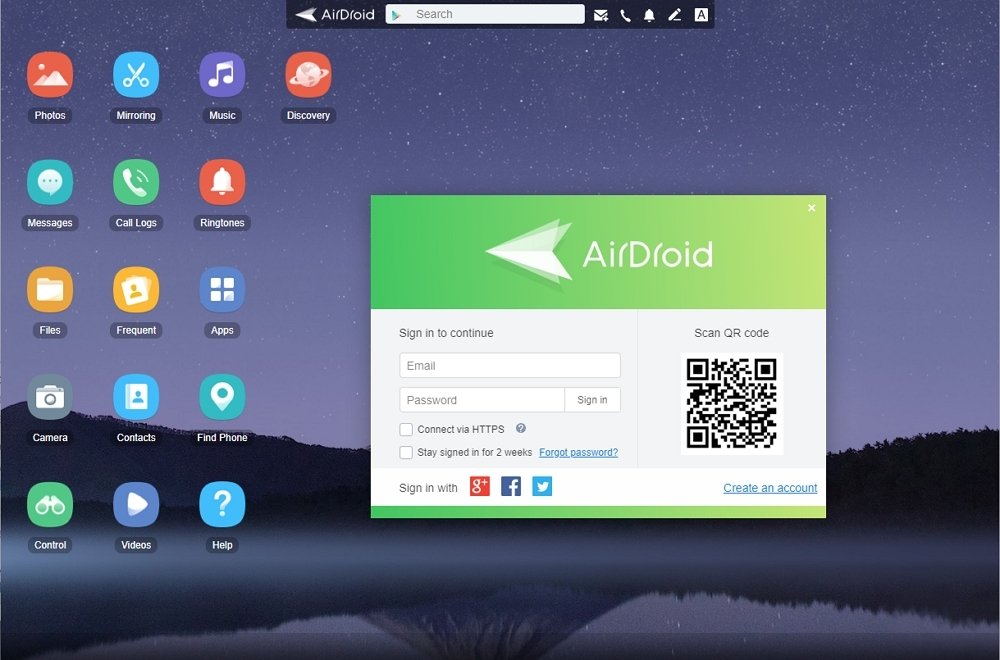 AirDroid's home screen
Now, take your Android and open AirDroid. Click on the button on the right side of the screen in the AirDroid Web section: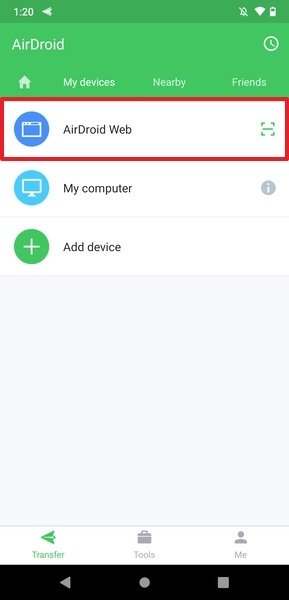 Main interface of AirDroid for Android
A QR code reader will open, and you will have to scan the one you see on the screen. When we scan it, the following information will appear on the screen. Click on Sign in.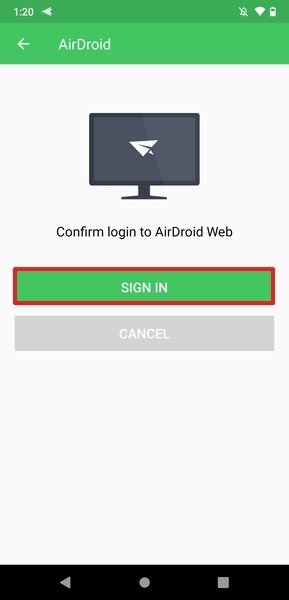 Permission to access AirDroid Web
When you do, the AirDroid website will look different. The name of our device will appear on it, and we will see that something else has also changed. On the website, click on the button marked Mirroring: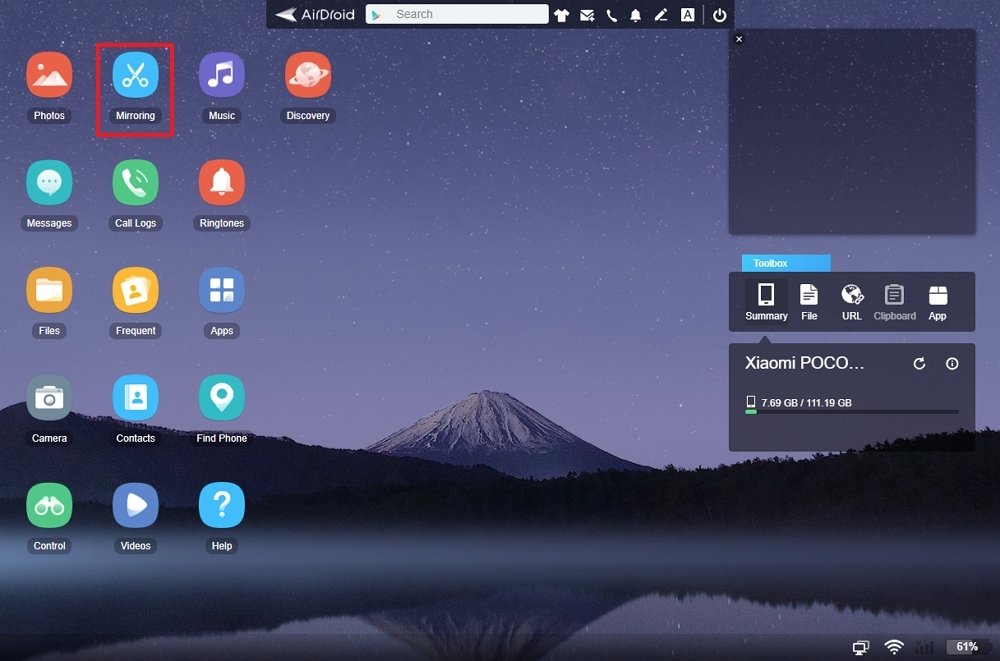 Logged into AirDroid
After granting the necessary permissions, we will see that our phone's screen now reflects perfectly on our browser's screen. We open You TV Player and see how it materializes in the web version of AirDroid: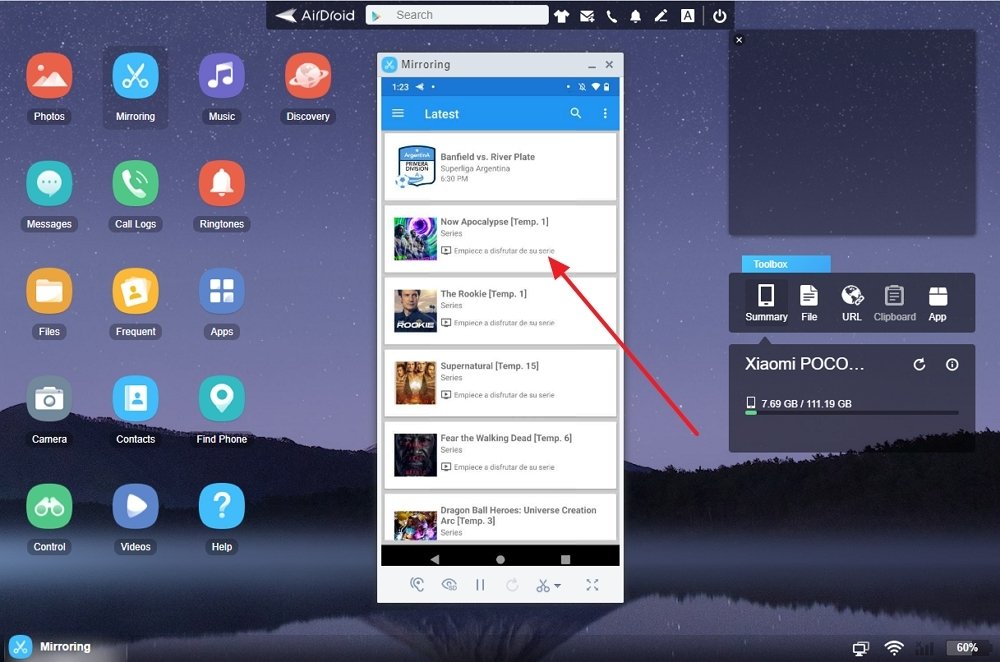 Mirroring from You TV Player to AirDroid
Now, we can connect our PC to the TV using the HDMI cable. We will control everything that happens in AirDroid from our device. Note, again, that this method is the worst and least elegant of all. Moreover, it will be impossible for us to playback the contents of the phone on full screen on the PC, and therefore, on the TV.