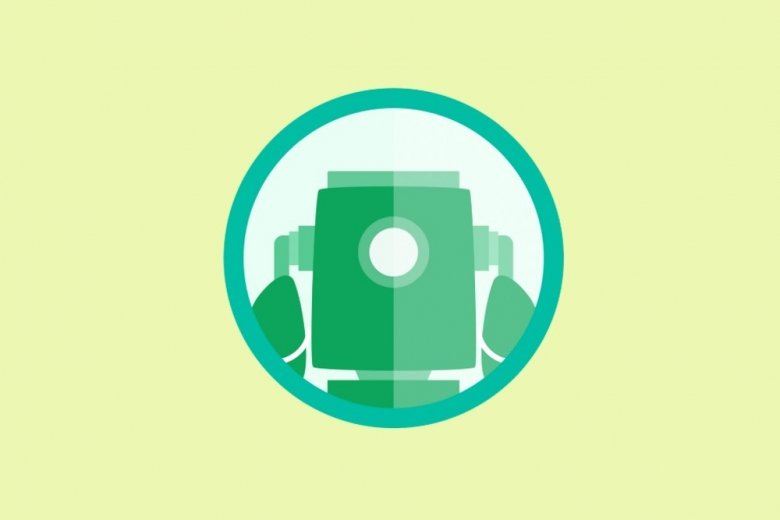 ACMarket is one of the most popular alternative application stores. We can download popular applications, such as Gmail or Spotify. However, it is especially focused on modified games to bypass limitations or get features that otherwise would be premium. In order to make it easier to use, it integrates a download manager that not only lets us download an application, but also update it.
Before using ACMarket, it is important to know the application and its features. It is a complete store, with a huge database and a large number of options. Although the application itself is safe and does not carry any risk for our device, it offers content that has been altered by third parties. So it is very important to take some precautions.
Throughout these guides, you will learn how you can install or uninstall ACMarket and how to keep it always up to date. We will also show you all its features and what the different sections it contains are for. Moreover, we will cover the security issue and show you some tricks, such as deleting the search history or solving connection problems.
You can download the ACMarket APK from this page. Unlike other application stores, such as Google Play or the App Store, you can use it without registering as a user. However, some features will not be available if you do not sign up.