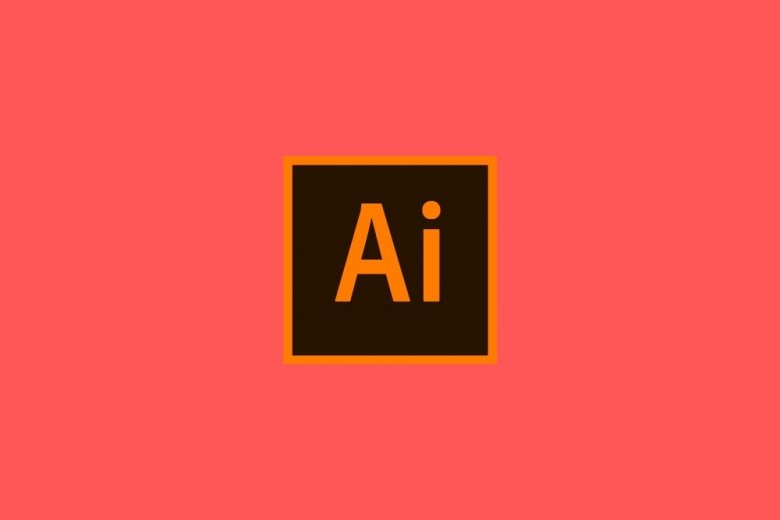 Adobe Illustrator is a complete application specialized in the creation of vector illustrations. It was launched in 1987 by Adobe Systems. This software lets the user handle files in PDF, EPS, SVG, or AI format. Its interface is based on the concept of the work table, showing a canvas where you can add objects, texts, or images. Currently, you must pay a monthly or annual subscription to use it.
Illustrator is part of the Adobe Creative Cloud, a suite of graphic design and video editing tools. Some of them are, in addition to Adobe Illustrator, Photoshop, InDesign, or Premiere Pro. All of them are mainly used in professional environments.
Given the complexity of using Adobe Illustrator, we have written some articles that will let you take your first steps with it. Therefore, we explain how to use this application, focusing on the key points of its interface. We also explain what exactly Illustrator is and what it is used for, how you can install it on your computer, and how to activate it correctly to use it without limitations. We also focus on basic tools, such as the pen, to tell you how to apply it in your projects, and we tell you in detail what a vector file is. Finally, we propose the best alternatives, some of them free, that you can find today to Adobe Illustrator to install on your PC.
As we have already mentioned, Adobe Illustrator is a paid application. However, the company lets the user use it for seven days free of charge. This way, you can evaluate whether it meets your needs or not. If you wish to obtain its installer safely and reliably, click on the link on this page.