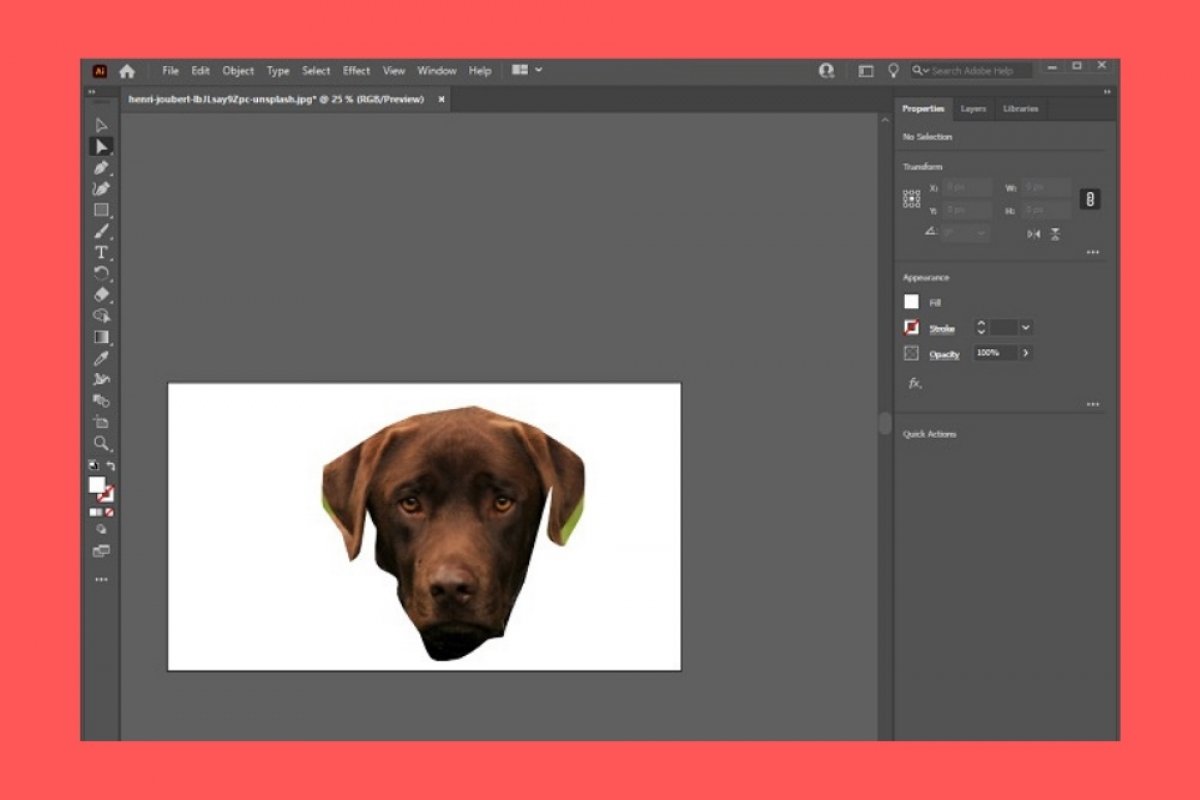 Adobe Illustrator offers you a number of ways of cropping, splitting and separating objects. Simply carry on reading to be able to learn about just some of the tools you can use to carry out this kind of action.
To split objects with the command Divide Objects Below:
Step 1: select the object you want to use as your cutter and position it so it overlaps with the object or objects you want to cut.
Step 2: select Object > Path> Divide Objects Below.
This command lets you use the object selected as a mold or cookie-cutter to cut objects and discard the part of the original inside the cutter, so a 'bite' has been taken out of the original shape.
To cut objects with the Knife tool:
Step 1: select the Knife tool and click on it while holding down the Eraser tool.
Step 2: to make a curved cut drag the point towards the object or to make a straight cut hold down Alt and click on the workbench with the Knife tool and drag the tip.
To divide objects in a grid:
Step 1: select the object and then select Object>Path>Rows and Columns.
Step 2: enter the number of rows and columns you want.
Step 3: you can do lots of different things to your grid including adjust the size of rows and columns, put a gap between rows and columns, change the dimensions of the whole grid of objects or add gridlines to the borders of the rows and columns.
Step 4: finally, once you're happy with the result click OK.