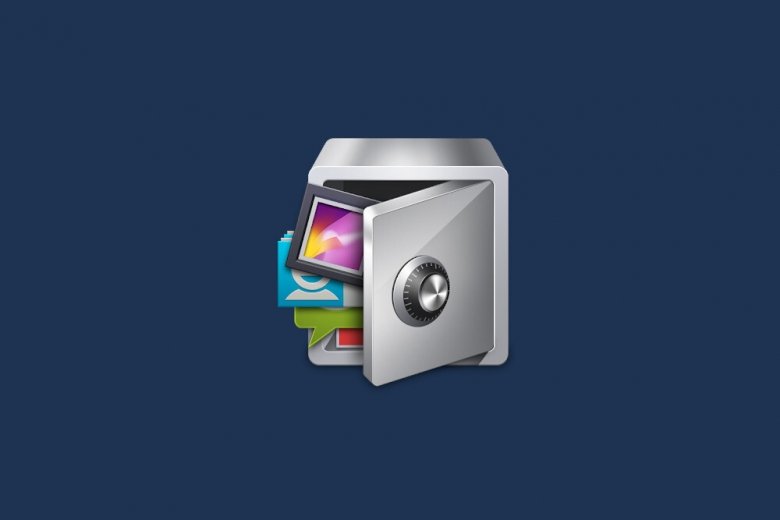 If there is one thing that is of fundamental interest in our relationship with mobile devices, it is security and privacy. Our data is more valuable than we can imagine. The purpose of AppLock is to make things difficult for those who try to spy on our device and obtain information they are not authorized to obtain.
Thanks to this application, you can add an extra layer of security to the one already provided by the biometric access phone, PIN, or lock code. On certain occasions, we leave our devices with people we trust, who may have access to private content. Or we can find ourselves in the situation that someone in our environment knows our unlock code or pattern and can get their hands on our sensitive information. Doing so may constitute a crime, in fact, the complaints that are made end up being convictions in most cases.
The function of AppLock adds an additional layer of security using a PIN code, biometric data, or an additional lock pattern that is applied to any file or folder on the device. But the most outstanding feature of the application is that it allows a high degree of customization, letting you block very specific files or folders, applications, or restricting various functionalities. For example, it gives us the possibility to enable a very useful function, that of taking a picture of whoever takes and manipulates our device.
Thanks to the tutorials we have prepared, you will be able to discover how it works, what its main features are, and how you can benefit from all it has to offer, and there is no shortage of them. Because if there is something for which it stands out is the number of resources it provides, not only in the aspect of security and protection of personal data but also with some very interesting things like exclusive games or a secure browser.
All the tips and tricks are at your disposal in this guide, so you can take advantage of all the features it offers. Open the application if it is hidden? Hide the app icon? Check its safety and legality? All these resources and more are at your disposal here, regardless of whether you use it in its free version or subscribe to any of the premium modes it offers to enjoy it without ads. Keep on reading to learn more!