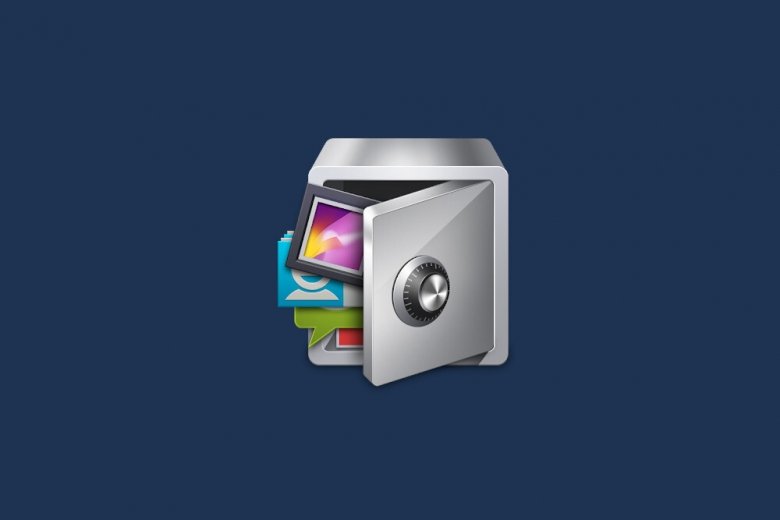 Nowadays, data privacy and security are two major issues of interest. We're constantly reading and listening to news about data leaks, companies that market our personal information, apps and devices that spy on us, etc. therefore, we're always trying to find new methods to hinder that dataflow.
The thing is that on many occasions we put so much effort into protecting that information online or on the cloud that we forget that every day our personal details can also be at risk at a smaller scale directly on our device. Phones that are left unlocked on work desks, mobiles that are handed from relative to relative to see our latest pics, smartphones that everyone wants to get their hands on to try out the latest game we've downloaded…
And in that case, you shouldn't be surprised if your personal details, photos, videos or documents end up being viewed by prying eyes or people that shouldn't be seeing them. Unless you've installed a tool of the likes of AppLock which allows us to protect any app, folder or file by means of a PIN number, lock pattern or our own fingerprint. But, how does it work? Well, we're precisely here to explain to you in detail how to use this application and also teach you all the tips and tricks necessary to use this app to keep all your information away from the wrong people.
In this brief guide that will soon turn you into a true security expert, we'll start off with the basics, explaining to you exactly what AppLock is, what it's for and how it works just in case you haven't quite understood our previous definition, to soon move onto teaching you how to install the app, uninstall it if you're not too happy with its performance, and configure to keep all your sensitive information perfectly safe.
We'll also deal very important issues such as the security and legality of this tool. Things that in this case shouldn't concern its users too much as it's an app approved by Google Play, that doesn't go against any rules or laws and that has been put through all the malware and virus controls implemented by the official Android marketplace. Furthermore, we have also put its APK to the test with our own methods.
Finally, we'll show you a few more advanced tips and tricks that required a guided process. For instance, we'll teach you how to hide AppLock so that nobody know that you're using it to keep your personal files away from prying eyes and we'll show you how to hack the application to recover the access to your protected files in the case of forgetting the password or pattern used to hide them. We obviously would never recommend this method to break the protection implemented on other phones by other users, only on your own device.
As always, if you've got any doubts or questions about how this application lock works or you need to know how to make use of any other function that we haven't described in the following tricks, don't hesitate to get in touch with us via our social networks.