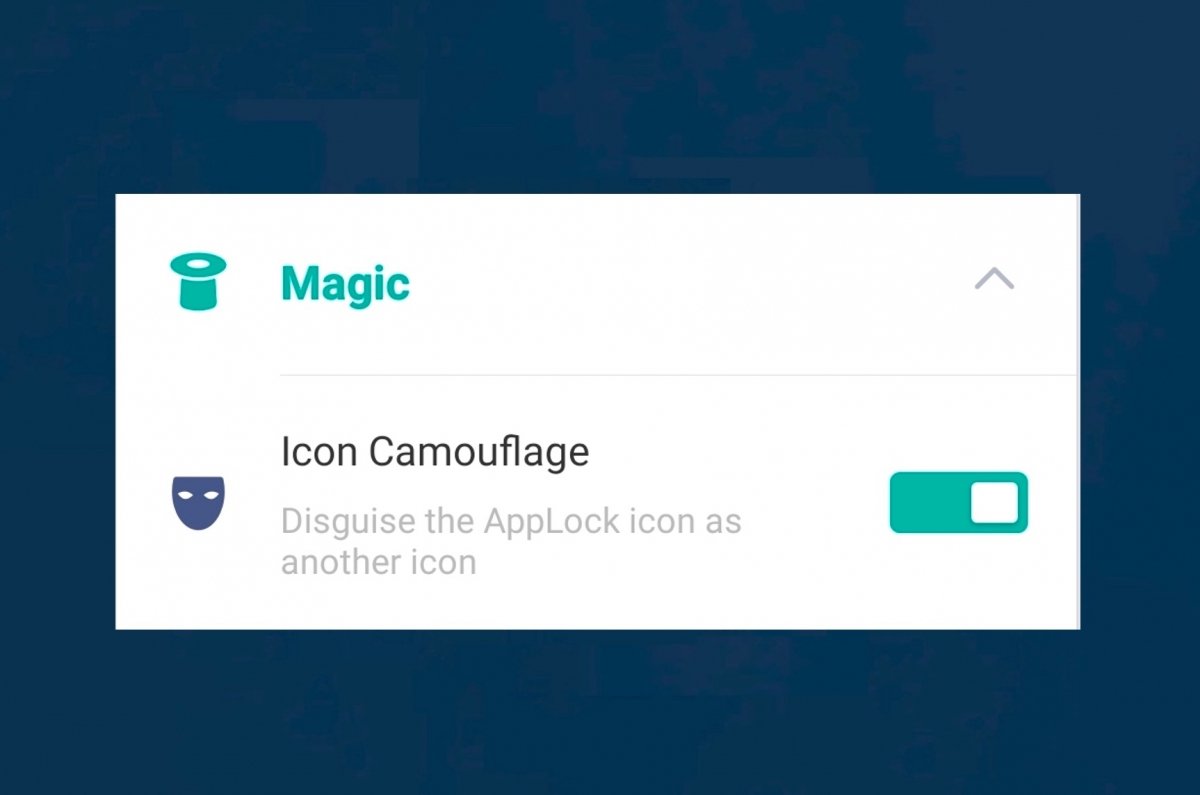 AppLock has a function that lets you hide it, so that if a device is being shared other users won't know that AppLock is being used to prevent access to certain apps or folders. Once it's been hidden, the app can be opened in one of two ways without having to appear in the app menu:
From the device's number pad: there is a way of opening the app from the dialling pad. Just enter the code *#*#12345#*#* and the app will open straightaway. Hope that none of the other users of the device enters it just to see if the app is installed.
From the browser: you can also open the app from the browser, whether that's Google Chrome, Mozilla Firefox or any other browser on your smartphone or tablet. You have to type in the URL http://www.domobile.com/applock/. You will see a hyperlink that you click on to open the app.
As we said, this function is used to hide the app from the app menu so that if you use it to block access to the photo gallery, message chats or any other folder or content on the device, you won't be asked to explain why you've done it.
Remember that to access these functions you need to go to Protect in the app's main menu. There you can select Magic, and from Magic you can select Hide AppLock. All you have to do is flick the switch. If you want to deactivate Hide AppLock, go back through the menus to it and flick the switch the other way – now it's deactivated.