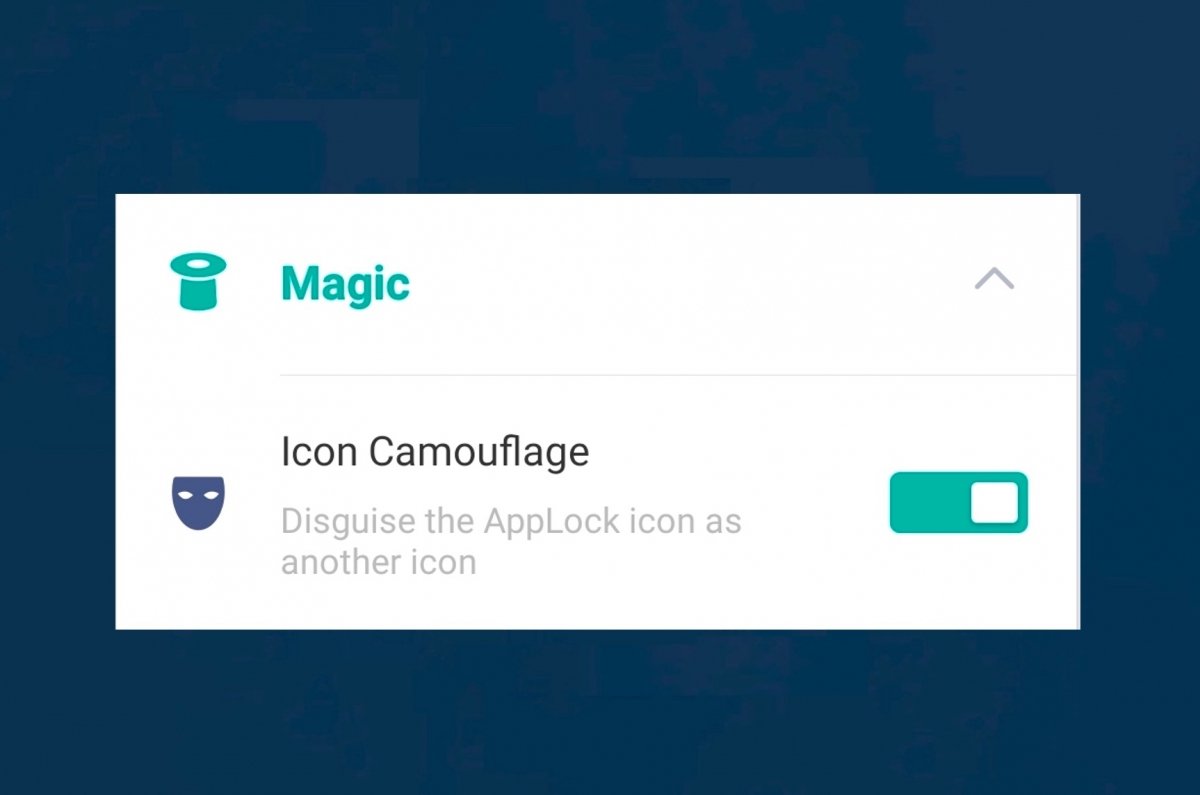 AppLock has a curious hiding system where the icon of the app takes a different appearance, such as a calculator, a compass, or an air meter. This way it goes completely unnoticed on your device. Once done, AppLock will hide behind this icon. To open the application in case it is hidden using this system, you have two options.
The first one is to locate any of the three fake icons mentioned above. Knowing what it looks like, it will be easy to identify it in the application box. Do not search for AppLock on your device because you will not see it.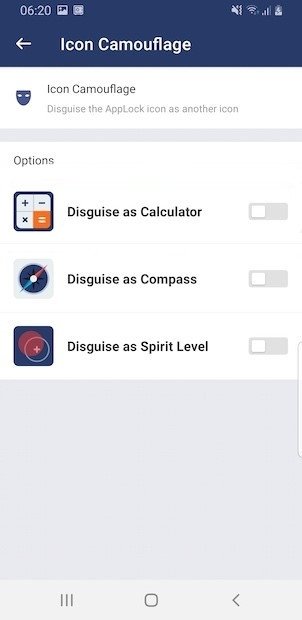 Icons available to hide AppLock
Your second option is to open the application from the browser you have installed, as it includes a function for this purpose. It is very simple, just enter the URL www.domobile.com/applock/ in your web browser. In this case, we have done it from Google Chrome.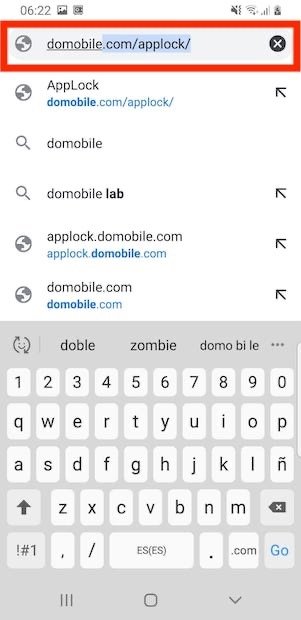 Enter the URL
You will then see a hyperlink to follow, click on it.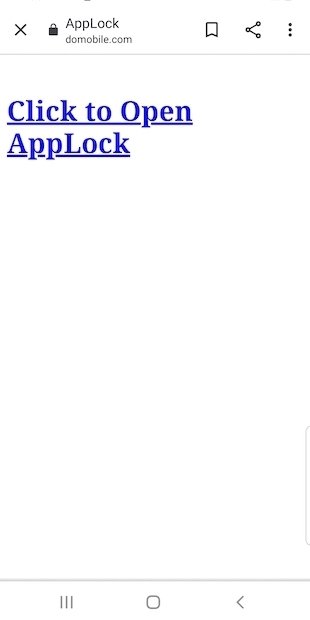 Press on the link
The application will open automatically, enter the PIN or pattern to unlock it, and access its functions. Of course, you need to know it beforehand, otherwise, it is impossible to access the content.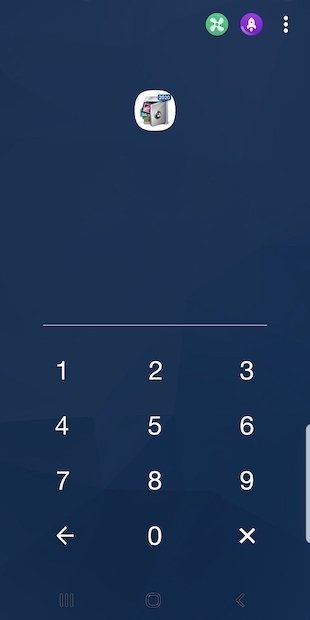 Open AppLock
As a reminder, to get it hidden, first, locate the application in your device's menu.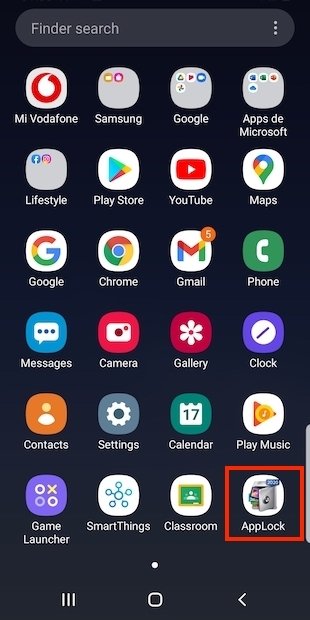 Locate AppLock
Then, enter the pattern or unlock code to enable it.
Open the app
Next, go to the Protect tab.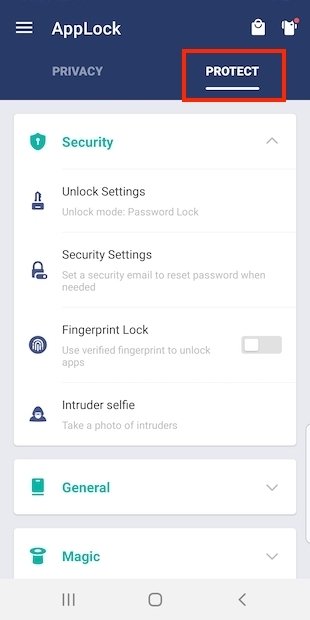 Select the Protect tab
Once there, in the Magic section, you will see a selector that says Icon Camouflage. Select it.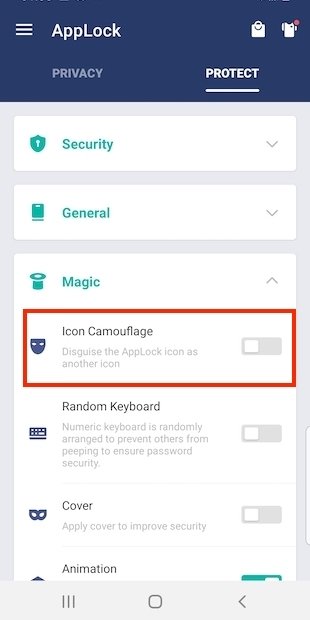 In Magic, choose Icon camouflage
Three potential fake apps will be listed here. Choose the one you want, we use a calculator as an example. Select Disguise as a calculator for example by scrolling the selector.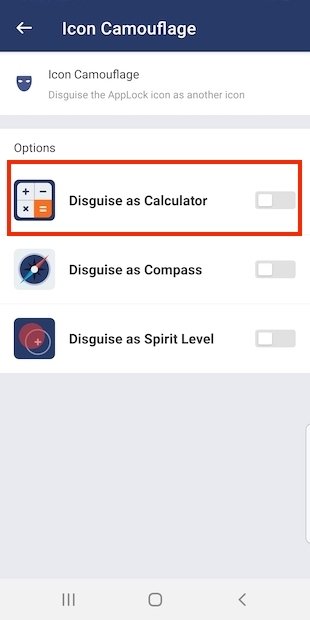 Choose a fake app
Once done, confirm the selection.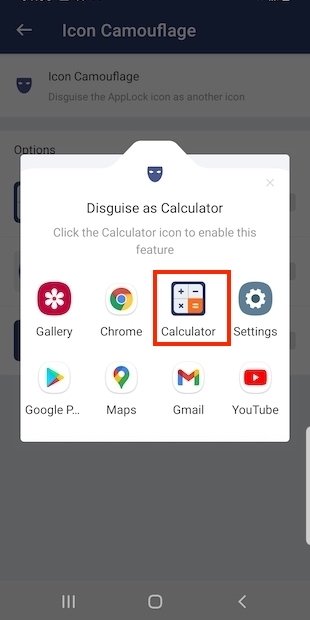 Confirm the selection of the fake app
A message will appear confirming that the change was successful.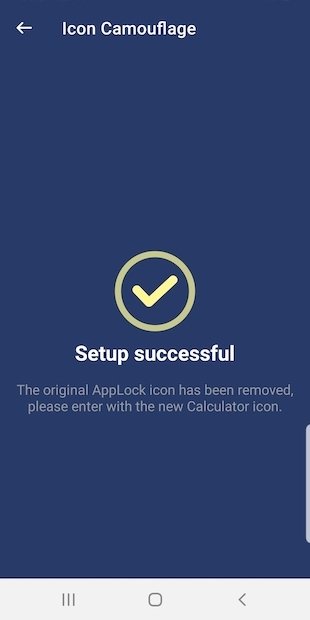 App configured successfully
Exit the application and return to the main menu, you will see that the AppLock icon is now that of a calculator.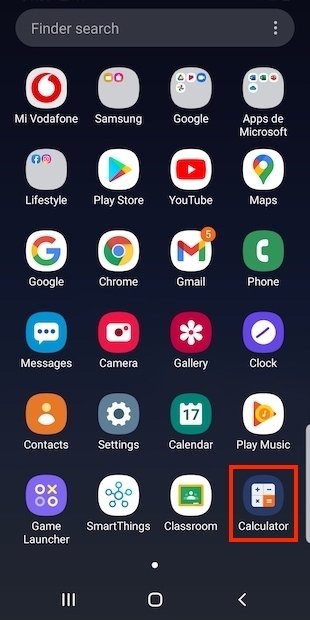 AppLock's aspect has changed
Now you know how to open AppLock if it is hidden on the device. However, remember that without the unlock pattern, it will be impossible to do anything else.