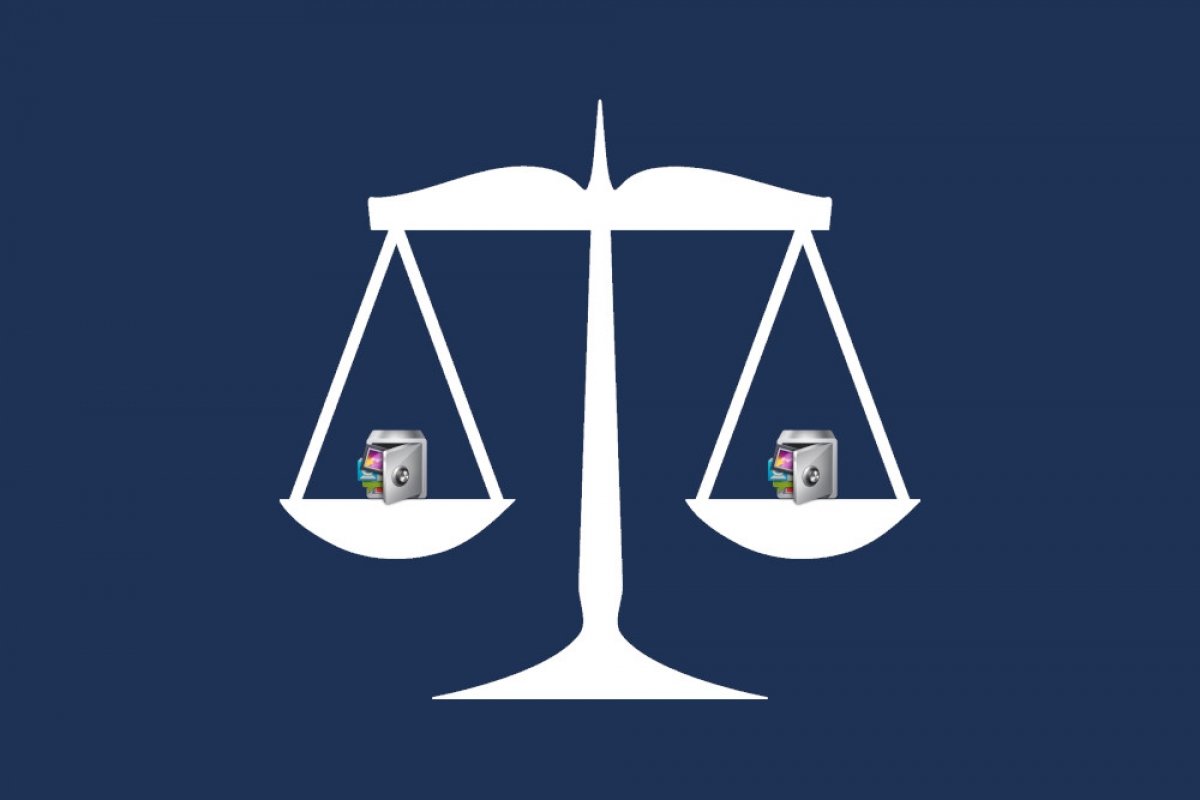 The AppLock application is completely legal. It doesn't go against any regulation regarding the use of Android and neither against any other law. At the end of the day, it's an app that we can use to protect the access to certain functions of our mobile device, whether a smartphone or tablet, which are covered by the legitimate control that any user can have over his privacy or device. Remember that no rules say that you can't hide photos or videos or block the access to an application, and neither do the conditions of use of the operating system indicate anything in this sense.
In any case, you might think that it may go against some of the guidelines of the Google Play Store, but that's not true because, otherwise, its download wouldn't be able in this marketplace. Anyhow, even if it did infringe these rules, that doesn't mean that it's illegal but only that it doesn't meet the conditions of use of this application store which are totally different things.
AppLock can be used to block the access to SMS messages, any application installed on our phone (chat apps of the likes of WhatsApp or Telegram, social networks such as Instagram or Facebook, or web browsers like Chrome or Firefox, to name just a few examples), block inbound and outbound calls, avoid in-app purchases… We're talking about functions aimed at protecting the user's privacy but, in turn, it can also be used in other situations such as when we give our phone to a kid and we want to prevent him from accessing inappropriate contents, from downloading application or from making online purchases.