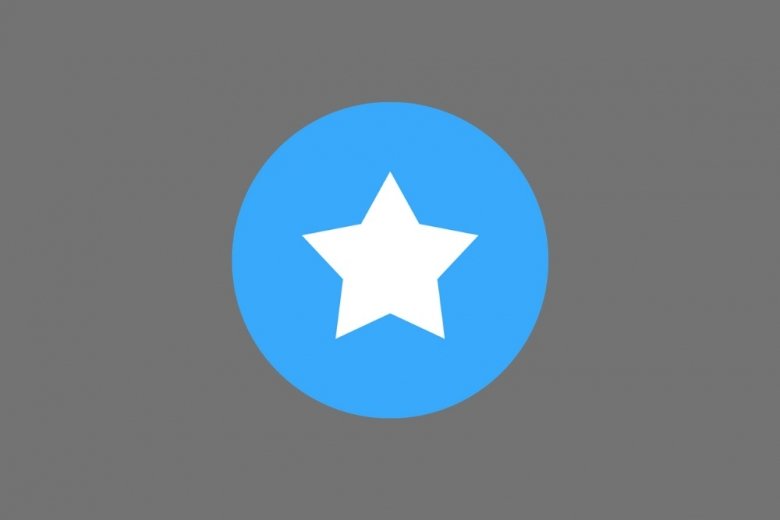 Unlike the freedoms offered by Android, Apple follows a stricter and more closed model with iOS. And we are not just talking about customization. This is also the case when it comes to obtaining software, where the only official channel is the App Store.
Given the efforts of Apple to lock down its mobile operating system, since the early days of the platform, some combative movements have already emerged that sought to free the iPhone from the shackles of the manufacturer. Thus, jailbreak was born, and with it, a varied ecosystem of applications designed to customize iOS devices, provide valid alternatives to the App Store, and ultimately, give control back to the user. Although there is less and less interest in jailbreaking today, a big part of that dissident software still exists.
A good example is AppCake, an alternative store to the App Store that distributes all kinds of applications, free and paid, without any limitation. To help you decide whether it is appropriate to use them or not, we have prepared some guides and articles that will surely help you. Therefore, we will tell you what to do when you have problems with App Cake, discuss its legality, and expose some of the dangers of this tool. We have also forced the Malavida editors to make a decision: is this application really recommendable? Finally, if you are not too sure about AppCake, we explain exactly what it is and what its main functions are.
Remember that you can install AppCake using an IPA file, the iOS equivalent of Android APKs. We recommend that you obtain it from a reliable source to avoid security issues. To do so, use the link on this page.