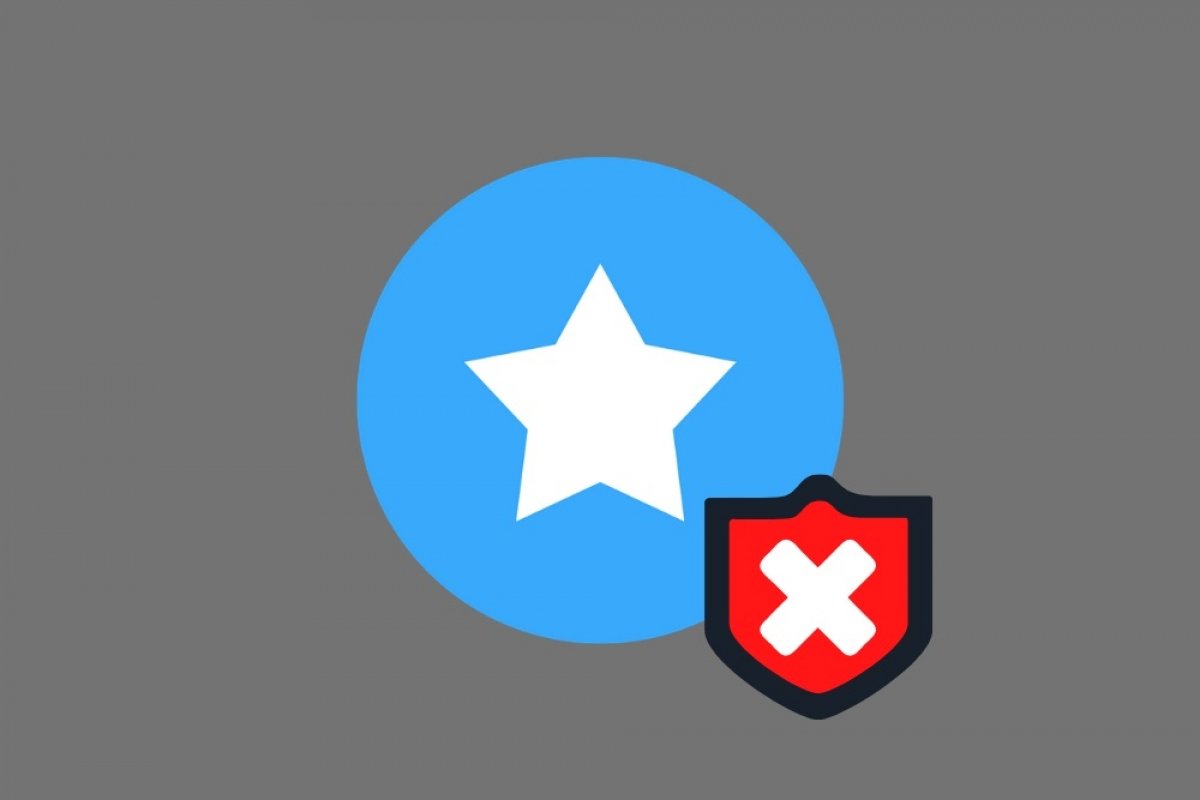 Although it's not very common, some users have experienced different kinds of problems when it comes to using AppCake. The most usual ones have to do with the download of applications that don't work. The most common consequence is to get a pitch black screen or return to the home screen when you try to run a cracked app.
One of the methods available to solve the problem is the following that avoids the use of AppCake for the solution. However, you need to use iTools, a file manager for iPhone that you have to install on your computer.
Step 1: download AppSync from Cydia.
Step 2: access the iphonecake.com web from your computer's browser, whether on a Mac or Windows.
Step 3: download the application that's giving you problems on AppCake.
Step 4: download iTools to your computer. This program works similarly to iTunes and allows you to transfer files to your mobile device.
Step 5: install and run iTools and drag the app you downloaded from the web to the program.
In any case, you should take into account the different warnings displayed during the installation of AppCake and that refer to the instability of this kind of app since it's a development that's not backed by solid developers such as those that work for Apple. Furthermore, this company as the developer and owner of the iOS mobile operating system, can introduce whatever it deems appropriate to hinder the installation and correct functioning of tools of the likes of Cydia and the packages that the latter may install.