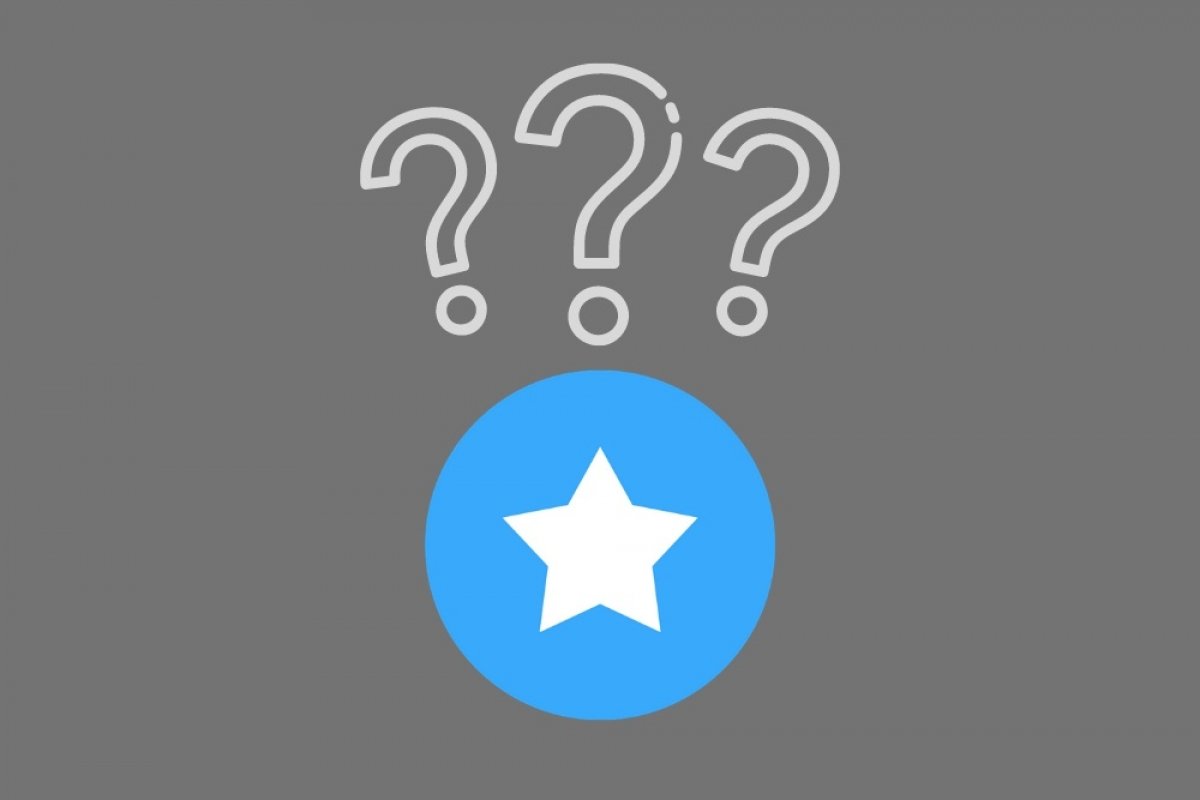 AppCake is an alternative store to the App Store. It lets the user get applications that are originally free, such as YouTube but also paid software. This last point not only goes against the regulations that Apple enforces on its devices but also violates the intellectual property laws of most countries.
In addition to downloading applications, AppCake has some very interesting added features:
It lets the user install IPA files. In this way, AppCake not only distributes software through its repository. It also becomes an installer for applications downloaded from other sources, such as Malavida.
It lets the user install DEB files. This is a procedure very similar to the IPA files, but with a different format.
It supports magnet and torrent files. AppCake is capable of directly obtaining files from the BitTorrent network thanks to its integrated download system.
To have AppCake on an iOS device, it is necessary to have jailbreak. Although some Internet sites promise methods for installing this store without having previously unlocked the system, they usually do not work or are bogus. We must remember that the use of such platforms implies a serious risk to the security and integrity of your iPhone or iPad. No one can say with total conviction that either AppCake or the applications they distribute are safe.
From Malavida, we recommend you to get your favorite applications and video games from official and reliable repositories. In the case of iOS, the only option that meets these requirements is the App Store. And if your goal is to get paid apps for free, remember that developers are also entitled to compensation for their work.