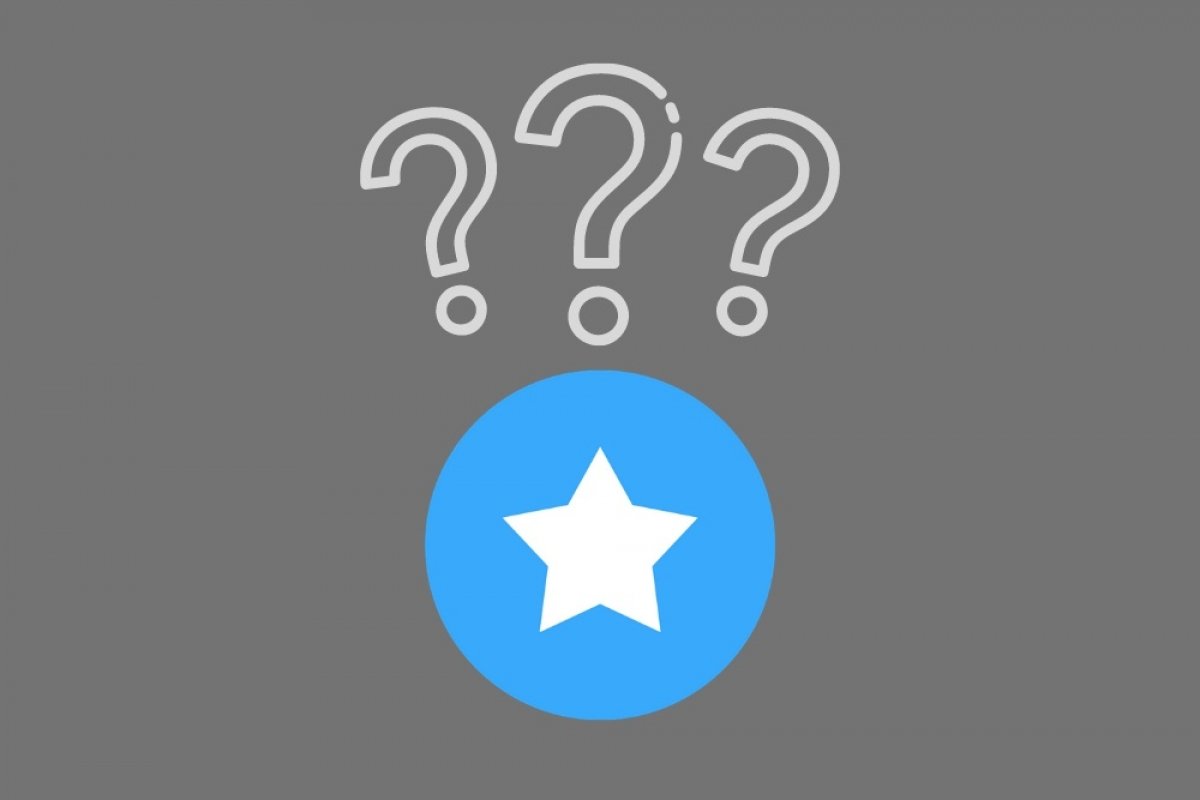 AppCake is an alternative to the iTunes App Store that allows users that have an iPhone with jailbreak to download paid applications for free. It can be used to install cracked applications on iOS devices. We can install both applications and DEB files and we can also download magnet and torrent files. That means that we can get hold of paid applications without paying a cent and other apps without any adverts.
Its design is very similar to that of the official Apple store and it's one of the longest-standing unofficial stores for iOS. Its database incorporates all sorts of apps, including cracked versions of the most popular apps found on different markets that can be used totally free of charge and without adverts. The application is downloaded from Cydia. It works like a marketplace for apps just like the App Store. We'll can discover the top downloads, browse through categories, and even check and take part in forums together with the rest of users.
As you can imagine, this app isn't totally legal: these applications on the App Store are commercial versions, freemium models or incorporate adverts because that's the way their developers can earn money to be able to continue with their work. Downloading them without paying or skipping any of the usual channels means a copyright infringement, which is commonly known as piracy.
You should also remember that after jailbreaking your phone, which is a must to be able to install applications in IPA format that aren't from the App Store, and downloading apps of the likes of Cydia or AppCake, your iPhone or iPad may stop working correctly, also losing Apple's warranty. You'll need to remove the jailbreak to get it back and fix any problem with your software.
The official version says that this app exists to allow any user to try out applications before purchasing them but, honestly, we don't think that that's true. At Malavida, we're not going to encourage anyone to pirate software because when we do so (whether software, music, movies or series) what we're actually doing is not paying its creators. And that means that they may have to stop developing their apps which could be a nuisance for all of us: for them, who won't be able to earn a living, and for us, as we won't be able to make the most of their work.
This kind of app is the iOS equivalent for others that already exist on Android, such as Aptoide (although the latter is taking illegal contents more seriously as of lately), where it's usual download apps that aren't on Google Play (basically because we don't need to root our device to be able install an APK from an unknown source). In the case of iPhone, it usually involves jailbreaking our device so the majority of users don't download apps from places other than the App Store.