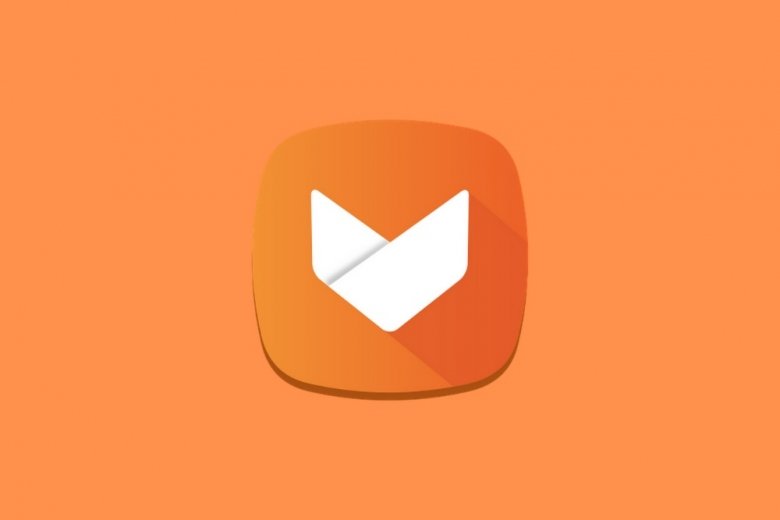 Aptoide is the alternative software store par excellence. Thanks to it, you can download applications and games to your Android device quickly and easily without depending on official stores, such as Google Play Store or the App Gallery.
Among its most outstanding features is the creation of collections of apps, also called stores, by any registered user. It is a simple and free way to distribute that software that we consider essential. It is also a precious tool for many developers who see in Aptoide the perfect platform to make their creations available to a large community. In addition to this, it has an integrated updater that will help you always have the latest versions, interesting recommendations from editors, and a fast and intuitive search engine to quickly search for any software.
In Malavida, we have prepared some guides, tricks, and articles that will help you take your first steps with Aptoide. We will show you how to install and uninstall it, how to create your own store with your favorite applications, and how to identify its official development. We also talk about Aptoide TV, the security you can expect from such a platform, and how to solve connection errors. Finally, learn about the company behind Aptoide, its history, and if it is possible to use it on an iPhone. All this, here, in Malavida.
If you have been depending on Google Play, it is time to break your chains. Remember that Aptoide works perfectly without superuser permissions, so there is no need to root your phone, and it does not generate conflicts with other application stores. Download now the latest version safely from Malavida and start discovering the best applications and games.