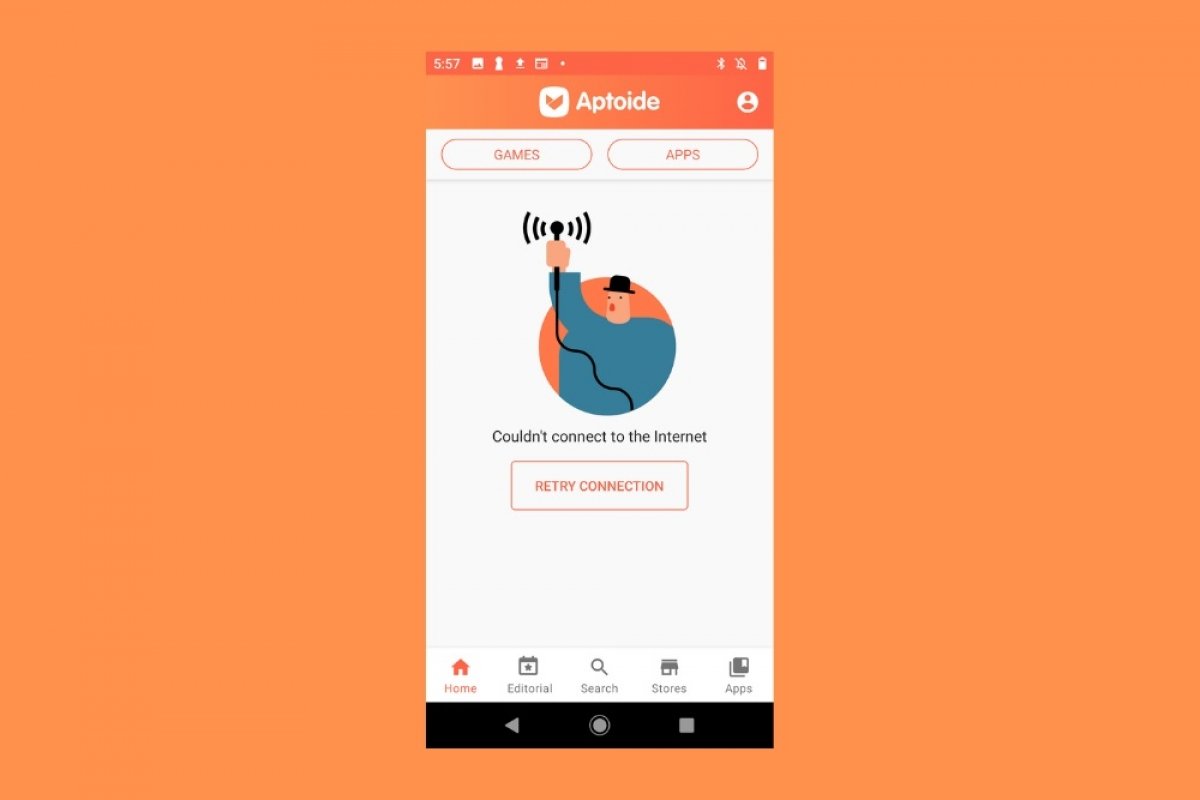 The No Connection error message in Aptoide can be fixed as follows although in the first place, we highly recommend you to check that both your data network connection and WiFi are working in perfect conditions:
Step 1: exit Aptoide and go to the Settings menu of your Android device. Once there, access the applications manager.
Step 2: search for Aptoide on this menu and tap the button. You'll find different options such as uninstalling the app, forcing it to shut down or removing its data. You should be interested in this last option to delete data, so click on it.
Step 3: you'll be asked for confirmation for this deletion so click on Yes.
Step 4: now go back to Aptoide. Since you've deleted your data, you'll have to log in once again but don't worry, because no account info has been lost during this process.
There are also another three options available to fix this problem, as listed below. Just choose whichever option suits you the best:
Forcing the application to close: from the applications manager available in the settings menu of your Android, you can close Aptoide. That will down all the running processes and will allow you to start off from scratch when opening it. It's like rebooting the app.
Uninstalling the app: the application may have been corrupted so uninstalling and reinstalling it is one of the best options for a clean installation of the APK.
Rebooting your phone: sometimes it's our device that's preventing the app from working correctly. Rebooting the operating system can fix any of these problems.