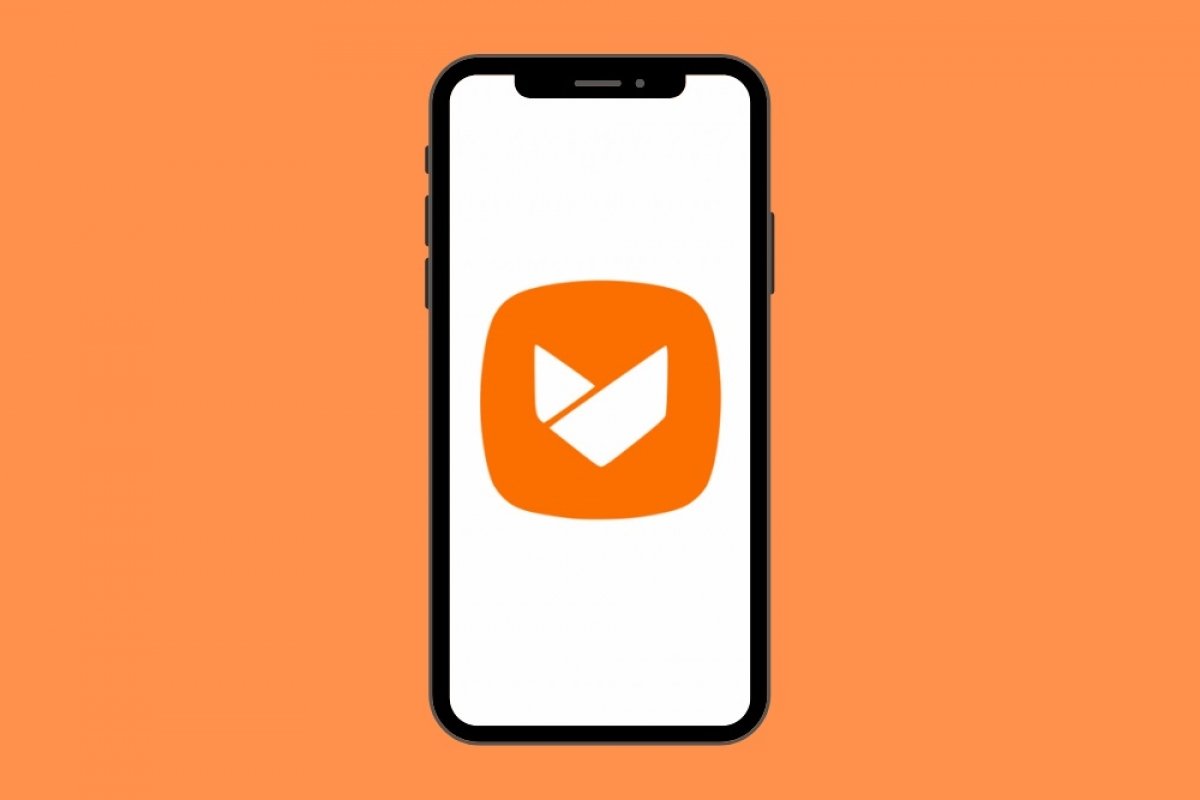 The installation of Aptoide App Store on Apple's mobile devices isn't as easy as on Android (where you only have to enable the option to install apps from unknown sources to be able to start the installation process). Therefore, if you want to install Aptoide on your iPhone or iPad, just follow these simple steps:
Step 1: in the first place, you'll have to jailbreak your device in compliance with the version of the operating system you're currently running. Once you've unlocked your handset, you'll be able to install apps from places other than the official App Store.
Step 2: get hold of the applications Cydia Safari Download Manager and iFile, as well as any of the following three: INSTALLOUS, AppCake or iFunbox.
Step 3: now you've got to download the Android APK to your device. You can do so through our green Download button that will redirect you to the official web page. Use Safari Download Manager to do so.
Step 4: use iFile to move the file from the download folder and run it with any of these three applications that can be used as installation assistants: INSTALLOUS, AppCake or iFunbox.
With this process, that seems much more complicated than what it really is, you can get hold of another option to download applications to your mobile device where you'll find hundreds of apps that, due to different reasons, aren't available on the official Apple App Store. Aptoide has grown considerably on Android becoming the largest alternative app store to Google Play, and now iPhone users are gradually discovering this platform where they can find and share applications in IPA format, the native iOS file extension for iPhone and iPad. However, remember that jailbreaking your phone goes against the terms of use you agreed to when using your device.