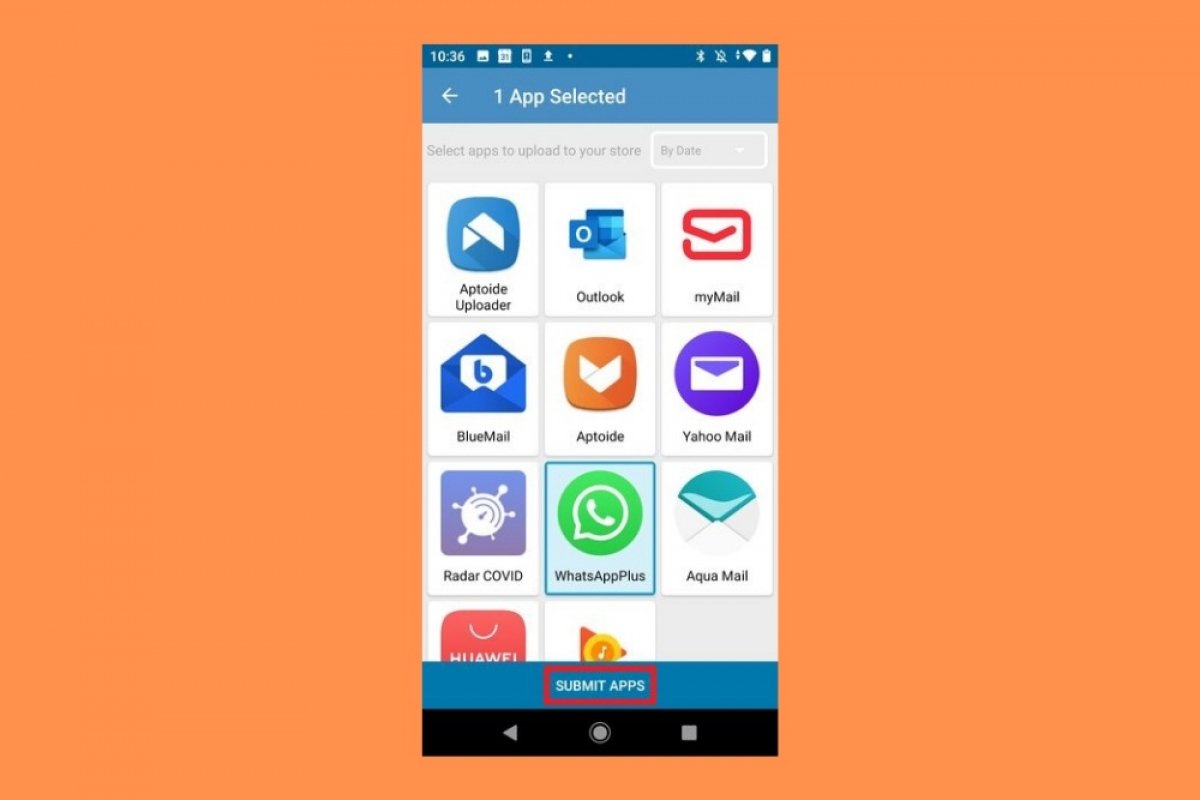 To be able to upload applications and games to Aptoide, we need to have created a store and installed Aptoide Uploader. These are the steps to be followed to get there:
Step 1: you need to log into the app and for such purpose you need to have previously created a user account. You can do so with an email address or using your Facebook or Google credentials.
Step 2: once logged in, you can access the Create a store option which will allow you to create your own store of apps. Click on it and configure aspects such as the name, theme, and description of the store so that the users will know what they can find.
Step 3: once you've created your store, you have to download Aptoide Uploader. It's the assistant to upload apps to the store and although you can search for it in Aptoide, you can find a shortcut in your store if you haven't installed it. Download it by clicking on Install.
Step 4: once the installation process has been completed, access this assistant that will be associated to your store by default. With this tool you can select any app on your device and it will take care of extracting the APK to convert it to a format compatible with Aptoide. For such purpose, click on any of the apps that you want to upload.
Step 5: finally go to the store and click on Apps. Here you can find all the applications you've uploaded to your personal space on Aptoide and that the rest of users can download if they want.