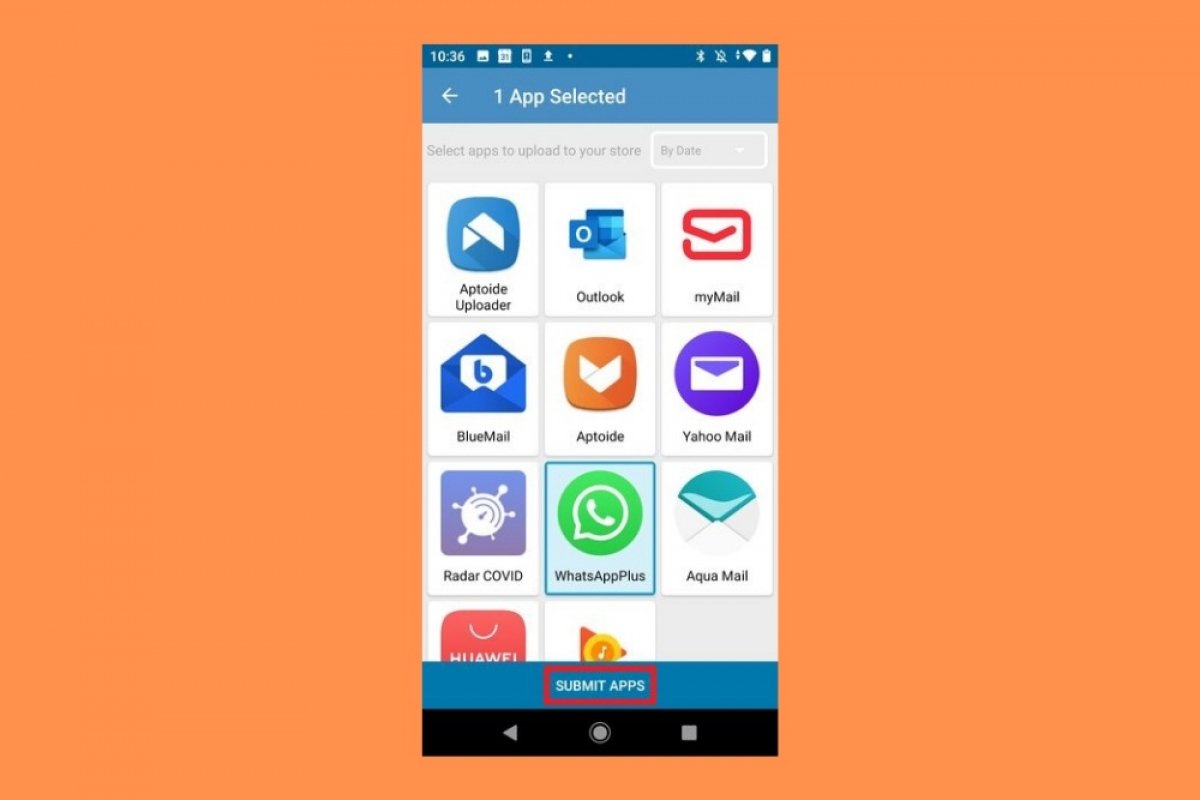 Aptoide lets all users publish their own applications in a fully customized store. If you are a developer who wants to showcase your work or someone who wants to share your favorite applications with others, this article is for you. We explain how to upload your own applications and games and add them to your personal store. Let's get started.
First of all, you need a user in Aptoide. You can create it using your Facebook account, Google account, or a functional email address.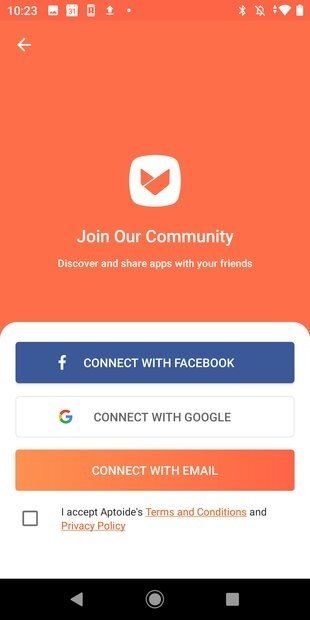 Create an account at Aptoide
Once you have registered with Aptoide, use the Create a Store button to create your own store.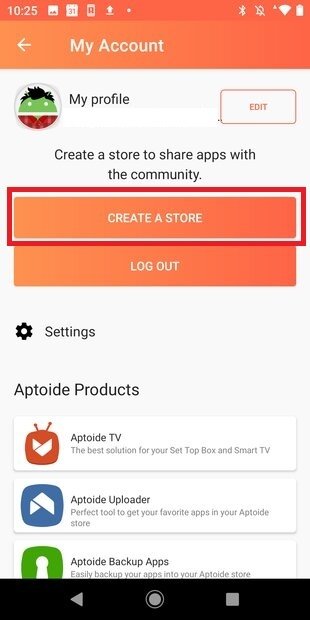 Button to create a new store
Upload an icon, give it a name, and select a color theme for your store. Use the Create Store button to continue.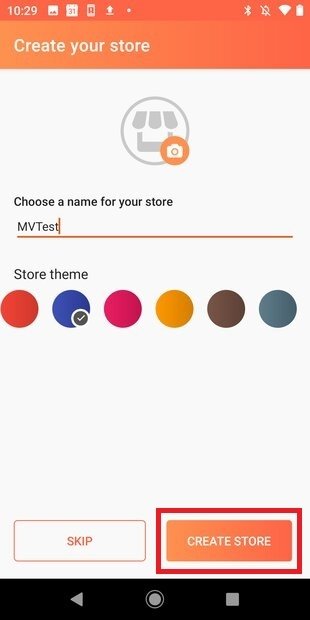 Customize the store
After doing this, go back to your profile and tap on Aptoide Uploader.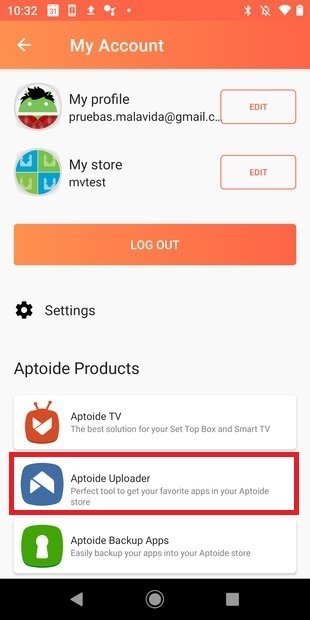 Install Aptoide's upload manager
Install the Aptoide upload manager using the Install button.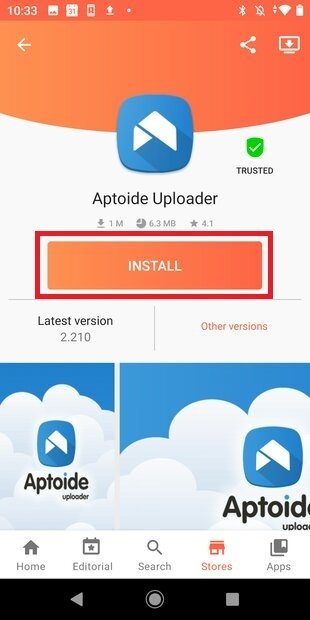 Download and install Aptoide Uploader
Then, open the application and log in with your Aptoide account. Likely, Aptoide Uploader will automatically detect your account and store name.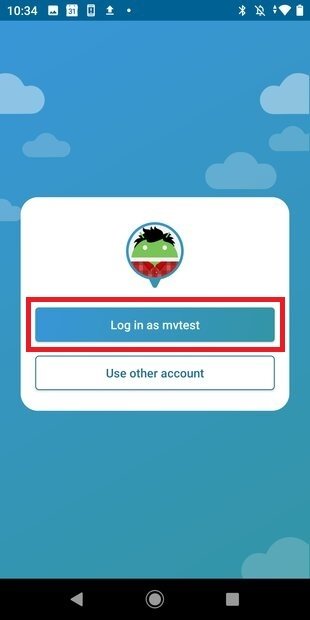 Log in to the upload manager
Select the applications you want to upload. Remember that they must first be installed on your device. This way, Aptoide Uploader will extract your APK and proceed to upload it. Confirm the submission with the Submit apps button.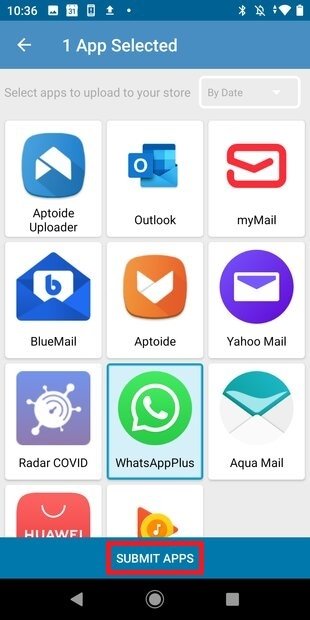 Submission of applications
To check that everything has gone well, visit your store from Aptoide and check that all the applications that you uploaded in the previous step appear. You can see them in the Latest apps section.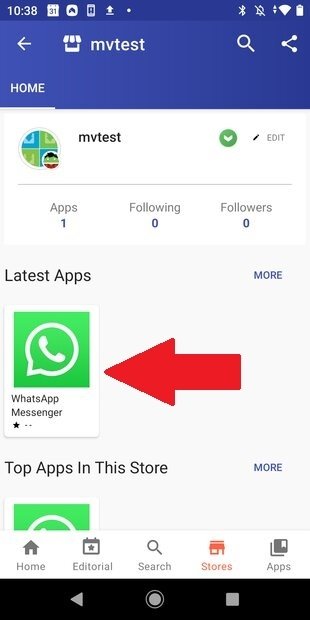 Checking our own store with the uploaded applications
As you can see, Aptoide makes it very easy for you to spread your work by allowing you, for free and very simply, to open your own store with your applications and games.