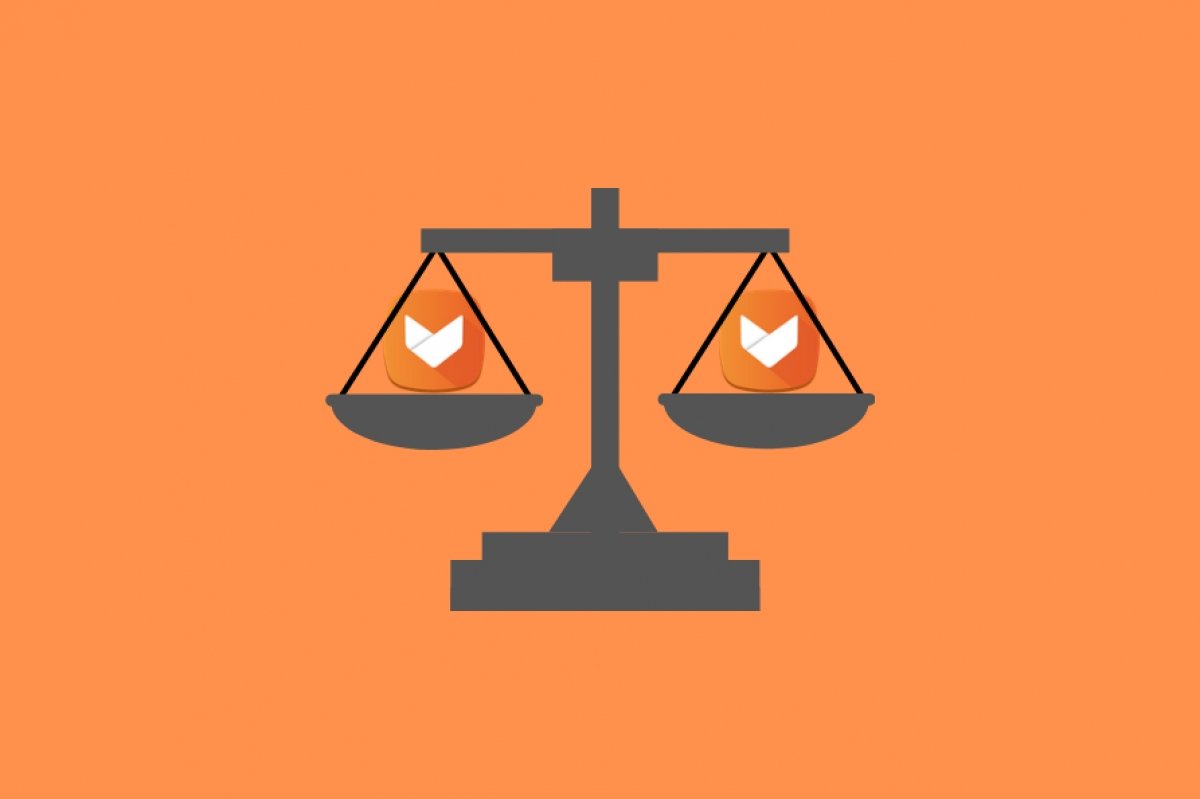 Yes, it's totally legal. You have to remember that despite the fact that Android is owned by Google, nobody can forbid anyone from downloading applications from alternative market stores or web pages, although it is true that the North American company has tried to prevent the free installation of Aptoide in the past. Or at least that's what its developers thought when they reported Google to the European Commission back in 2014 due to alleged unfair practices.
The doubts about the legality of Aptoide are mainly due to the fact that it works in a decentralized manner and that each user can manage his or her own store, in which case, many of them shared protected paid contents for free. At present, the people in charge of the store are watching out to avoid this situation but even if somebody shared those commercial apps, their use cannot be considered illegal.
Another reason to doubt about the download and use of this alternative to Google Play can be found in the problems that it has had in the past regarding viruses and malware. These problems have been solved by keeping a closer eye on all the software uploaded to the platform in order to become a reliable market that can be taken into account as an option to be used as an alternative or together with the Play Store.
Its developers have put in a great effort to try to clear any shadow of doubt regarding the use of this alternative store, whether due to the legitimacy of its contents or its security in terms of malware and viruses.