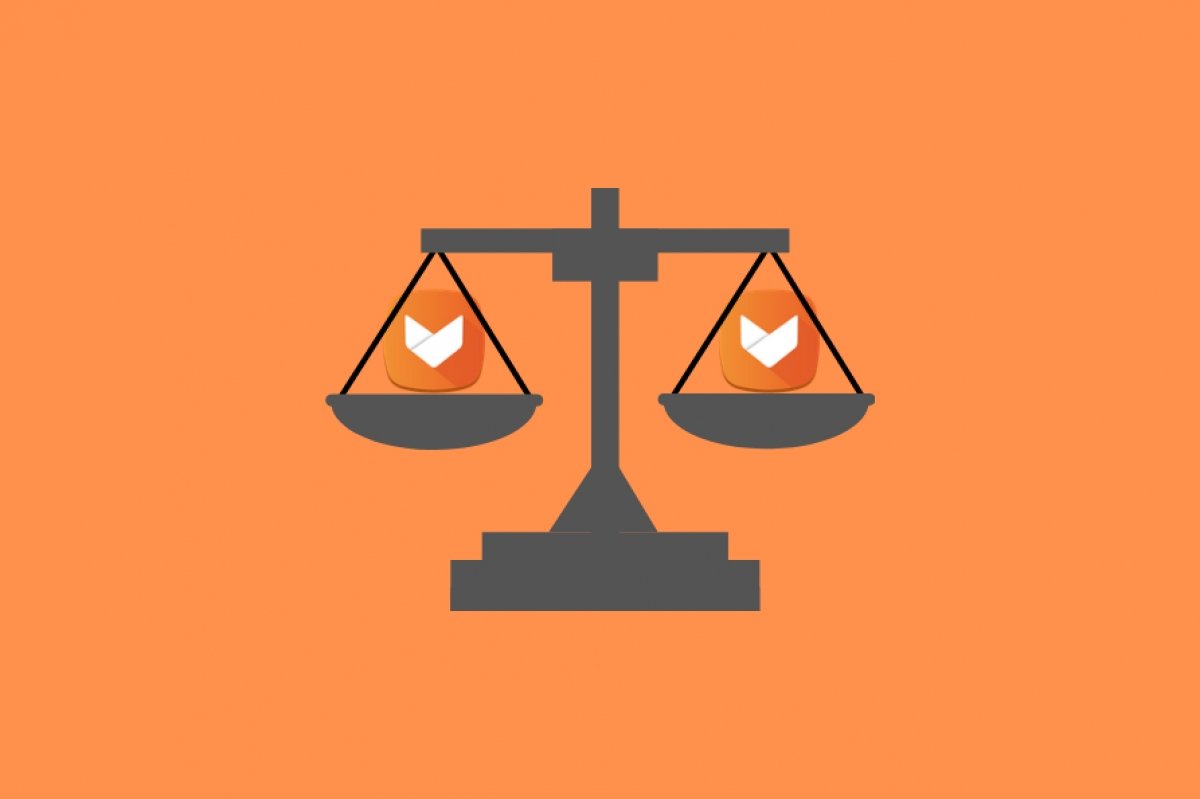 Aptoide is a completely legal application. Android is a much more open and permissive operating system than iOS, and therefore, lets you install applications from external sources. On Android, no one can prevent a user from installing any kind of software, whether programs or games, from a website or another store.
Despite this, in the past, Google fought with all its might to remove Aptoide from Android. Using its antivirus or protection against malicious applications, Google Play Protect began warning users that Aptoide was dangerous, and in some cases, even uninstalled it without permission. In the end, the courts agreed with Aptoide and asked Google to stop this strategy of harassment and demolition. This confirms, even more so, that the use of Aptoide is totally legal.
Doubts about the legality of this software distribution platform arise if we focus on the content it holds. Most applications indeed are the same as those found in Google Play. However, in Aptoide, there are developments, tools, and utilities that may violate the terms and conditions of Android or some services. This is mainly since any user can upload their own applications freely and without any cost.
In any case, do not be afraid to violate any law by using this alternative application store. You should also know that Aptoide can run parallel to Google Play and does not generate any kind of conflict. Therefore, we can say that it is the ideal complement to the main store, letting us update our applications in advance or access programs that are not available in Google Play.