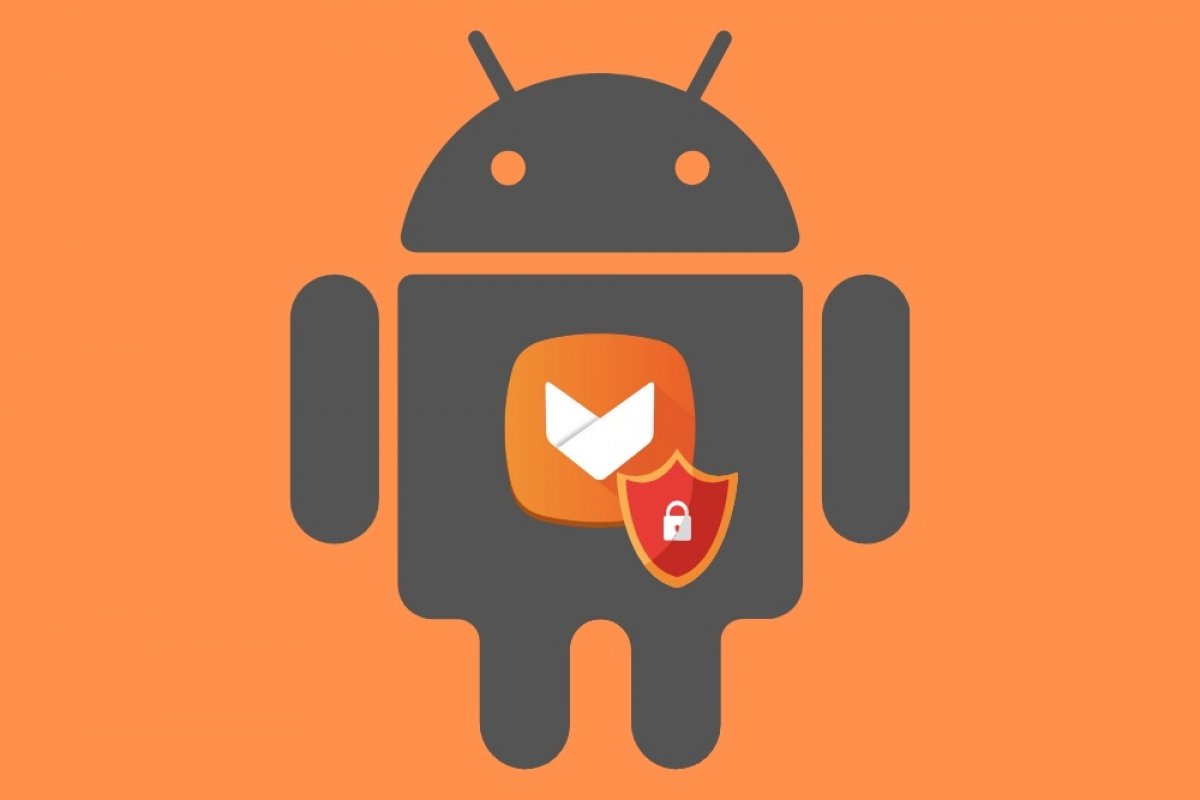 Aptoide is a completely safe application. In fact, it is one of the most popular alternative application stores among Android users and enjoys a good reputation among the community. Its developers have even talked with Huawei to include its platform in the Chinese company's devices. It is clear that Aptoide is a safe and legal application.
But, what about the content it has? It is important not to forget that any user can create their own store in Aptoide and distribute software. This, along with a somewhat relaxed application review policy, has led to the occasional distribution of malicious applications. But it would be unfair to single out Aptoide for this fact. There is no such thing as a fully secure application store, and all of them have at some point incorporated harmful programs or malware into their catalog.
If you are determined to install and test this app store, here are some safety tips. For example, it is recommended that you download only recognized applications, developed by renowned companies. You must avoid downloading and installing software that offers miraculous solutions to unsolvable problems, such as spying on WhatsApp or knowing who has visited your Instagram profile. Finally, if you are going to get a minority application, find out first what is being said about it on the Internet.
In short, Aptoide is not at all dangerous to use. Behind it, there is a legally recognized company, they have a support team and are even associated with important companies in the technology sector. However, as with any software repository, common sense must be used when choosing what applications and games to download and what to discard.