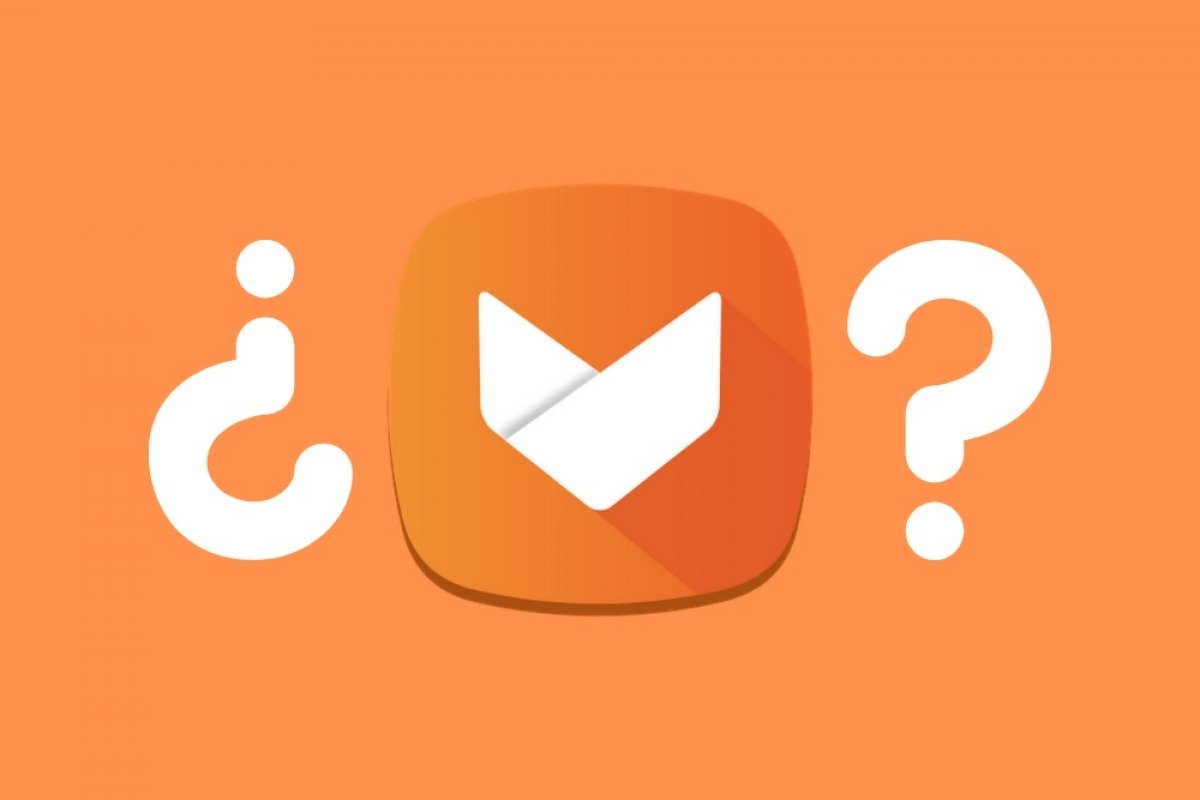 Aptoide is an alternative App Store that can be easily installed on any Android device. It is a secure option that does not require root permissions and works in parallel with the Google Play Store without generating conflicts. Therefore, it is possible to enjoy the best of each store. Aptoide is an open-source application where other popular stores like F-Droid are born.
The company that owns and develops this repository is Aptoide S.A., a Portuguese company based in Lisbon. They have extensive experience in software distribution and a long history in the Android world. The first version of Aptoide was released in 2009. By that time, it was known as Android Bazaar. Since then, this store has achieved some important milestones, such as its partnership with OPPO and its negotiations for integration into Huawei devices.
Among its outstanding functions, we find the creation of application stores integrated within Aptoide. Any registered user can have a customized space with its own design, and distribute the software it considers appropriate and useful for the community. This is especially interesting for developers who want to make their work known.
Finally, Aptoide also performs some common tasks among application stores. For example, it can update your phone's software, including system applications. These updates sometimes arrive earlier through Aptoide than Google Play. Also, in its catalog, you can locate tools and utilities developed for specific devices, download them, and install them on your device. It also shows the user a selection of the editors and news of interest.
Aptoide is available for any Android device for free. There is also a version adapted to multimedia players with Android called Aptoide TV.