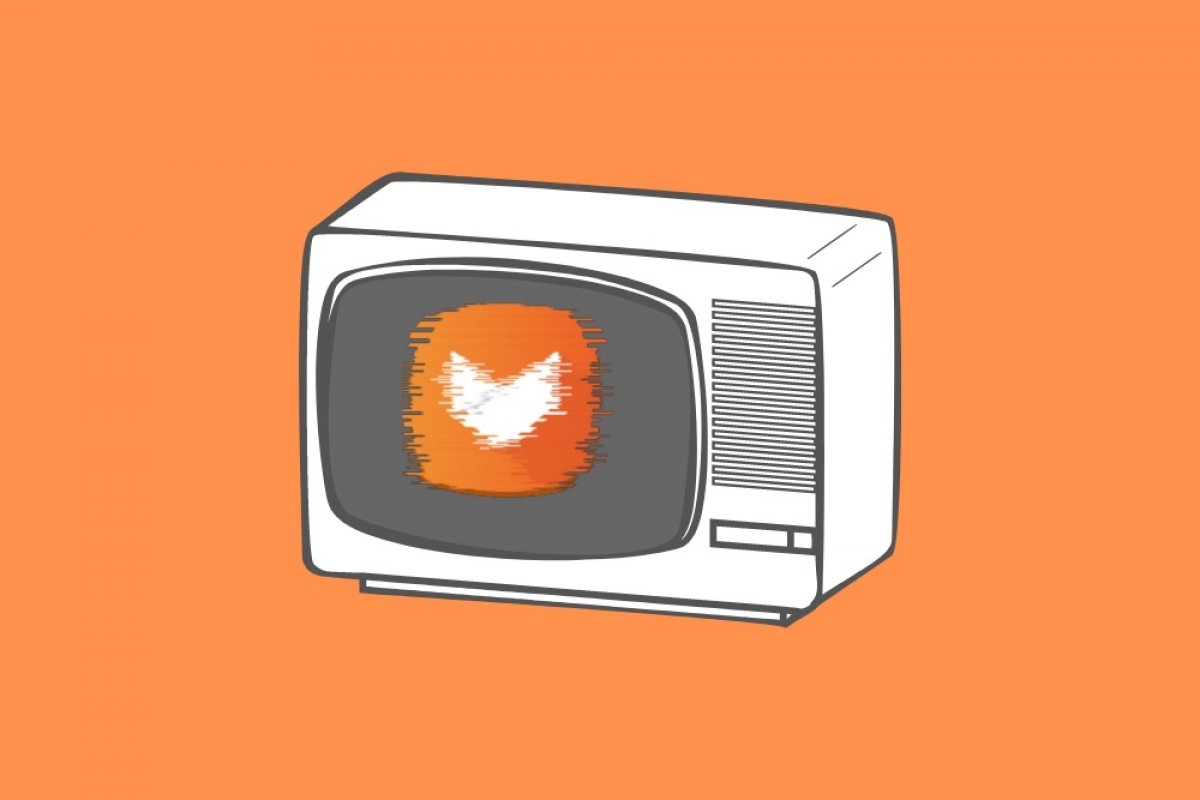 Aptoide TV is the version of the store that offers applications optimized for Smart TVs and Android TV set top boxes. In other words, we can install its APK on of these devices and make the most of the Aptoide's app catalog for these entertainment systems, including mediacenters, web browsers and loads of options to watch movies, series, live TV and sports on our TV set.
The app offers us similar contents and distributed in a similar manner to the version for Android smartphones and tablets, but with sofware mainly aimed at SmartTVs and the different Android TV boxes on the market, including the Amazon Fire Stick and other generic brands:
Applications picked by Aptoide's editors.
Applications that are amongst the most popular or downloaded apps.
Search engine for applications.
Games.
Section of apps downloaded by the user.
Settings.
In other words, we can access a series of applications that we probably won't be able to find in any official store or preinstalled by default on these devices. That can be very useful but, in turn, requires plenty of care and attention because we may come across the same malware or spyware problems than in Aptoide. Remember that not all apps go through a verification process like in Google Play or other official stores (we don't expect any Samsung or Sony TV to distribute malware with their own applications).
Smart TVs and Android TV set top boxes have become very popular over the last few years as they allow us to connect our television sets to the Internet and enjoy services and functions that not so long ago were impossible, such as watching videos on YouTube or making the most of a wide range of on-demand contents thanks to Netflix or HBO, browsing the Internet and visiting all sorts of webpages or even playing games.