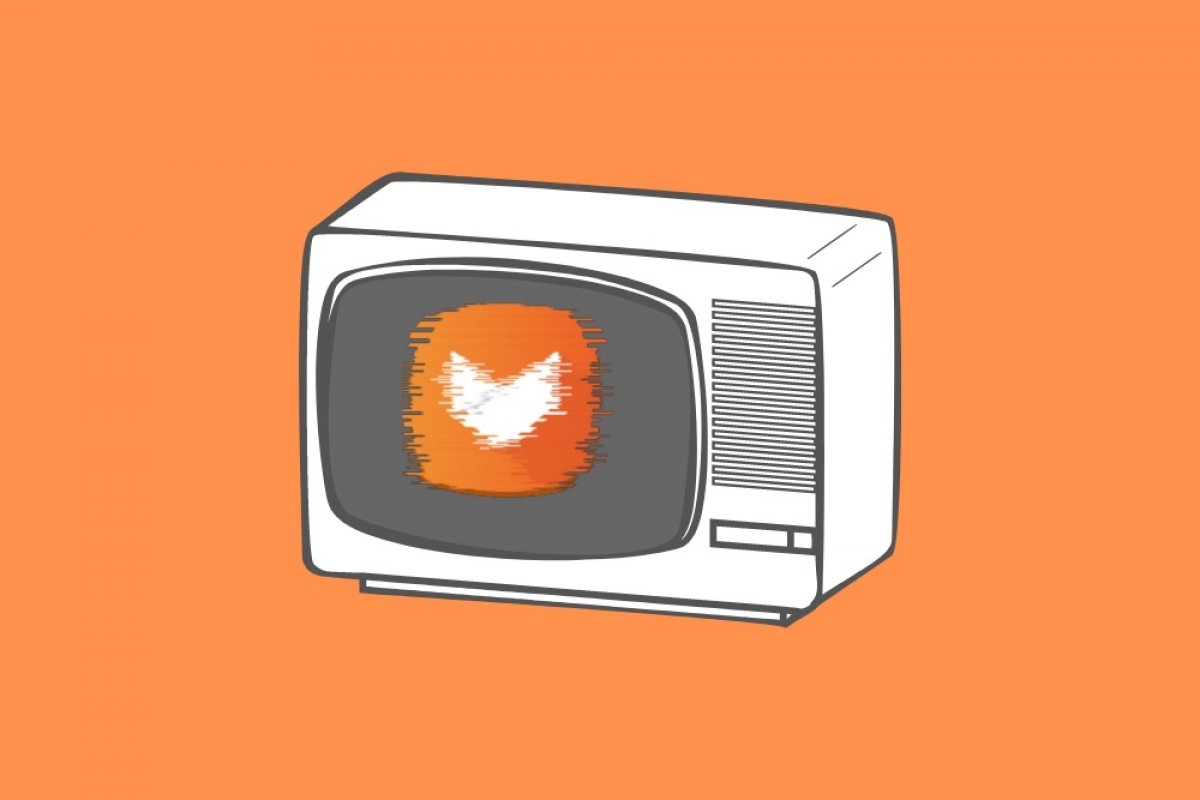 Aptoide TV is an application store adapted for television and media players created by Aptoide. Whether you use Aptoide on your phone or Aptoide TV on your TV, both have the same goal: to be a good alternative to the respective official stores.
The TV version of this popular software platform can be installed on any device that runs on Android. This means that you do not necessarily need an Android TV but can use it on Amazon Fire TVs or Google Chromecast with Google TV. Also, if you want to try Aptoide TV without having any of these devices, you can install it on your phone, as you would do with other applications designed specifically for televisions, such as Kodi.
Aptoide TV offers an app catalog way more interesting than the Google Play Store for Android TV or the Amazon App Store for Fire TV. In practice, you can easily install any application you use on your smartphone on a TV. Therefore, you can give your media player new browsers, connect it through a VPN, and install any game.
Despite the freedom of installation that it offers, the company has tried to make Aptoide TV a place that is truly adapted to the television format and its controllers. So, in addition to awarding the trustworthy application stamp to the different applications, it tells you what peripherals are needed to operate a game or an application. This way, you will know if you can control it with the controller or if it is necessary to use a mouse or a game controller. Thanks to this, you can easily check if the software you download is truly adapted to Android TV, or in fact, was designed for a touch environment.