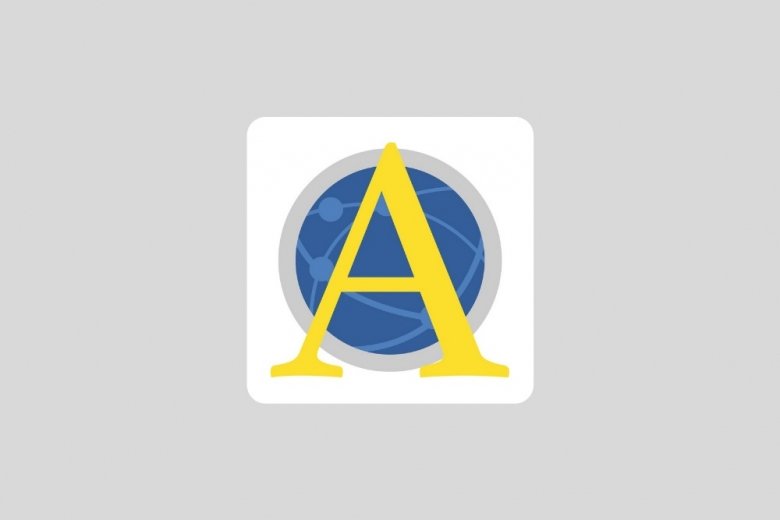 Ares, officially known as Ares Galaxy, is legendary for thousands of users. This file-sharing software uses its own P2P network (peer-to-peer). Although it was launched in 2002 and its usage rate has decreased significantly, its performance is excellent. The official Ares client works great in the latest versions of Windows and its search engine can find a very high amount of documents.
Ares still offers most of its original features. In addition to file sharing, it lets you play multimedia content, listen to radio and television broadcasts, and chat with other users through its instant messaging platform. Whether you are a current Ares user or thinking of using it again, you are in the right place. Below, you will find the best tips to get the most out of it.
For example, we will tell you how to install and configure Ares on your computer, from scratch and step by step. Also, we will explain exactly what it is, who is behind its development, what its main functions are, and how to use it. Thanks to our guides, you will also learn how to modify the bandwidth assigned to Ares and to limit simultaneous downloads. Finally, we will tell you how to share additional folders within your P2P network, how to solve connection problems, and how to find downloaded files. Everything about Ares and much more without leaving Malavida.
Are you ready to explore the ins and outs of Ares? Download its executable and install it on your PC. To do this, make sure to get it only from reliable sources, such as its official website. Of course, you can also use the link on this page for a quick and safe download.