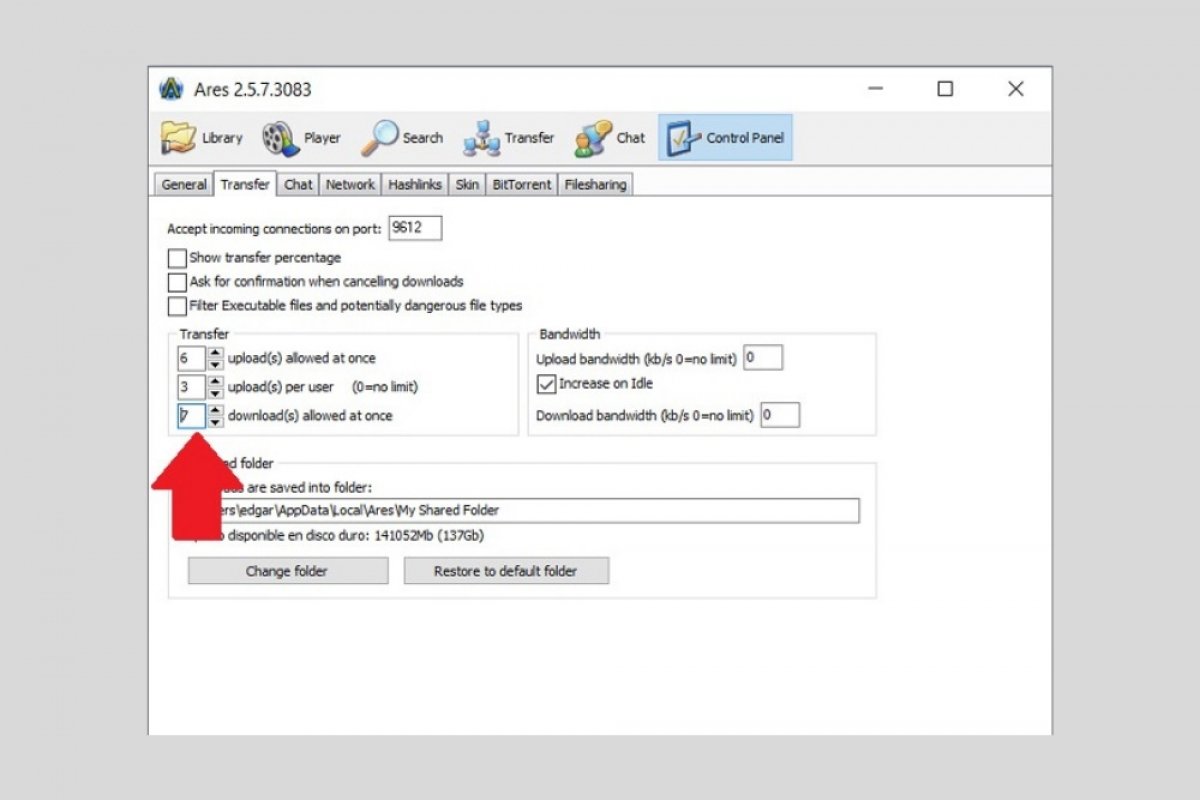 Limiting simultaneous downloads in Ares is a very simple process. The first thing you must do is open the settings panel of the application by clicking on the Control Panel button.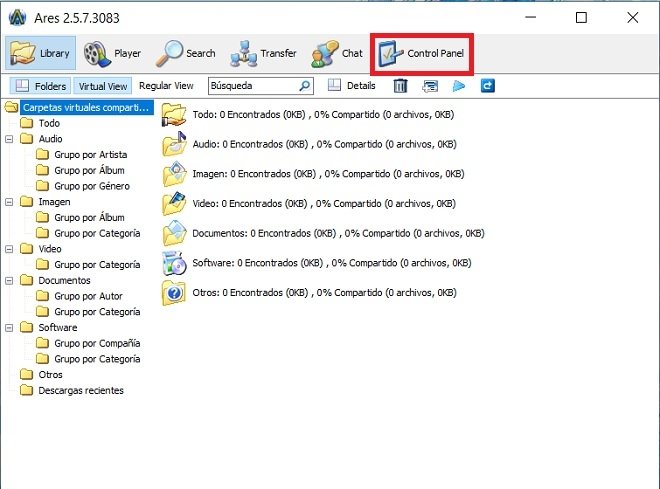 Open the control panel in Ares
Next, open the Transfer section. This tab shows all Ares´ download options.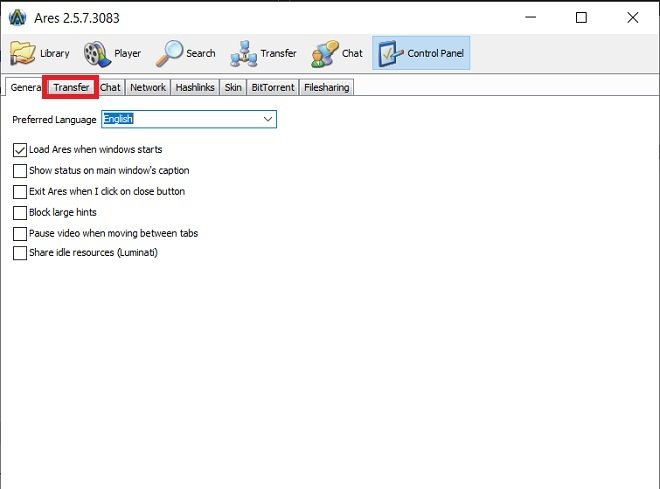 Download options
Find the Download(s) allowed at once option. Using the arrows next to the text field, increase or decrease the parallel downloads according to your needs.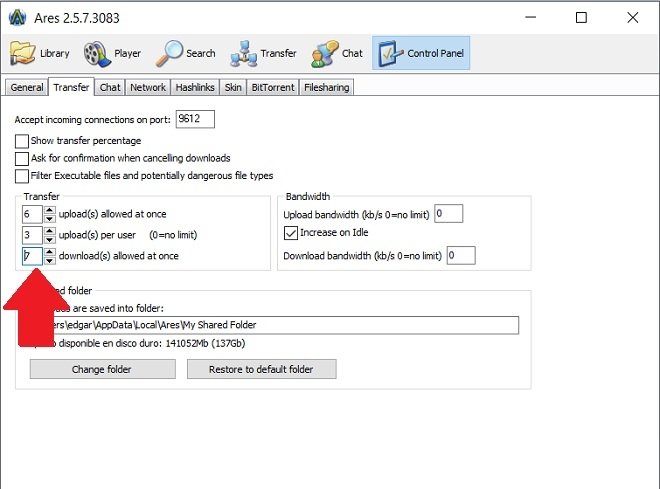 Modify the download limit
Setting this value correctly will let you limit the use of the bandwidth that Ares uses to operate. Do not forget that, additionally, you have other options that will help you calibrate the impact it has on your connection. For example, in the Bandwidth section, you can set a maximum speed limit. Or, with the Upload(s) allowed once option, you will specify how many simultaneous uploads Ares can perform.
Customize all these values according to the use you make of your network. If while downloading files, you use online video services, work, or study with your computer, or even run other download applications, you must reduce parallel downloads as much as possible. Otherwise, it is unlikely that you will be able to perform all those tasks successfully.
Ares is a P2P download program that despite its years of history, still works really well. Remember that to download its installer safely, you must go to its official website or a trusted software repository. At Malavida, we offer you a safe and fast download. Just use the link on this page.