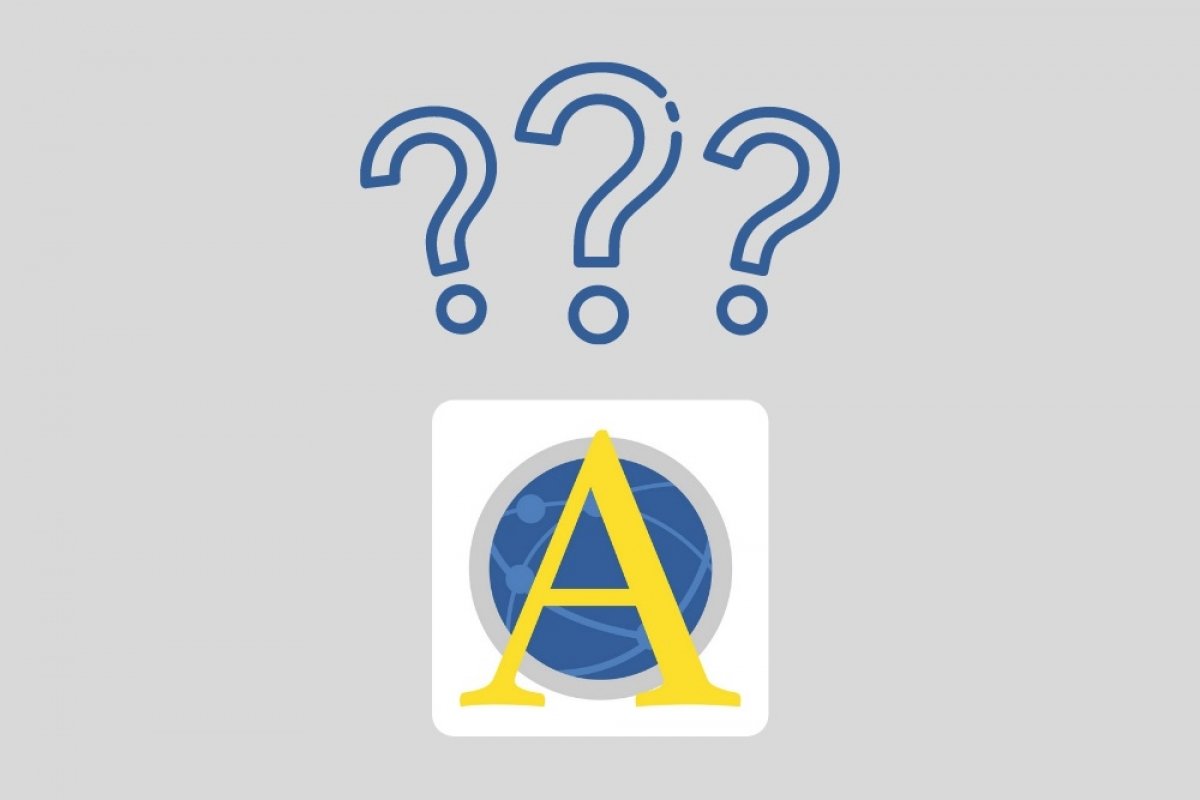 Ares is a download manager that uses its own P2P network to operate. This software, officially known as Ares Galaxy, was released in 2002 as an open-source project. Its developer, Lap3k, has only released versions for Windows. Therefore, unlike other popular file-sharing platforms, such as eMule or BitTorrent, it is not possible to access its network on macOS, Linux, or mobile devices.
Ares is mainly used to share files with other users. Being a P2P program, that is, point to point, each connected user acts as a client and a server simultaneously. Therefore, as the number of downloads increases, so does the number of points available for Ares for downloading a file. Each user can share one or more folders from its computer. All files are indexed and can be found through its search engine. But that is not all.
This software also has some additions that significantly enhance its possibilities. For example, it supports BitTorrent protocols and supports the use of magnet links. Thus, it not only provides access to its own P2P network but also acts as a BitTorrent client. Also, it integrates a player compatible with SHOUTcast technology, allowing it to connect with radio and television broadcasts from all over the world. And closely related to the latter, it is also capable of playing multimedia files, even before they have finished downloading.
Lastly, we must point out that from its earliest versions, Ares has a complete instant messaging system. It offers the creation of chat rooms where two or more users can talk about a specific topic. Of course, it is also possible to have private conversations with anyone using the application.
If the wide range of possibilities of this complete download manager impressed you, then get its official client by using the link below. It gives you a safe, reliable, and fast download of its installer.