To update aTube Catcher, you have several methods: through the program and Malavida.
Update aTube Catcher through the program
First, open aTube Catcher and click on the Help menu. Then, click on Search Updates: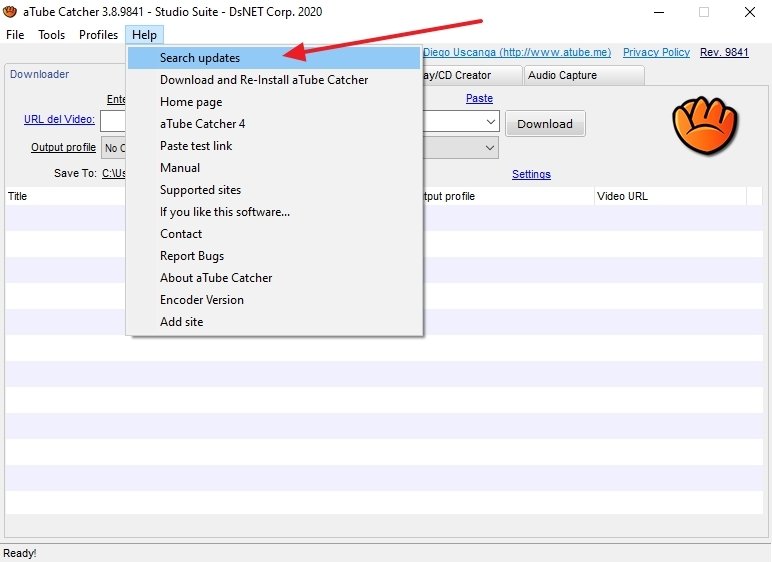 Search for updates from aTube Catcher
The program will search for new versions on the Internet: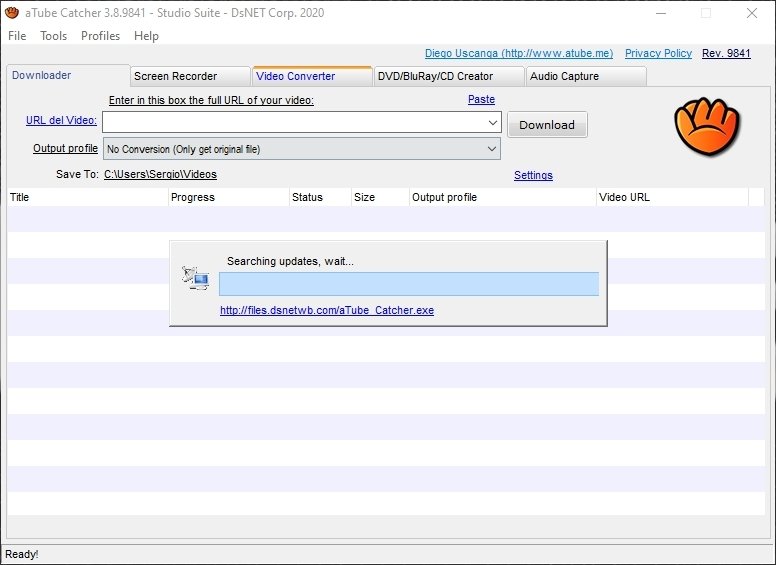 Check for updates on the Internet from the program
If it finds a new version, the program will redirect you to the download link on the aTube Catcher website. If there is not, you will see this message on the screen: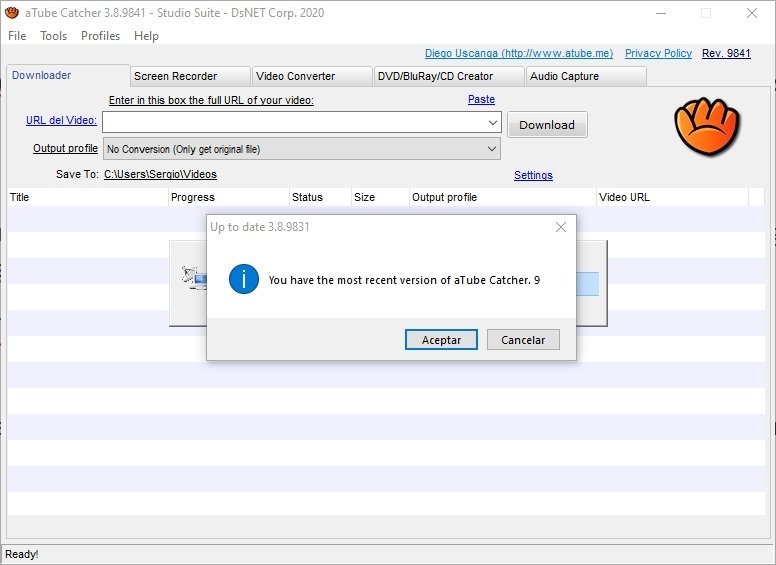 The program is up to date
Update aTube Catcher through Malavida
Open the program and click on Help. Then, click on About aTube Catcher: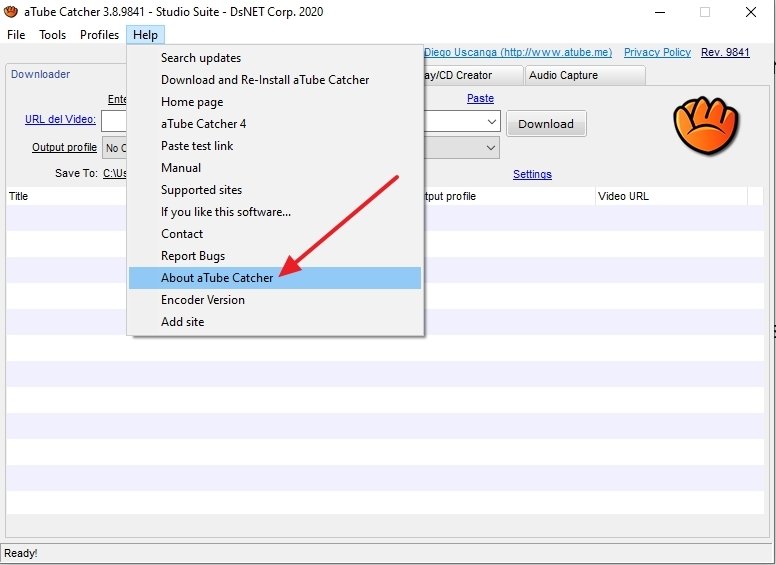 aTube Catcher's help menu
In the window that will appear at the top, you will find the version number of the program. Write it down because you will use it later: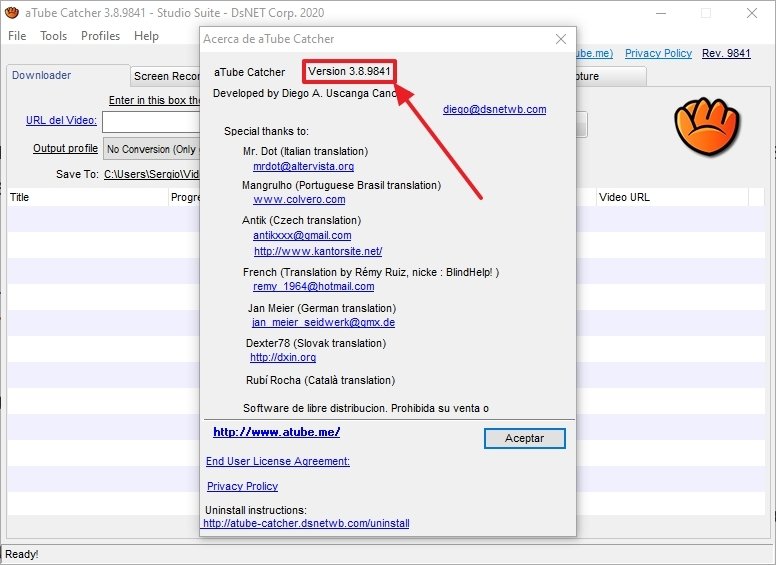 aTube Catcher's version number
Next, on the button you will find to download the program a little further down, look at the version number on our servers: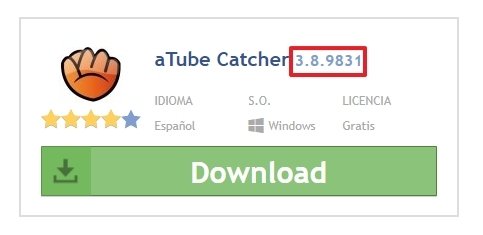 Version of aTube Catcher on Malavida
If that number is higher than the version you have on your PC, then, download the program and install it following the usual procedure.
How to install the aTube Catcher update
Whatever procedure you use, in both cases, you will have to install the new version manually. Once you have the aTube Catcher installation file on your computer, go to the location where you saved it and double click on it. The user license agreement will then be displayed. Check I accept the agreement and click on Next: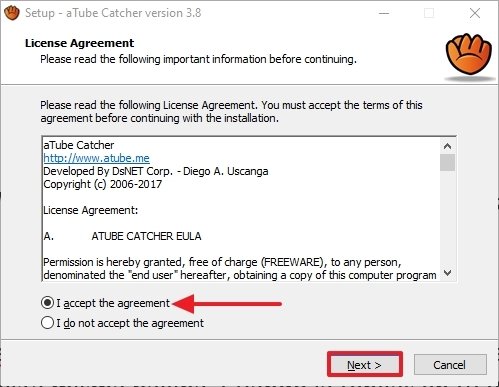 aTube Catcher's use agreement
Afterward, the installer will let us choose the folder where the program will be installed. Our recommendation is to use the default installation folder of aTube Catcher. Click on Next to continue:
Choosing aTube Catcher's location
Next, we will have to choose whether to create a shortcut in the Start menu for aTubeCatcher and its various functions. If you want to change it, write something in the text field, if not, click Next: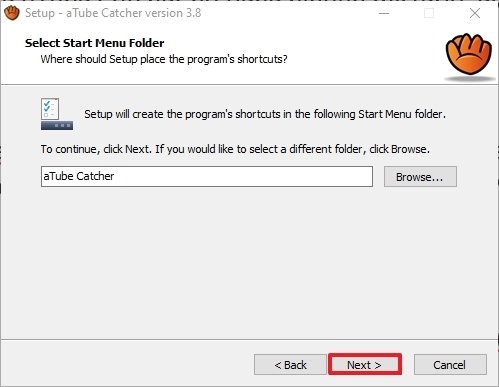 Creating the folder in the Start Menu
Now, the installer shows us options to place direct access to the application on the desktop, both to the program and to an extension to search for music from it. You can check or uncheck them according to your needs. To continue, click on Next: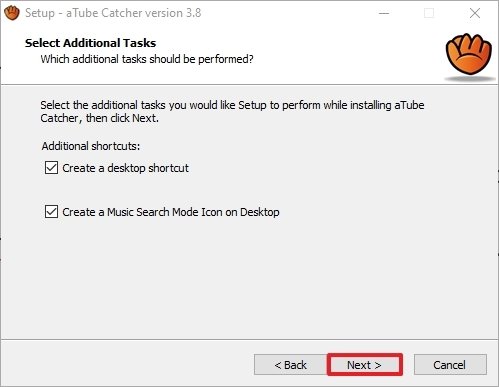 Creating aTube Catcher's shortcuts
The following is the part where aTube Catcher offers us the possibility to install additional software, that initially we had not asked for. Click on Decline to reject the offer and continue with the normal installation: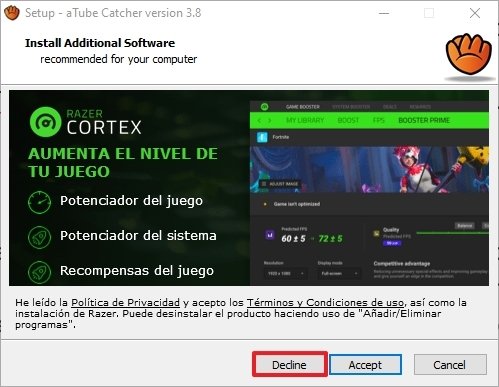 Crapware in aTube Catche
Finally, we will arrive at the aTube Catcher installation screen. Here, we will click on Install: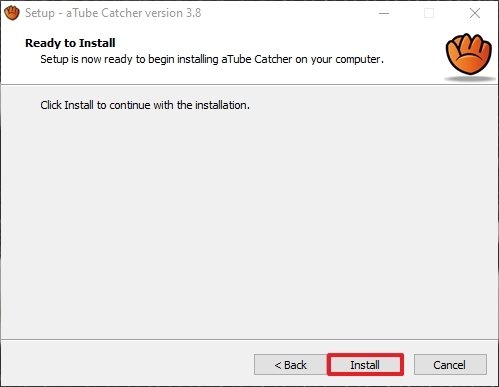 Button to install aTube Catcher
The installer will then do its job and leave us with the program installed on the PC.