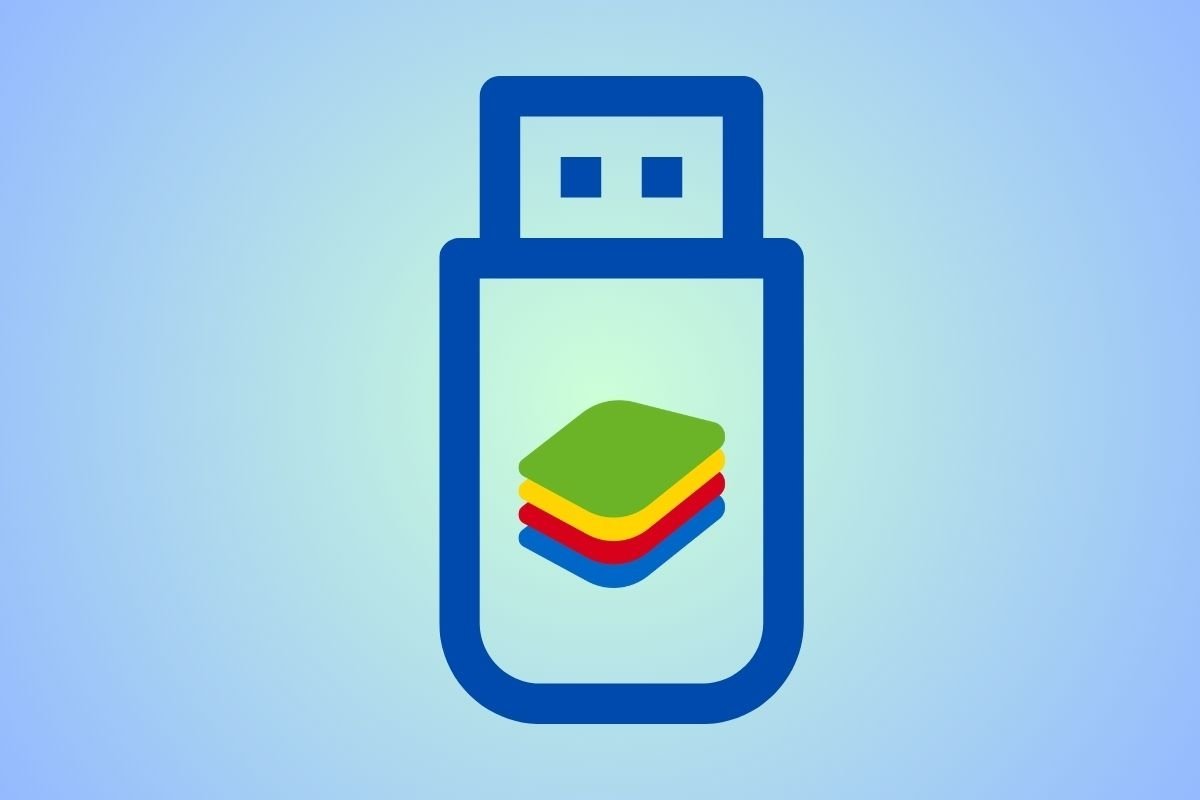 Unfortunately, there is no portable version of BlueStacks. The developers have made a Windows version and a Mac version, but they are regular versions which need to be installed in the operating system and so they're not at all portable. Plus, the very nature of the app as a virtual machine means it needs some hefty files to be installed for it to work. That means that a slimmed down, portable version of the program is not really a viable proposition. As you know, there are tools that can generate portable versions of some programs, but they don't really work with BlueStacks and you shouldn't attempt to use them.
If you find a download for a portable BlueStacks on the Internet be very wary for two reasons: first, it could be a trap and be used to transfer malware in a valid file with all the harm that could do to your PC. Second, if somebody really has managed to create a portable executable for BlueStacks they will have breached the conditions of use of the program and they risk being pursued by the authorities, and you could end up in the same boat if you use it.
Portable versions of programs are convenient, since they let you use software on computers where you can't install the software or because their small size lets you save some precious disk space for other jobs. However, there aren't many and there isn't one for BlueStacks, and you will just have to carry on using the regular version.