To install BlueStacks, you need to download the installation file from the green button below. Once you have it, go to the location where you saved it and double click on it. This window will appear, where you will have to click on Install Now:
BlueStacks installation button
BlueStacks will then be downloaded and installed on your PC: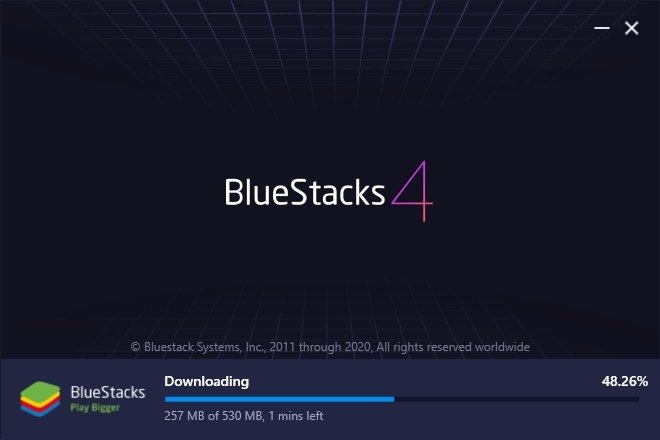 BlueStacks installation process
The process is totally automatic and does not require your intervention. When it is over, the following will appear: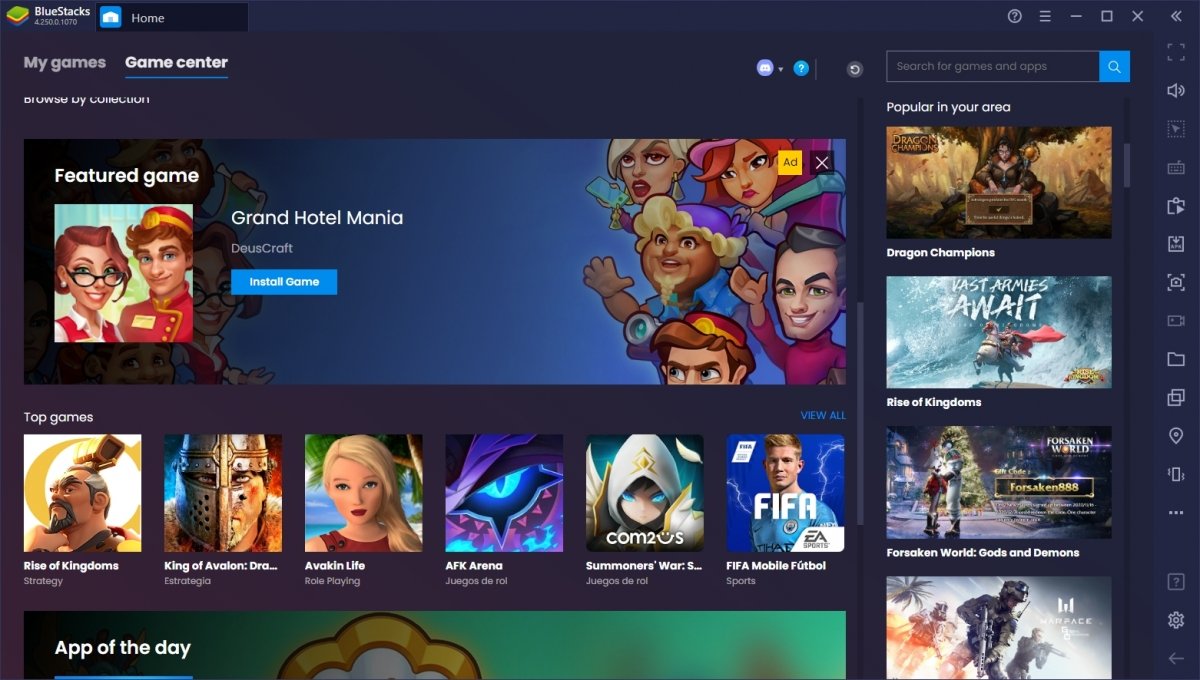 BlueStacks installed
And that is all, now, you have BlueStacks installed on your PC. Please, note that for BlueStacks to work on your computer, you need the following:
Windows 7 or later.
Intel or AMD processor.
At least 4 GB of RAM.
5 GB of free space on the hard disk.
Updated graphics drivers.
DirectX 9 or higher.
Be the system administrator.
If you accomplish all this, you will be able to install BlueStacks without complications.
BlueStacks is one of the most popular Android PC emulators you can find on the market. With it, you can test any Android application before installing it on your device, and play Android games on your PC without the need for a phone running the green robot operating system.
It is also interesting to note the almost seamless integration that BlueStacks performs in Windows, which lets us share files across platforms very easily. Thanks to these features, this Android emulator has won the sympathy of many users and has become a reference in its field.