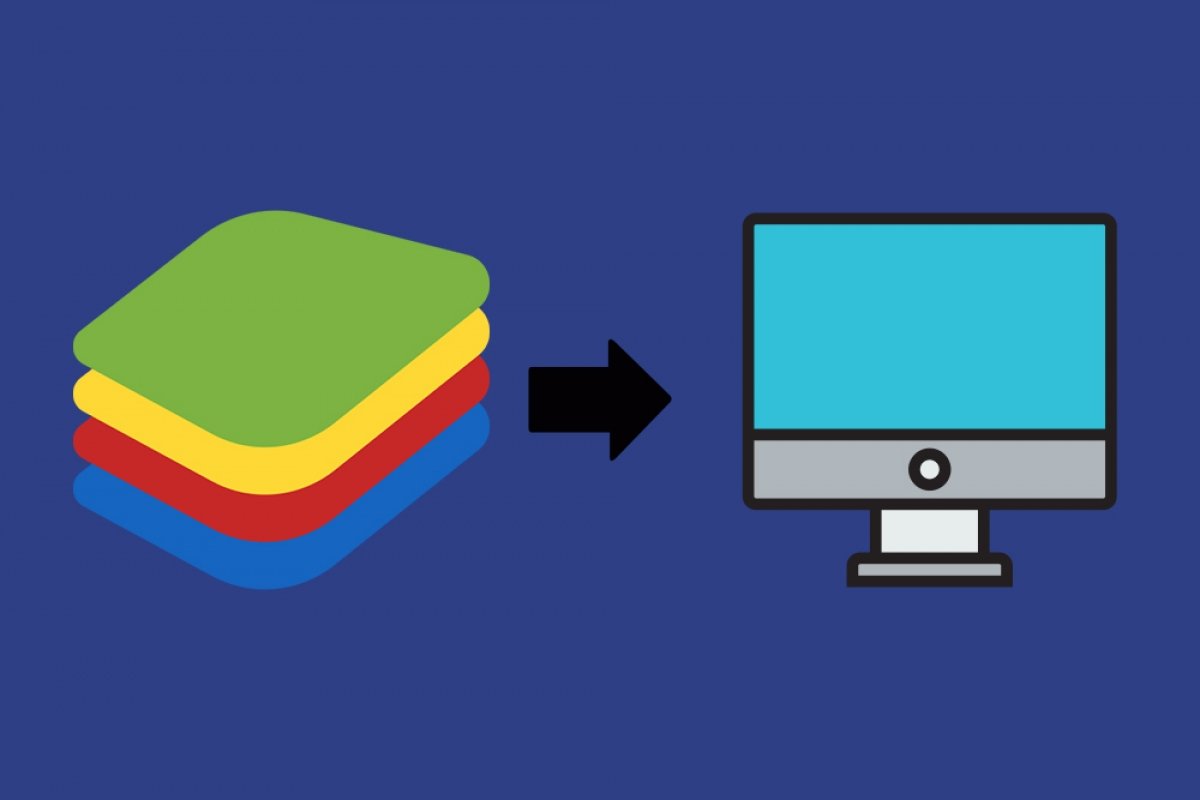 To install BlueStacks the first thing you need to do is get hold of the EXE file normally found in Windows operating systems to allow installation of a program on the hard disk. You can download that file by clicking the green Download button at the end of this note. Once you've downloaded it (how long that takes will depend on the speed of your connection) search for the EXE file in the folder you have set as the default destination for files downloaded from the Internet. Then double click the file and the installation window will open in a few seconds.
The menus will be in the language you have set for your operating system, but you can change the language later in the settings for the software. You have two options:
Tap "Install Now" to complete the task automatically.
The option to personalize the installation by choosing yourself where the files will be stored on the hard drive. You will of course have to check the box of the classic Accept the License for the Program option, because if not you won't be able to complete the process.
System requirements are at least a couple of gigs of RAM and the same again of free space so you can store both the installation files and the information for the apps that you download and use (4 GB of free space in total), you may have to deactivate your anti-virus program, DirectX 9 or higher and be a system administrator. Watch out if you are not using the most recent versions of Windows – with Windows Vista and XP there are some additional requirements to do mainly with the service pack you need to have installed.