You do not have to be an Android specialist to use BlueStacks. First of all, to get the software working, you just have to double click on its shortcut on the desktop. As soon as it opens, you will see the following: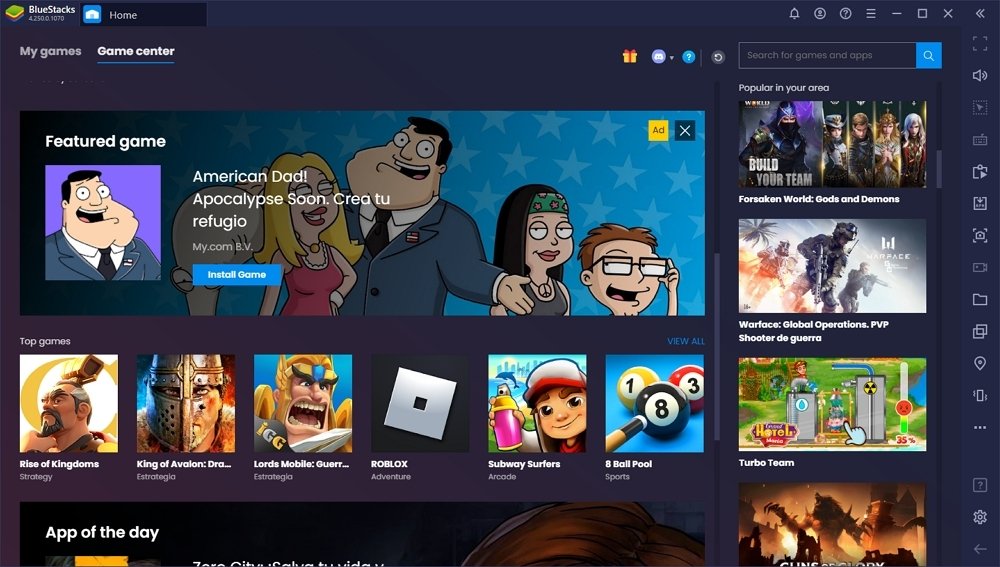 BlueStacks main screen
Here, you will find a series of shortcuts to recommendations made by the software. Clicking on any of them will take you directly to the Google Play Store, where you can download them if you sign in with your account. Otherwise, the following will appear on the screen:
Google login
On the main screen, in addition to the Game Center tab, you will find another one called My Games, which contains everything that has been installed in BlueStacks, either as standard or added by you later: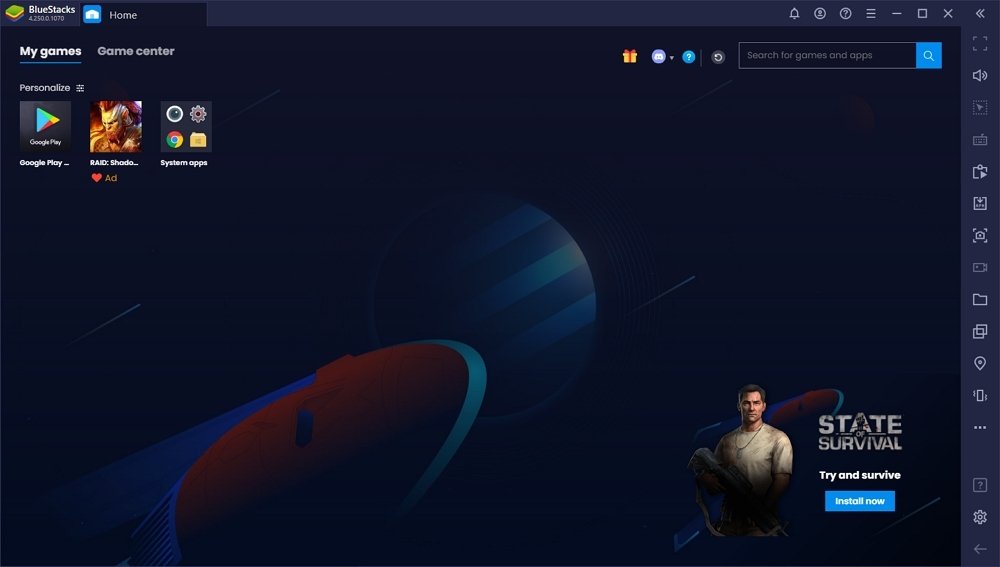 Installed applications area
As you can see, this one is still a little empty. Do not worry, because we are going to fix that right now. Let's say you do not want to log in with your BlueStacks account, how do you install applications? Well, it is as easy as going to a trusted server (for example, ours), and downloading the one you are interested in. When you have it on your computer, the APK file should look like this: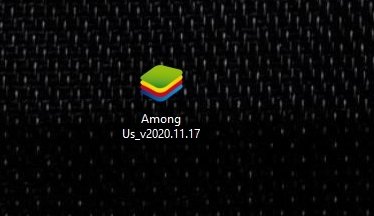 APK file on the desktop
Installing it in BlueStacks is as easy as double-clicking on the APK to add it to the software. As the app is installed, you should see this progress bar on the screen: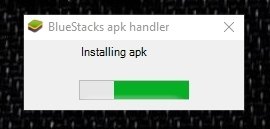 Progress of the installation of an APK
When you are finished, the application will be added to BlueStacks: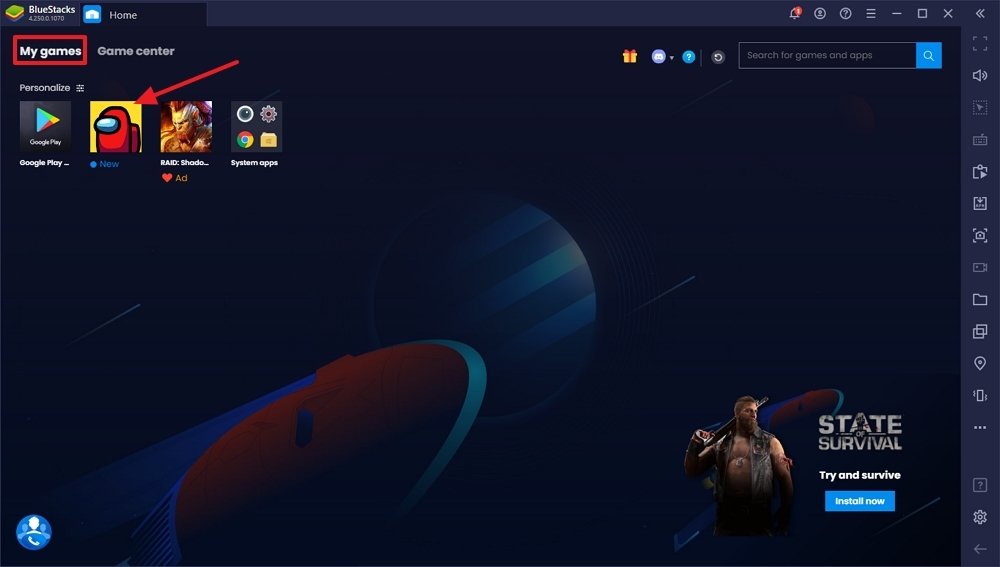 Application installed on BlueStacks
To use the application, just click on it. To uninstall it, just click on the menu in the upper right corner of the app icon: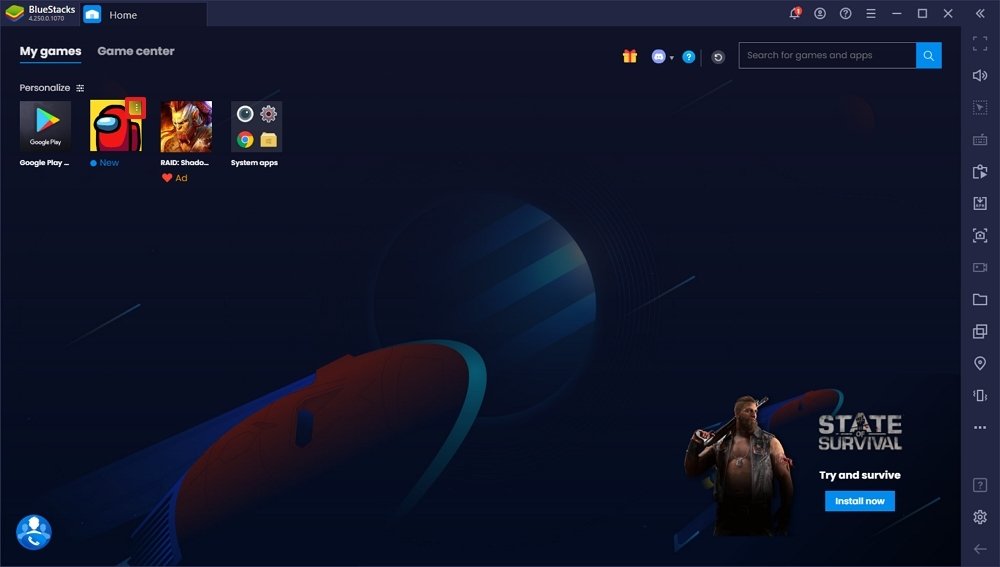 App menu in BlueStacks
Then, we click on Uninstall: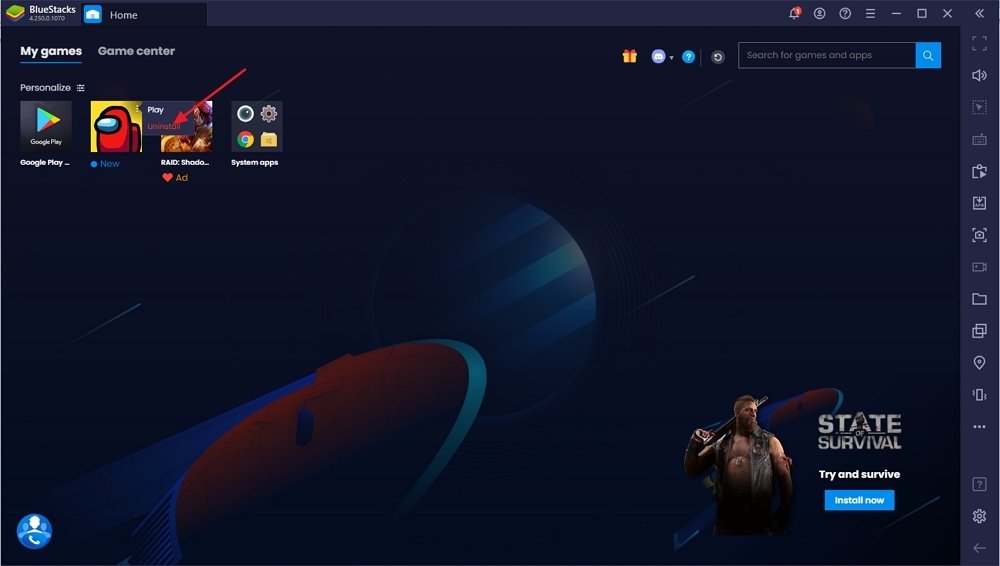 Button to uninstall an app from BlueStacks
Another element of BlueStacks to keep in mind is its search engine, which will let us find anything we already have installed, or that is in the application store. It is located in the upper right corner of the screen: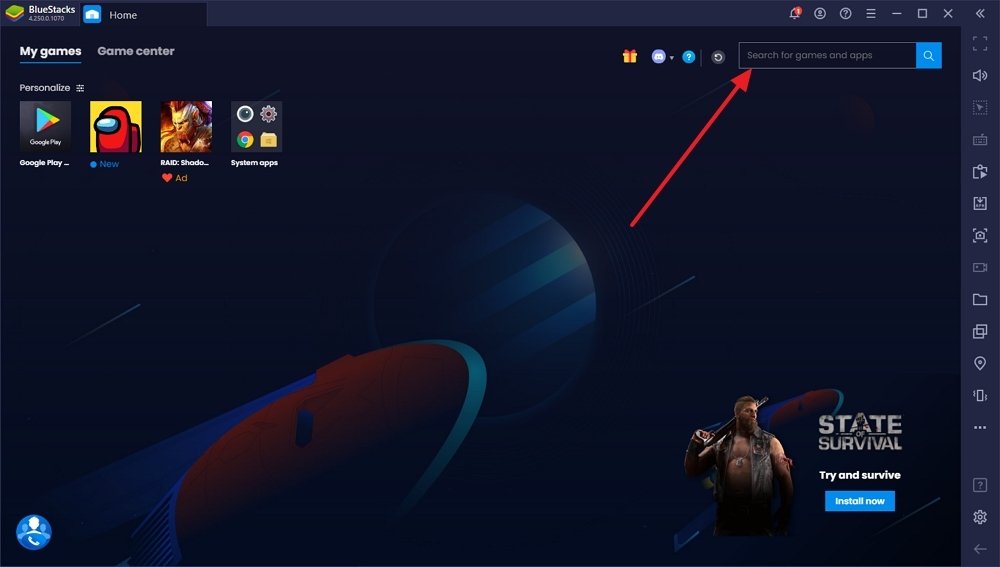 BlueStacks search engine
Enter the keywords to search for, and BlueStacks will return the results of what it has found: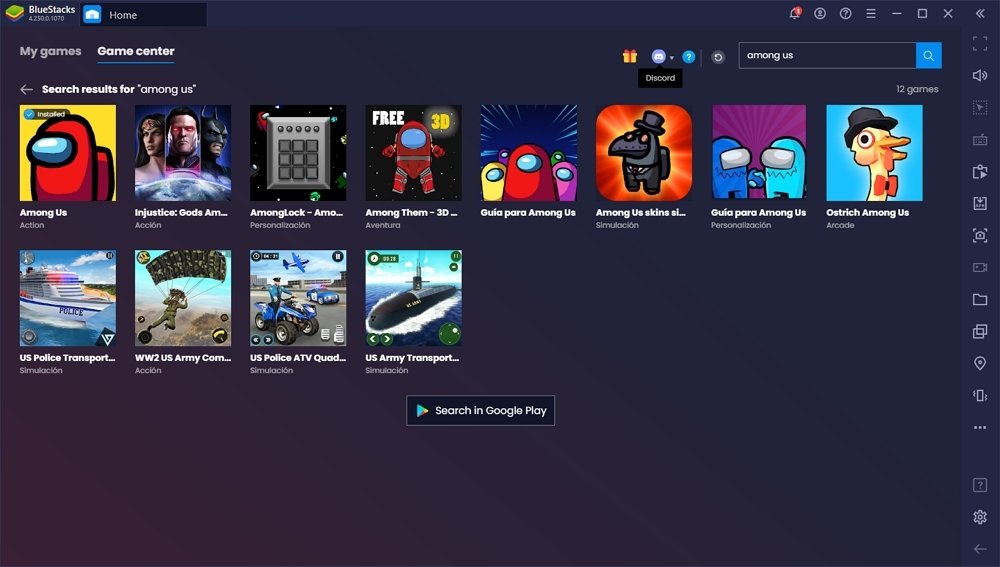 BlueStacks search results
As you can see, using BlueStacks is very easy and simple if you know how to do it. With this guide we have given you, you should have no problem.