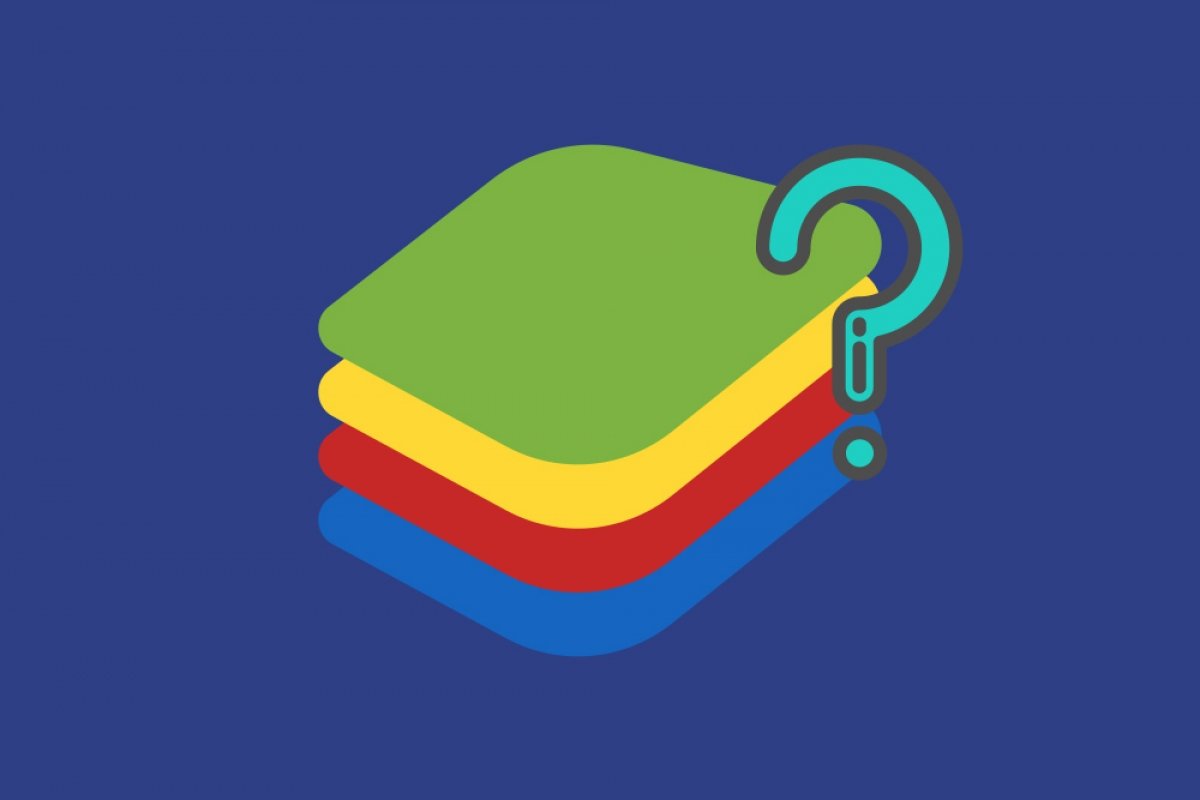 You don't need to be a technical genius to use BlueStacks. If you have already used the Android operating system, you will have no difficulty adapting to BlueStacks. When you launch the software, you will have to select the language and enter your Google account information or create a Google account if you don't have one. If everything is okay you will see a message and be on the Home screen, which is the main screen for shortcuts. Some are pre-loaded, but you can also create your own to open apps quickly. One that you will see is the Google Play icon (which gives you access to the app store from inside the emulator), YouTube and even Play Google Games. That's where you can download the games you want. There is also a browser so that can find what you're looking for either in the emulator or on the Internet. As usual with Android, you can also see the notification bell at the top of the screen, access your user account details, settings, and the counter for BlueStacks points, a type of digital currency that rewards you for using the app. You also have the classic Windows buttons to close or minimize the program on the taskbar or expand it to full-screen.
One of the most important things is access to the menu for installing and uninstalling APKs, which is normally on the home screen too but may have been moved in some versions for design reasons. Using that menu, you can find APK files already downloaded to your computer to install them in the emulator (after which you just have to click their icon to open them) or see a list of all the apps you've installed and delete the ones you don't want.
At the bottom, you can access other functions of the operating system, like a BlueStacks app store and links to the camera, the browser, settings for the emulator and the multimedia files which hold photos and videos.