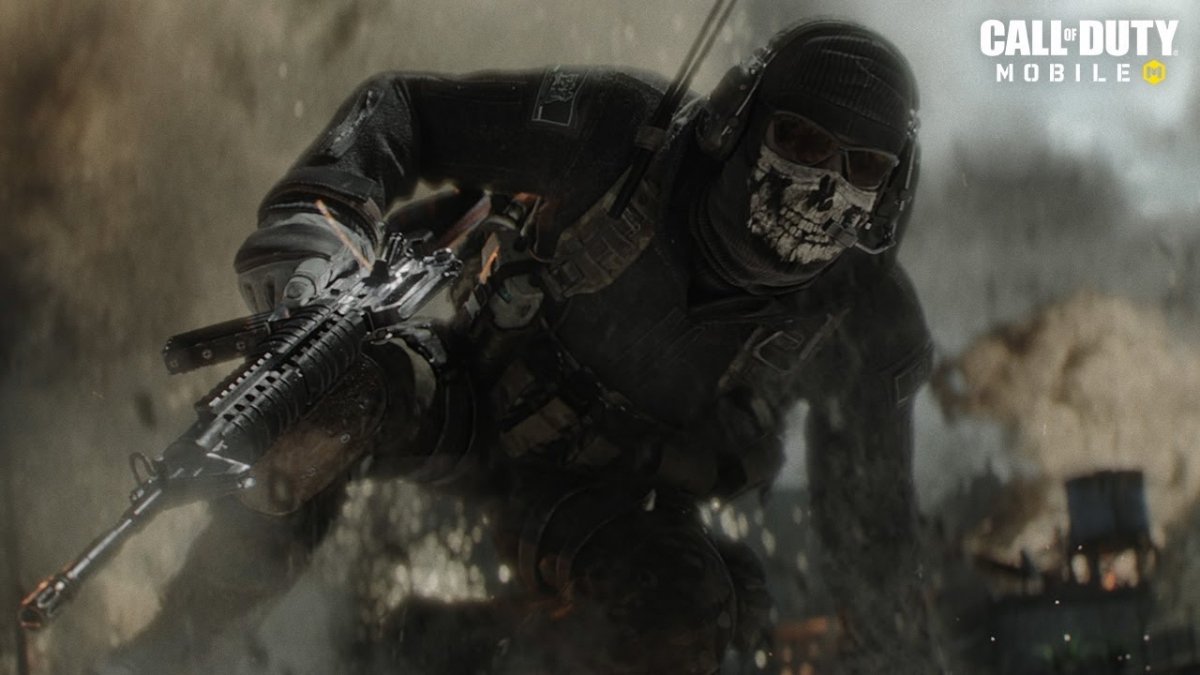 COD Mobile is a game that has a large weapons arsenal, and sometimes, it is very difficult to choose from them. In addition, the game is continually updated adding new weapons and balancing existing ones, making it even more difficult to make such a decision. This article aims to help you by showing you the best weapon of each type, along with their standard statistics.
Sniper Rifle: DL Q33
Damage: 80
Cadence: 28
Accuracy: 59
Mobility: 32
Range: 99
Controls: 32
Sniper rifles are best for long-range fire, and within that group, the sniper with the longest range is the DL Q33. Any sniper can make an instant kill with a single shot, so if you have to choose, at least choose the one that can shoot the farthest.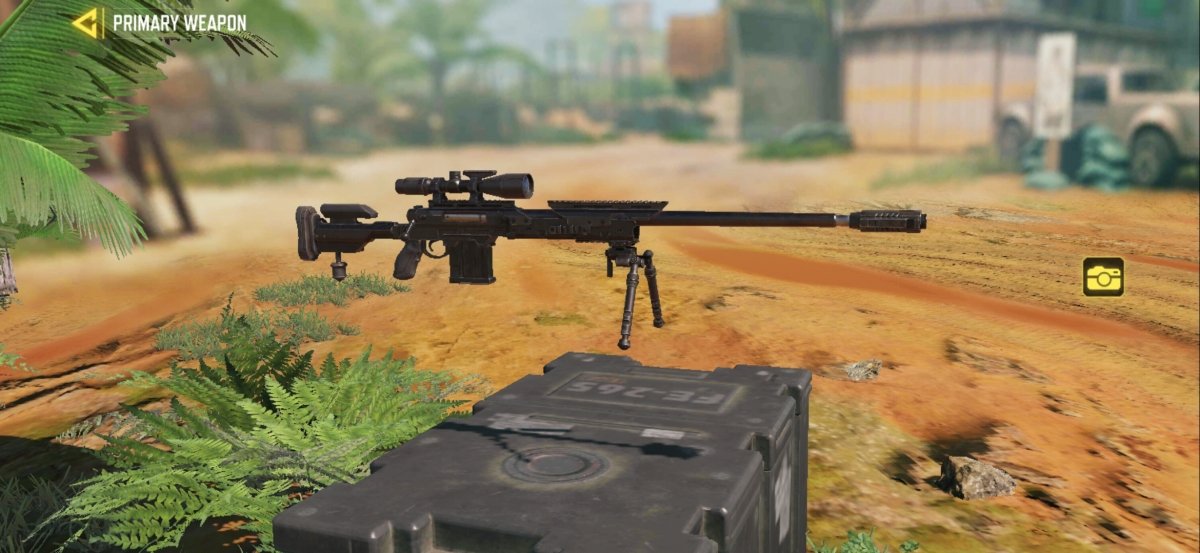 The DL Q33 Sniper is the best for long ranges
Rifle: SKS
Damage: 72
Cadence: 43
Accuracy: 82
Mobility: 46
Range: 62
Controls: 57
If you are looking for a long-range weapon, but one that does not take long to reload and offers good mobility, the SKS is a good choice. Its headshots also deliver insta-kill and offer very high accuracy.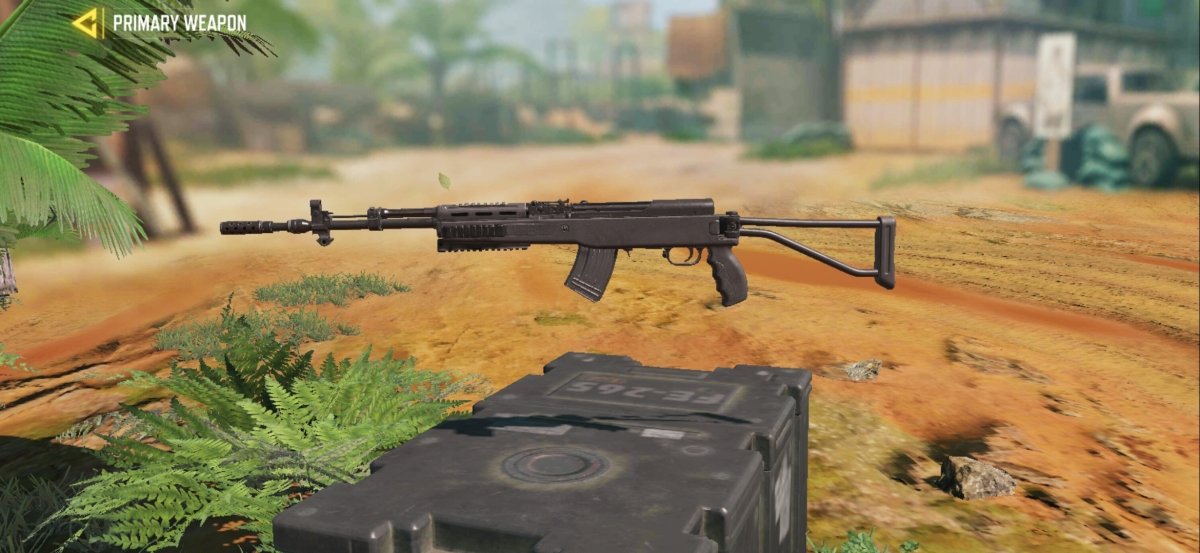 The SKS Sniper causes plenty of damage and is quick reloading
Assault Rifle: AK-47
Damage: 48
Cadence: 55
Accuracy: 67
Mobility: 74
Range: 58
Controls: 44
Among the assault rifles, there is a classic: the AK-47. This weapon has very good specifications, dealing high damage per bullet and having a very long range. The only drawback is that it is not easy to control due to its recoil.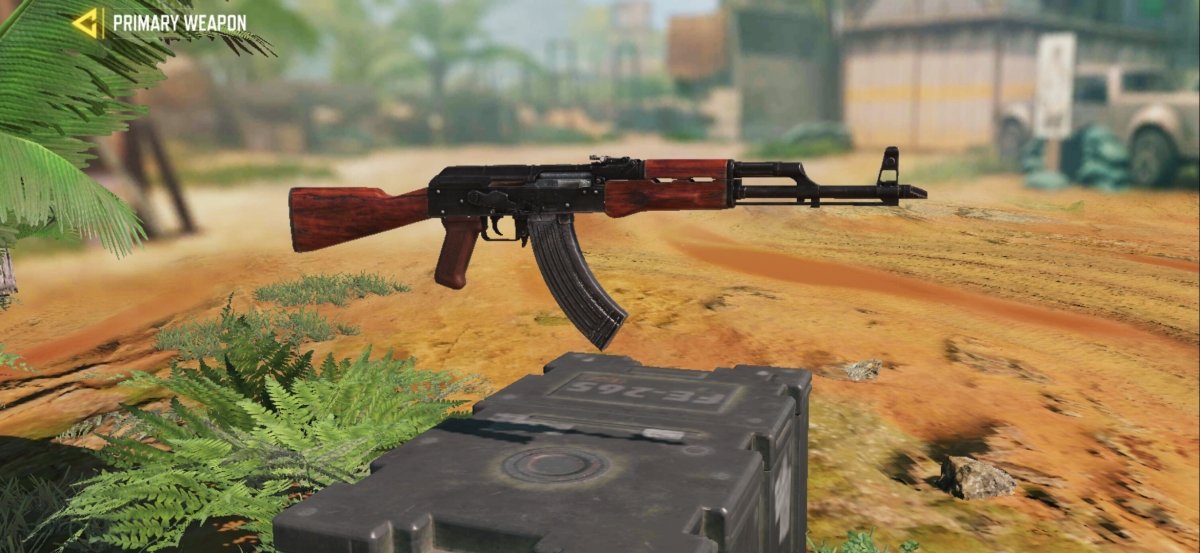 In terms of reach and damage, the Ak-47 is one the best guns
Light Machine Gun: Holger 26
Damage: 46
Cadence: 71
Accuracy: 53
Mobility: 56
Range: 60
Controls: 59
This machine gun stands out for its range and excellent damage/cadence ratio. It may not be the best for aiming, but that is to be expected for a machine gun.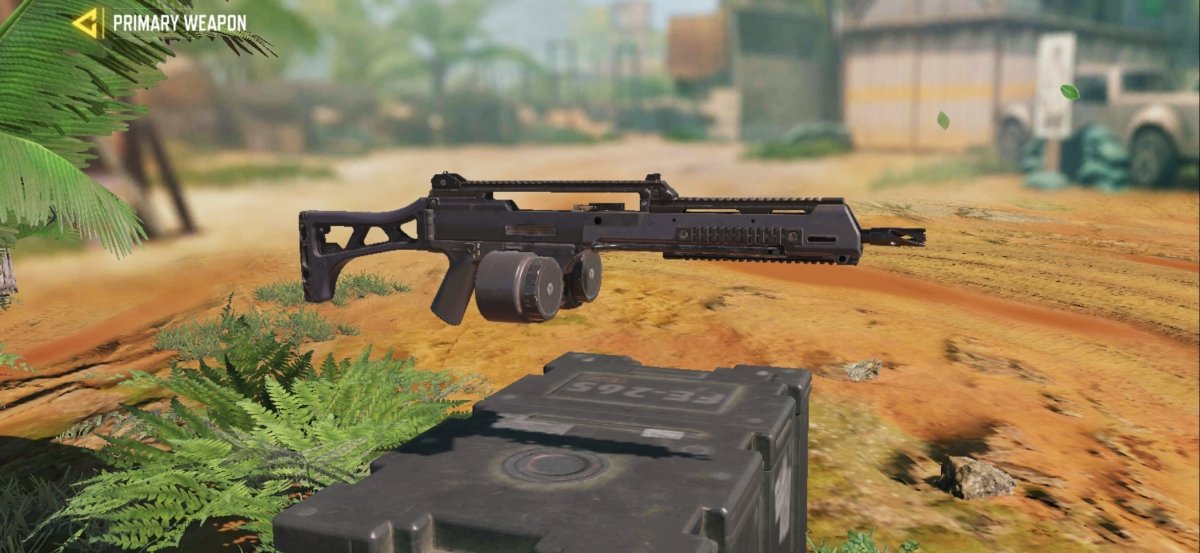 The Holger 26 machine gun has a decent damage-frequency ratio
Submachine gun: PP19 Bizon
Damage: 41
Cadence: 65
Accuracy: 62
Mobility: 102
Range: 52
Controls: 64
The PP19 Bizon offers very high stats, keeping decent damage and rate of fire while offering high accuracy and mobility, as well as a more impressive range. It is perfect for middle distance.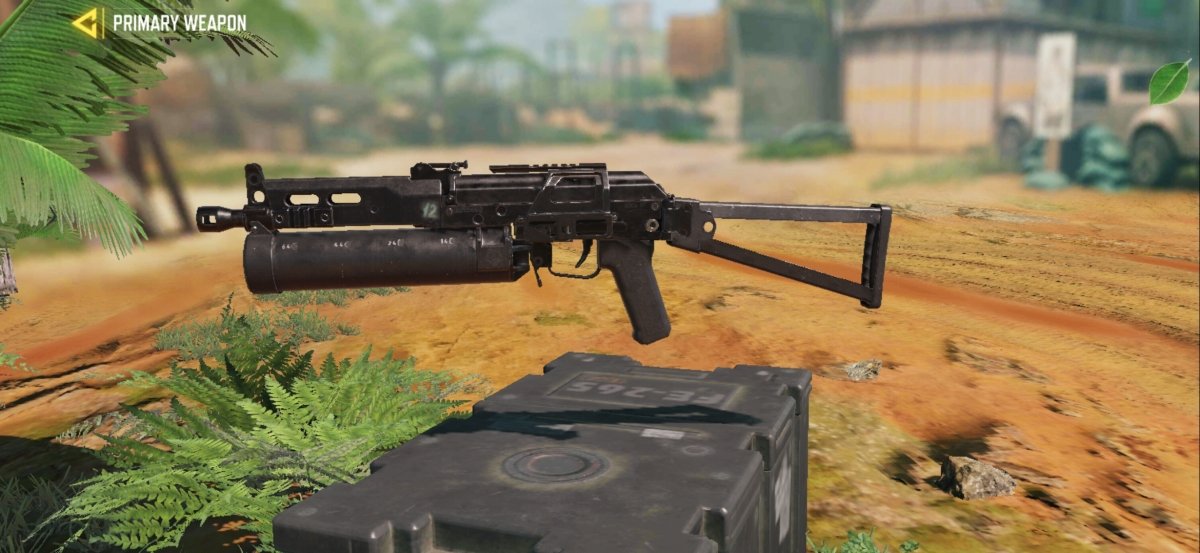 In terms of reach and accuracy, the PP19 Bizon submachine gun can adapt to long and mid-range distan
Shotgun: BY15
Damage: 98
Cadence: 29
Accuracy: 48
Mobility: 71
Range: 40
Controls: 42
One of the best shotguns is the BY15. This weapon is capable of reaching slightly distant opponents (with its consequent loss of effectiveness) and deals a lot of damage at close range. It is not a very quick weapon to reload, although as always, to get the most out of a shotgun, the ideal is to kill with the first shot.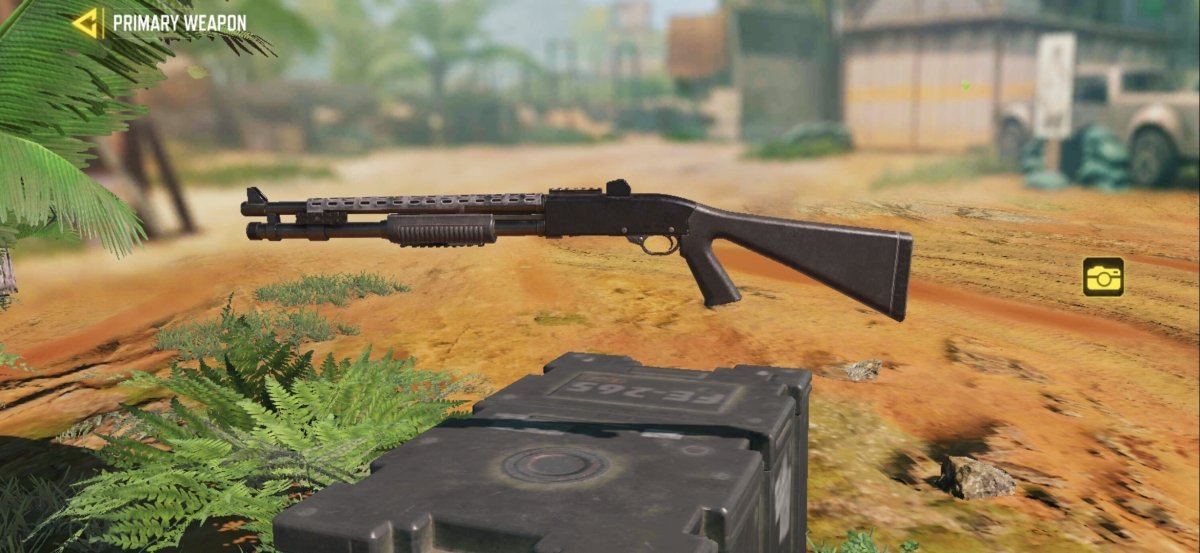 The BY15 Shotgun has a longer reach but maintains a high damage
Gun: J358
Damage: 72
Cadence: 38
Accuracy: 78
Mobility: 87
Range: 57
Controls: 77
As the best secondary weapon, we recommend choosing the J358. This pistol offers excellent range and handling while also granting high damage per bullet and a decent rate of fire. When it comes to effectiveness, it does not replace the primary weapon, but as a resource, it will be very useful.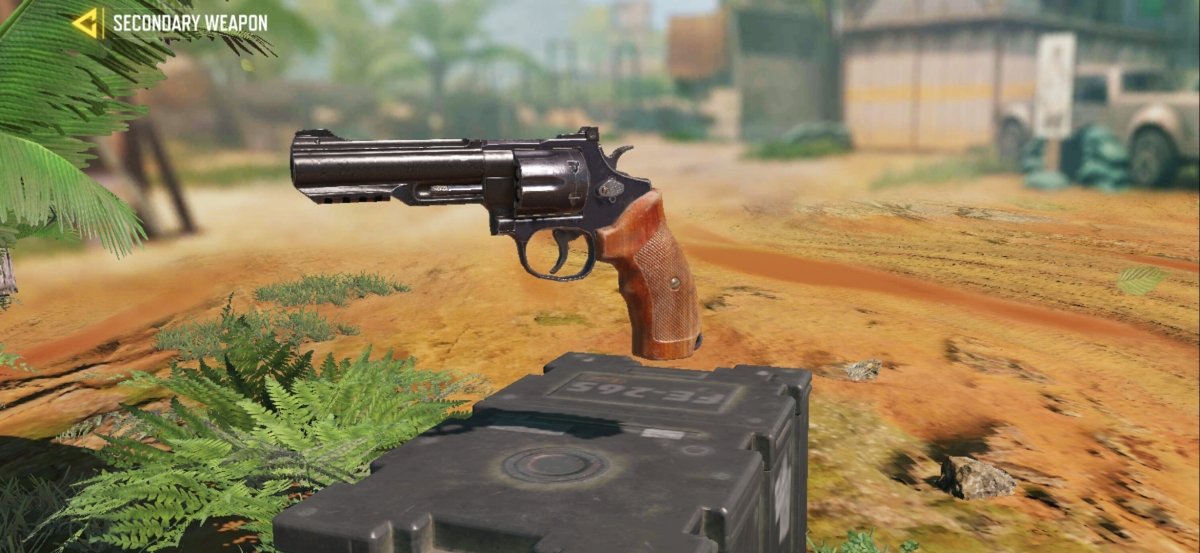 The J358 gun can be very helpful in extreme situations
Equip yourself properly to have the best possible chance of being victorious on the battlefield.