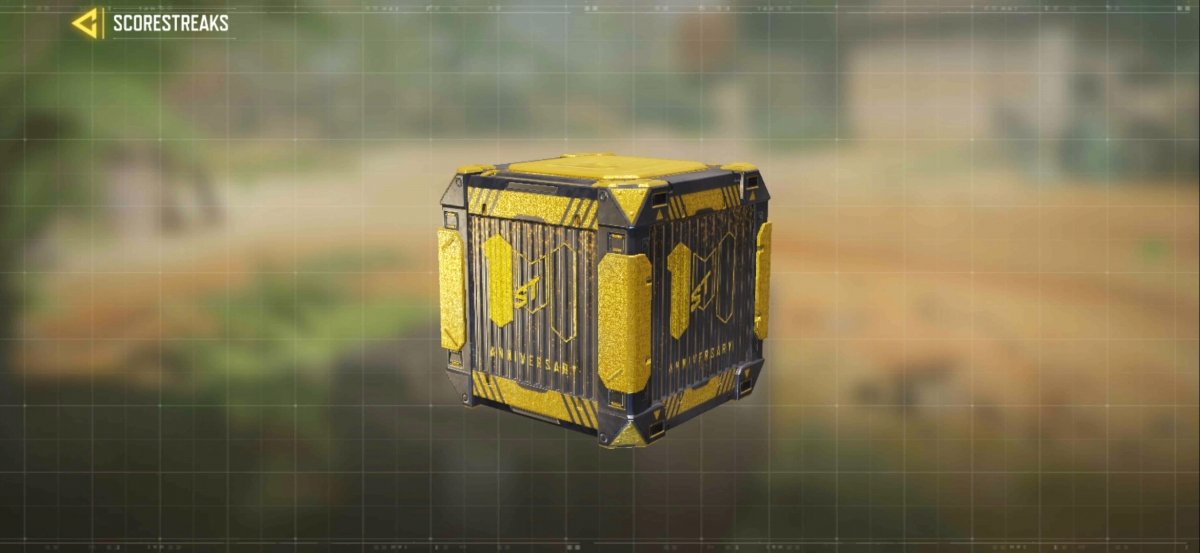 COD Mobile's killstreaks enable the use of very sophisticated devices, thus, making it much easier to get more kills. To activate them, it is necessary to have achieved a certain number of points, obtained by performing kills (hence the name of these devices).
In COD Mobile, there are several different killstreaks. Here, we will talk about some of them, the ones we consider the most useful in the game.
Shield Turret
Unlock: Completing tasks in events
Cost: 300 points
It is the cheapest killstreak. It lets you shoot from a fixed location while protecting yourself with the shield that surrounds this machine gun.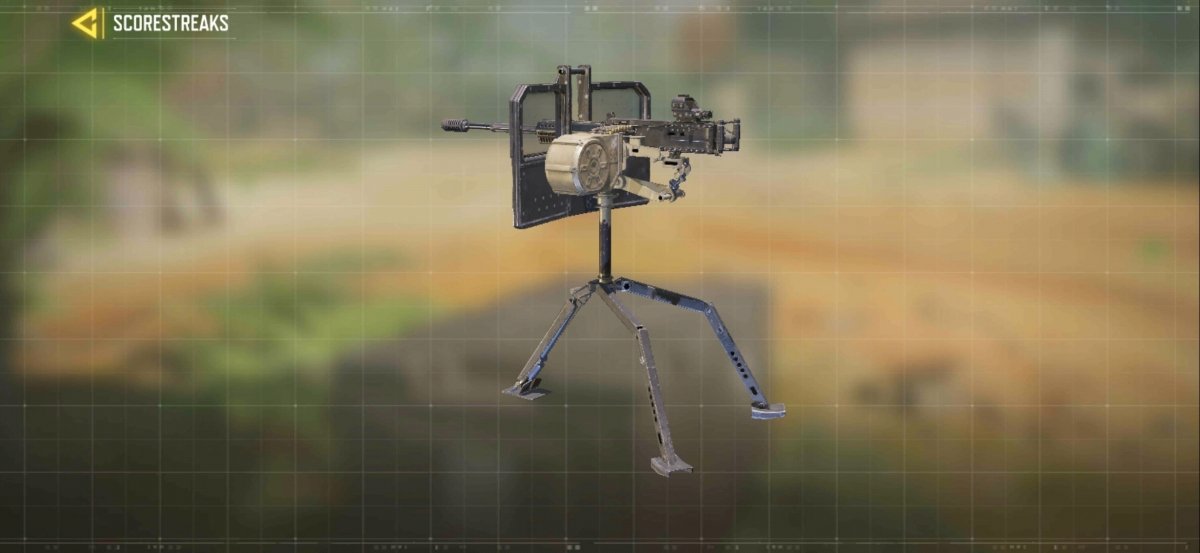 The shielded tower allows us to use a machine gun while we protect ourselves
UAV
Unlocking: Right at the start
Cost: 400 points
The UAV activates a radar that lets you see your opponents' position on the game map.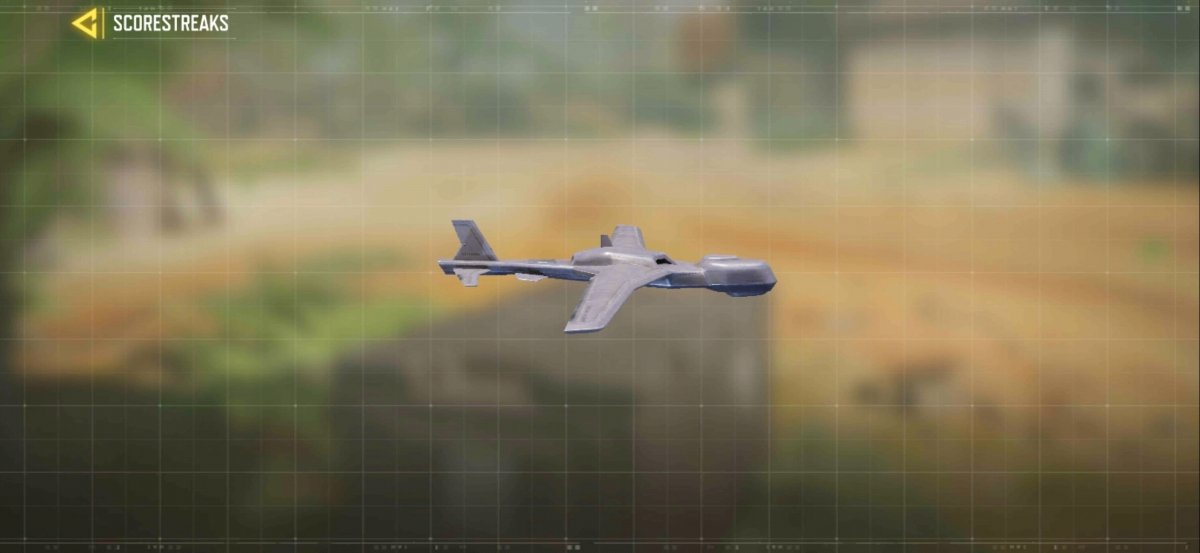 The UAV detects the position of our rivals at the precise moment of being used
Shock RC
Unlock: 2,000 credits
Cost: 450 points
This is a remote-controlled car that gets close to a player to paralyze it, making it easy to kill.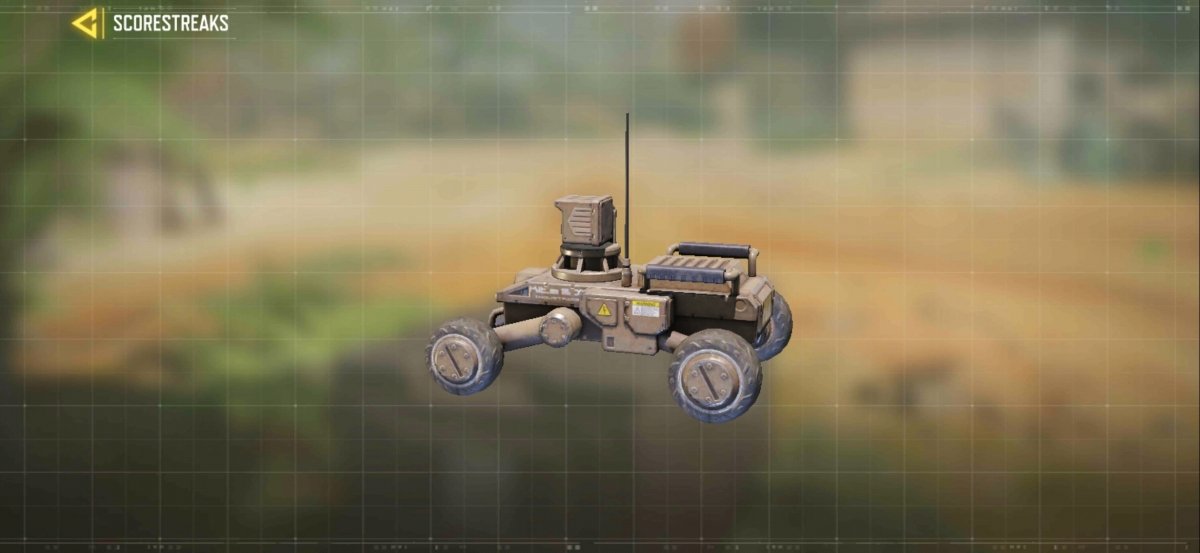 The Shock RC can be used to stun our enemies
Hunter Killer Drone
Unlocking: Right at the start
Cost: 500 points
It launches a remote-controlled drone that will hit the nearest opponent. The fact that it is automatic and produces an explosion is a great help.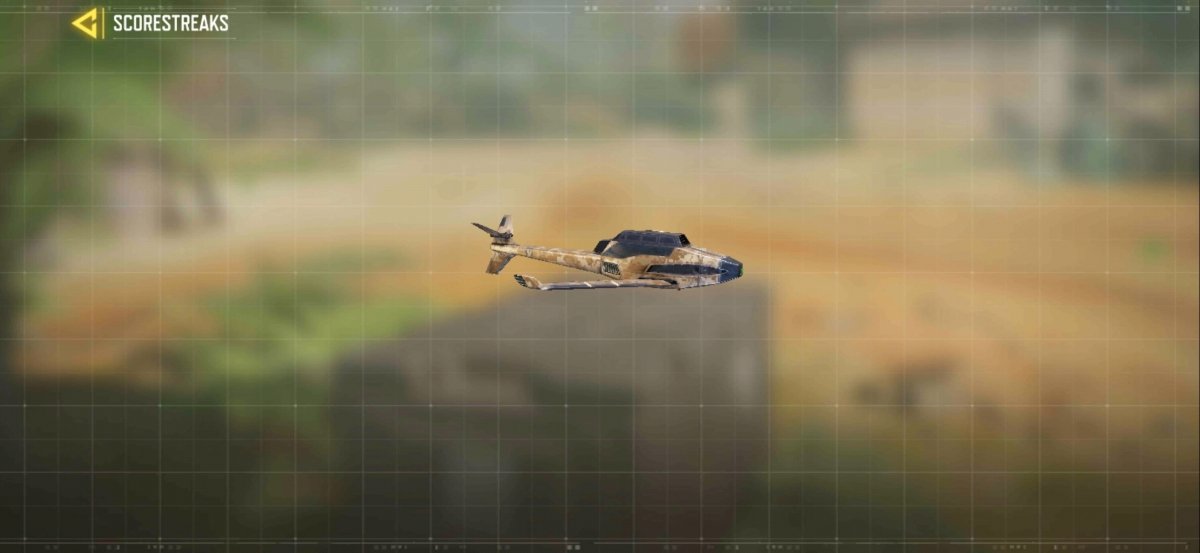 The Hunter Killer can be remotely directed towards an enemy
Predator Missile
Unlocking: Right at the start
Cost: 700 points
This killstreak is very useful in certain maps and circumstances. It launches a missile at the point on the map that we aim at, but its use is only justified on open maps by firing at the exact position where several opponents are located.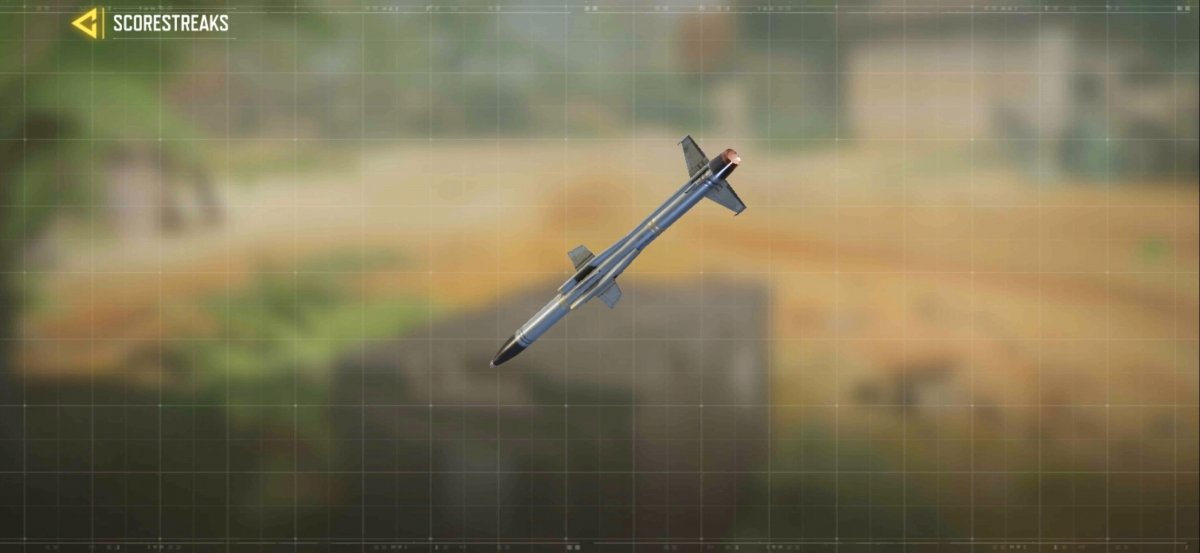 The Predator Missile can be launched towards any spot on the map
XS1 Goliath
Unlock: 2,000 credits
Cost: 900 points
With this killstreak, we are introduced to robotic armor with a high rate of fire and lots of protection against rival attacks. A real titan.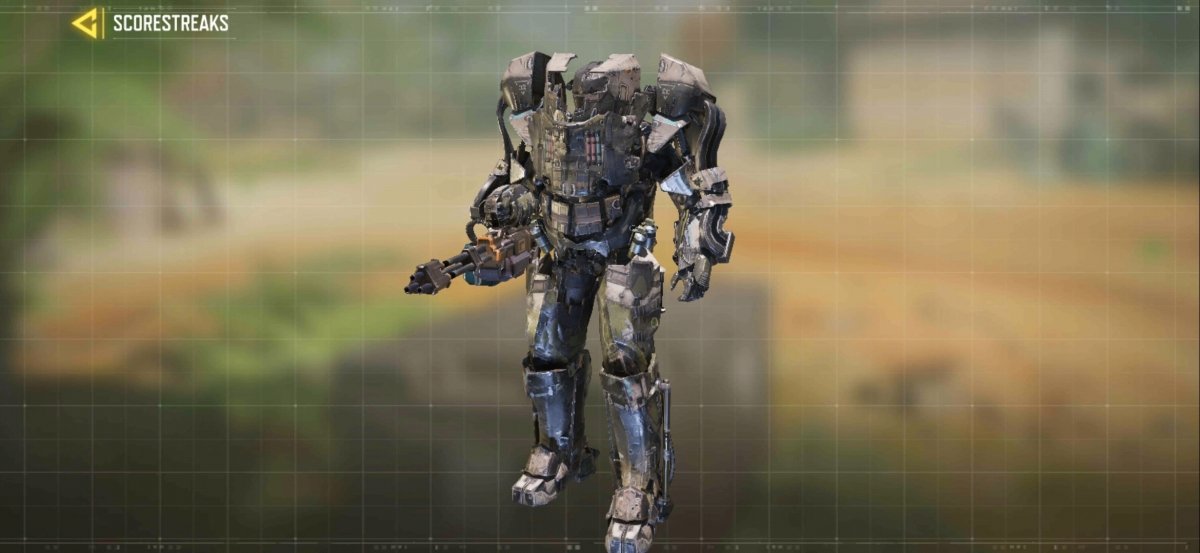 XS1 Goliath, a very fearsome robot
Cluster Strike
Unlock: 2,000 credits
Cost: 950 points
Similar to the predator missile but capable of launching a large number of rockets at the same point. In this way, we eliminate the rivals in an area where they could be strategically positioned.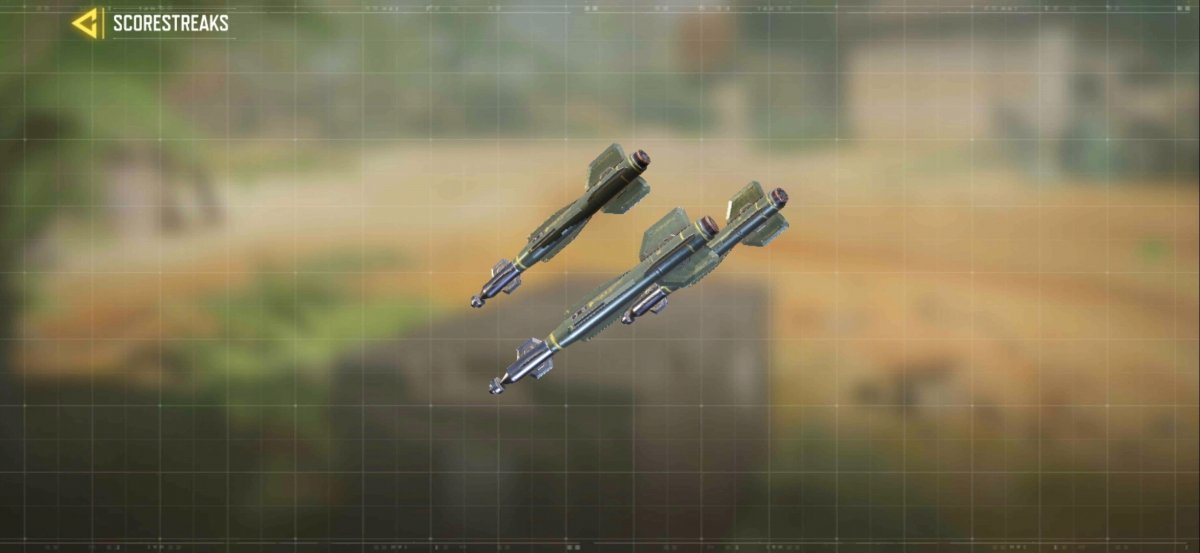 The Cluster Strike removes the rivals from any spot on the map
EMP Systems
Unlock: Completing tasks in events
Cost: 1,300 points
This system is very useful in certain situations. What it does is deactivate all rival killstreaks, so if the opposing team had 3 or 4 activated, they will suddenly be deactivated.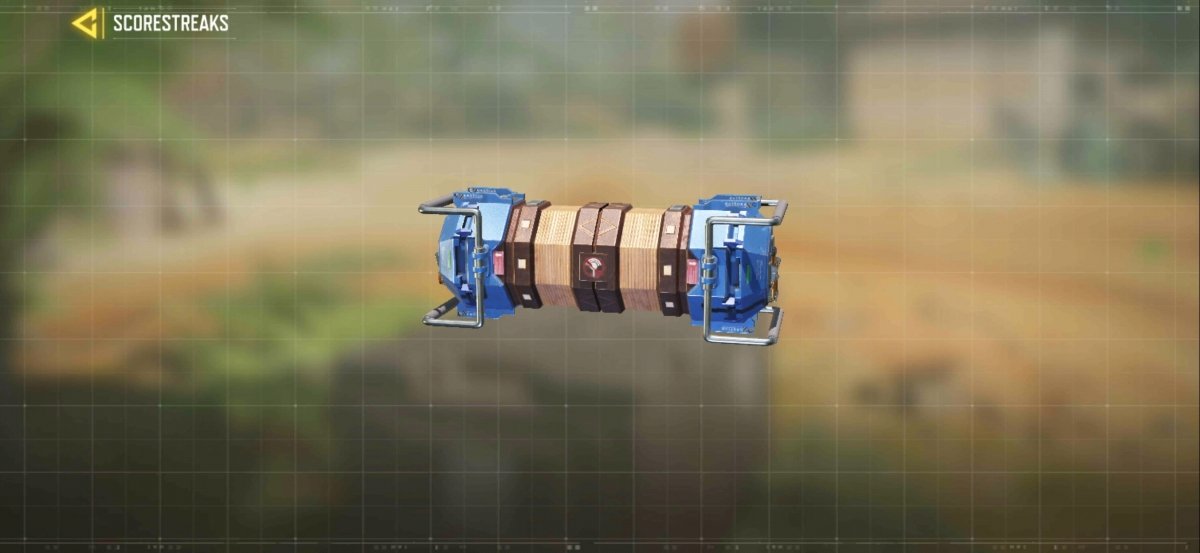 PEM systems are used to disable all our rivals' killstreaks
VTOL
Unlock: Level 54
Cost: 1,600 points
It is the most expensive killstreak, but it is really worth it. Once activated, you can control a fighter plane and see your opponents' situation, as well as shoot them with missiles.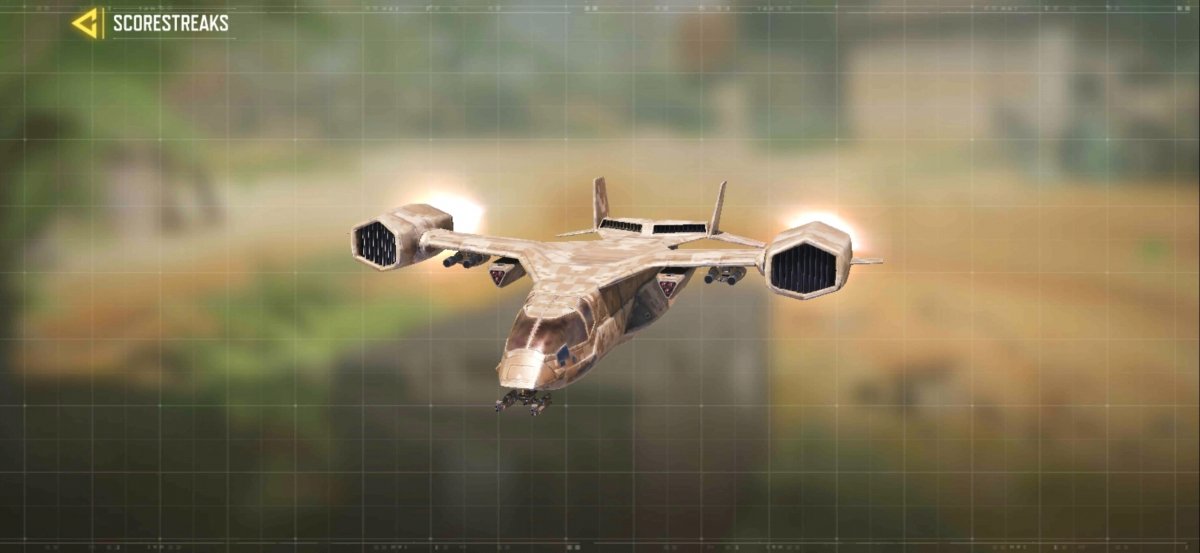 VTOL, the most expensive but also most dangerous killstreak
Now, you know how to take advantage of your killstreak.