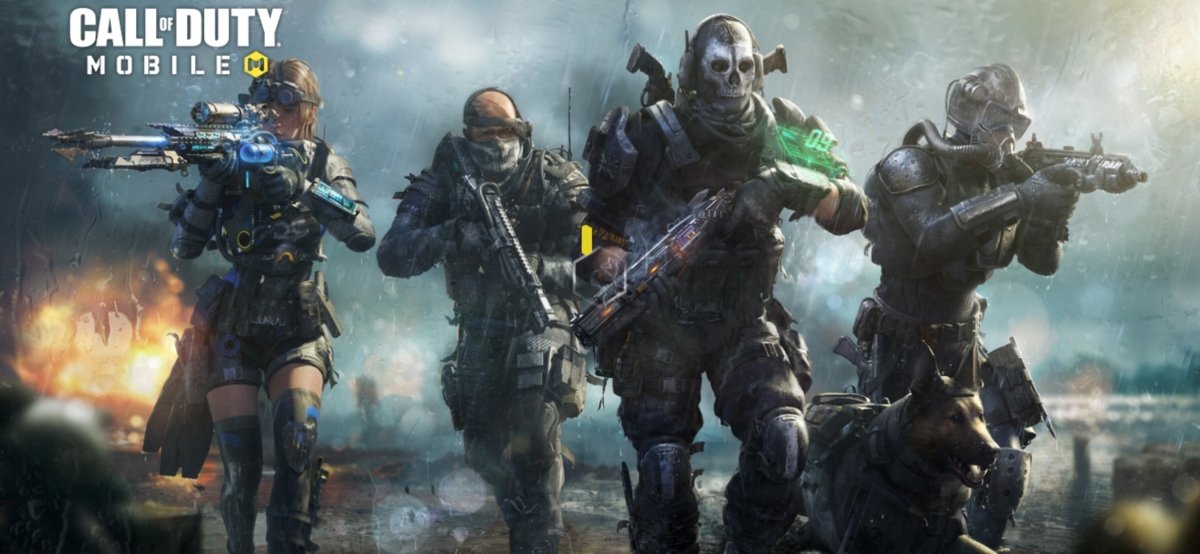 Call of Duty Mobile does not require a very powerful smartphone to run. The minimum requirements are:
2GB of RAM
4.1GB of free space in internal memory
Android 5.1 o superior
Some smartphones and tablets from 2014 might run this game, but as in any other video game, it is advisable to exceed the minimum requirements.
Recommended requirements
Although Activision does not officially mention any recommended requirements to play Call of Duty: Mobile, from Malavida, we can give you some tips to achieve an optimal gaming experience.
First of all, the minimum requirements must be exceeded. It should be noted that even the minimum requirements may change over the years, making the game incompatible with older smartphones. Also, if your device only meets the minimum requirement, the game will most likely run poorly, with low frame rates and a poor graphical appearance. For all these reasons, it is recommended to have a smartphone or tablet that exceeds these minimum requirements.
For the above mentioned, the recommended requirements might be the following:
2GHz 8-core processor
6GB of RAM.
8GB of free space in internal memory (the game may increase in size as updates are released)
Android 11
In general, current smartphones meet these characteristics, so if you have a new device, you will most likely be able to play Call of Duty: Mobile without any problems. If your smartphone or tablet exceeds the minimum requirements but does not meet the recommended ones described here, the game will probably not run as smoothly as you would like, but at least, you will be able to play under certain conditions for a few months or years.