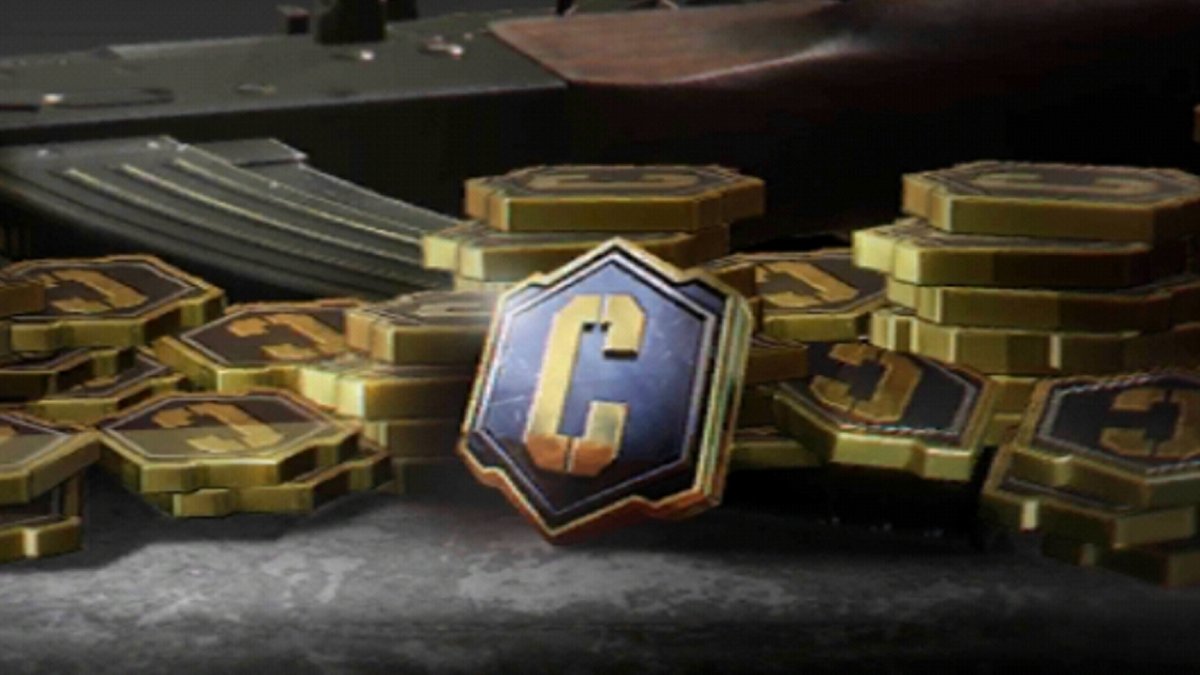 Credits are the "cheap" currency of COD Mobile, in other words, the currency that we can easily get for free without spending real money on Activision's video game. This currency can be used to buy different uniforms, weapon skins, cards, and more. Here are the ways to get free credits.
Completing event tasks
It is possible to get free credits every day just by completing certain tasks that appear in the events section. The tasks are very simple, some only require us to log in every day, others require us to play games in certain game modes, while the more complicated ones may require us to eliminate several enemies.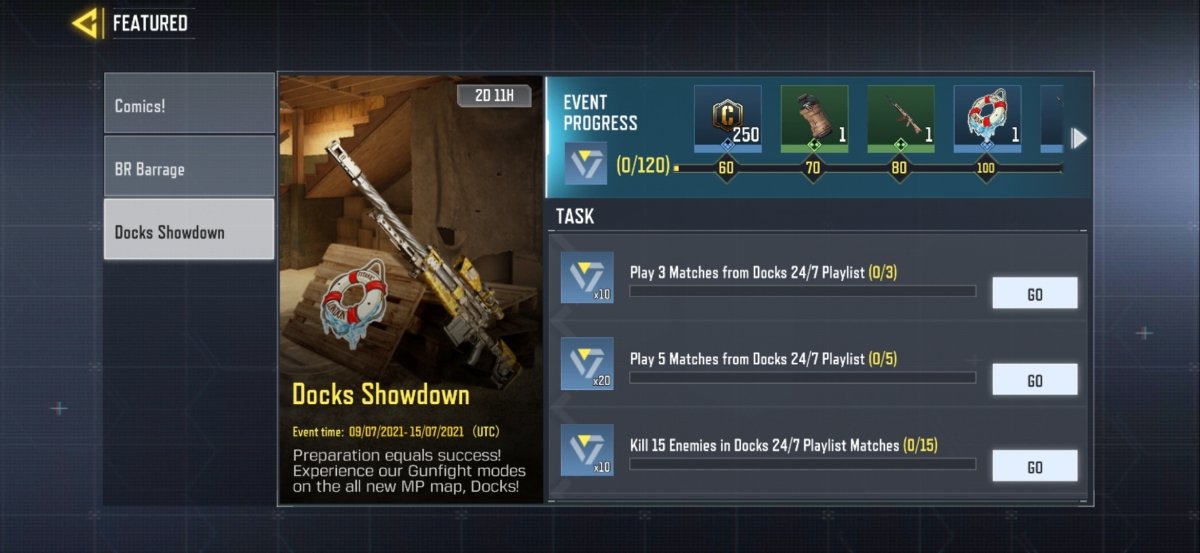 Event tasks and rewards
In COD Mobile, several events are renewed every day or every week, so it is possible to get a lot of rewards just by completing these tasks. In addition to credits, you will also get loot boxes, experience for the battle pass, weapon skins, and more.
Leveling up your account
As you play more matches and get better results, you will gain experience and level up your account. This leveling up is accompanied by multiple rewards, including credits to spend on COD Mobile.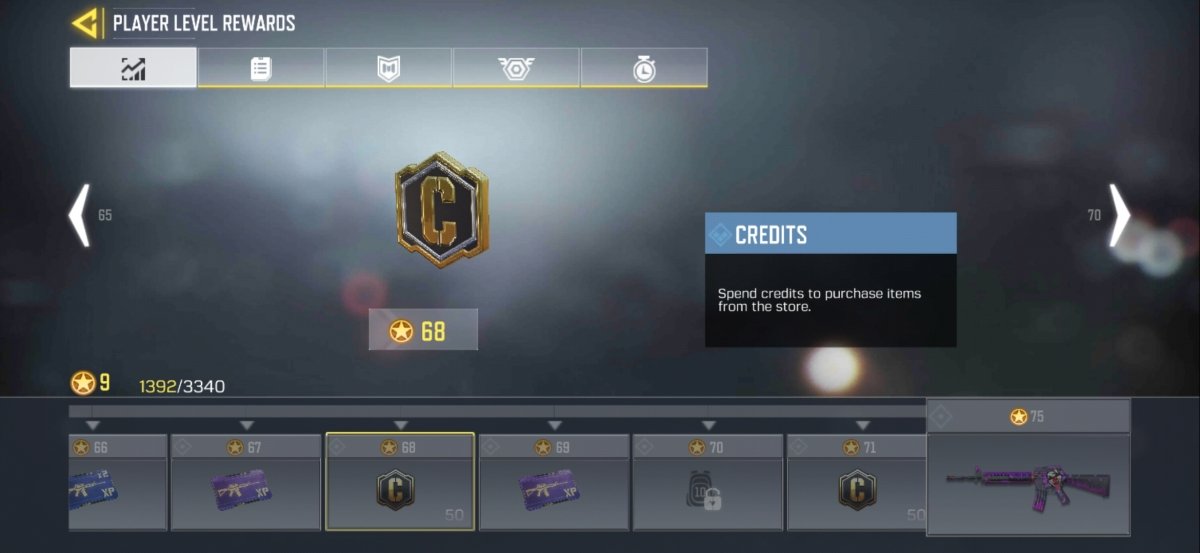 Credits for leveling up
Climbing ranks in the battle pass
In the battle pass, for each rank you climb, you get a reward. Among these rewards, there are also COD Mobile credits, and some of these rewards can even be obtained for free without paying for the pass, just by reaching the necessary rank.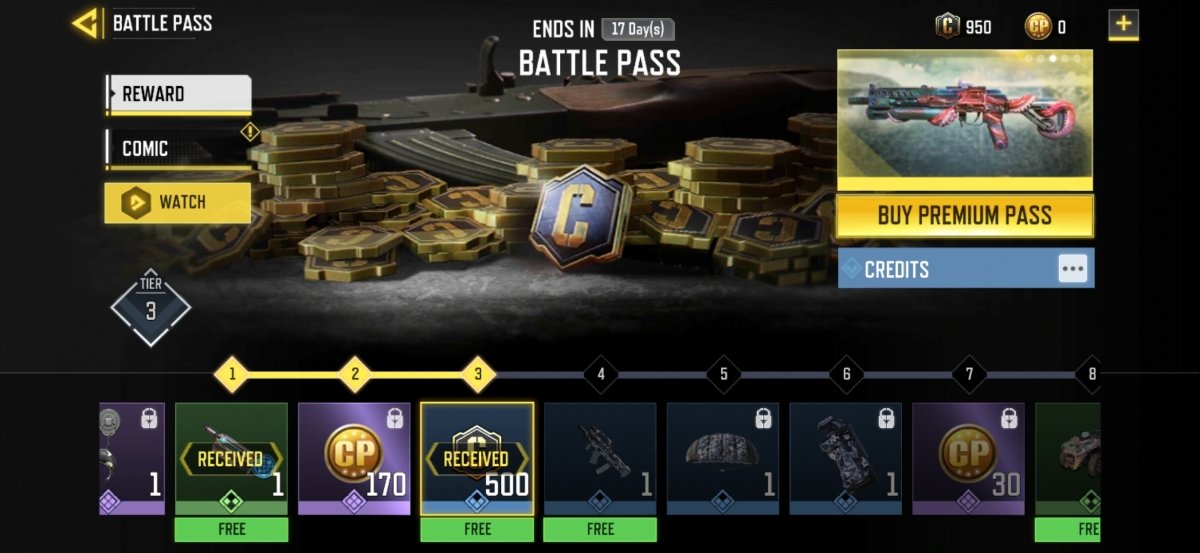 Credits for leveling up ranks in the battle pass
On the other hand, keep in mind that once you have purchased the battle pass, the rest of the battle pass rewards will be free if you reach the last available rank because, among the rewards, there are also the COD Points needed to buy one more battle pass.
For reading internal game mail
COD Mobile has an internal messaging service, where you can get messages from your friends in the game, as well as receive messages from the system itself. If you open the messages sent by the system, you can claim free gifts, including occasional credits for COD Mobile.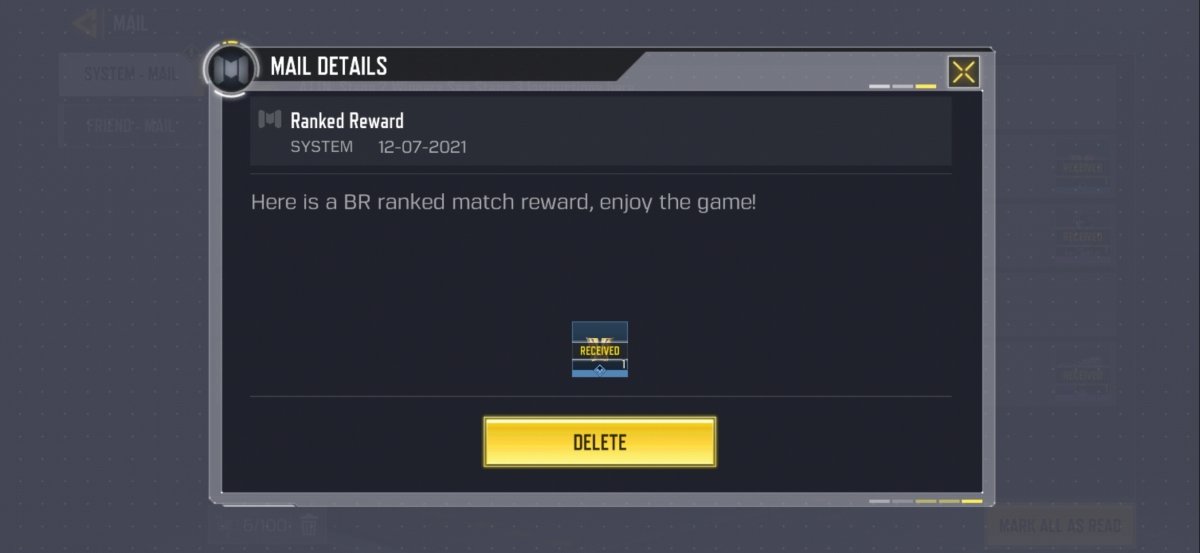 Reward for reading a system message
Now it is time to get free credits.