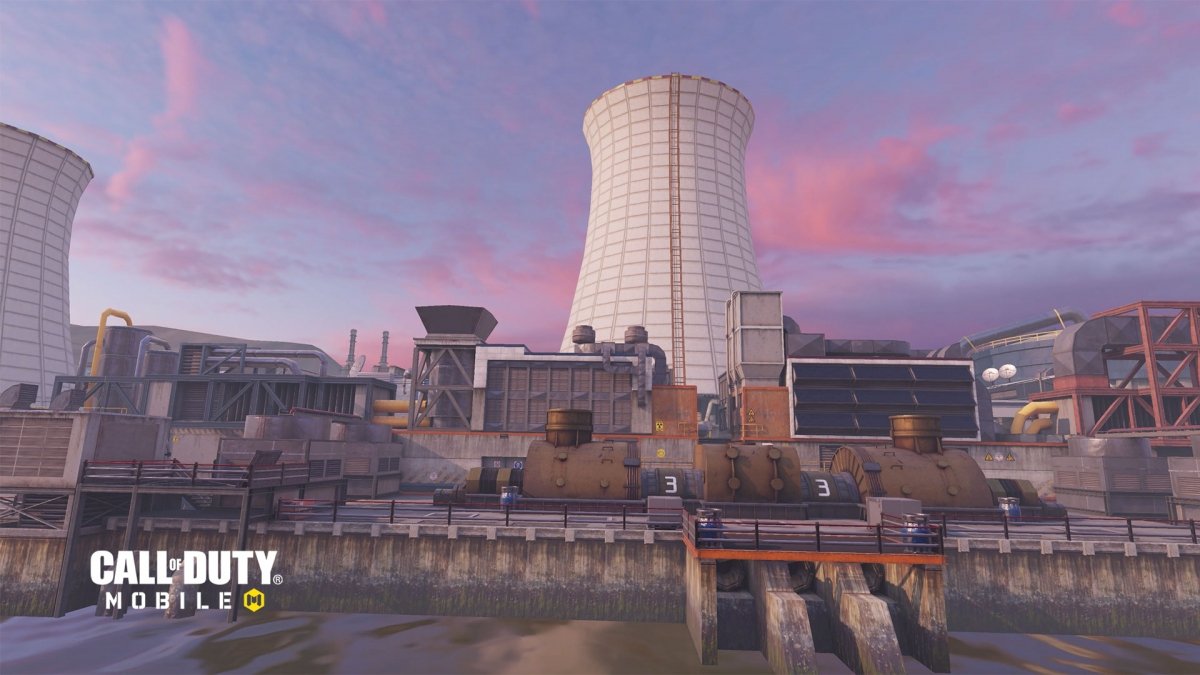 In COD Mobile, the most deadly weapon is the nuclear bomb. However, getting this weapon is not exactly easy. Let us tell you everything you need to know to get it and use it.
Prerequisites for obtaining the nuclear bomb
To get the nuclear bomb, you must have previously reached level 21 in your COD Mobile account. If you have not yet got to that level, you will have to keep playing until you reach it, because, before that, you will not be able to use the nuclear bomb. Once this level is reached, it is necessary to perform 20 kills in a row in the same game. In other words, you should do it uninterruptedly, without dying even once through these kills.
Use and consequences of the nuclear bomb
Once you get a killstreak of 20 kills, a message to use the nuclear bomb will appear on the screen. By tapping on the message, you will only have to wait for your character to activate it and the bomb to fall on the opponents. Even though you supposedly drop a nuclear bomb, it only affects opponents. And it affects everyone, it will kill them all no matter where they are on the map.
Even though your team may be beating the other team (you have achieved 20 kills in a row), the game will not end with the nuclear bomb as you will have to wait until the target number of kills is reached for the game to end.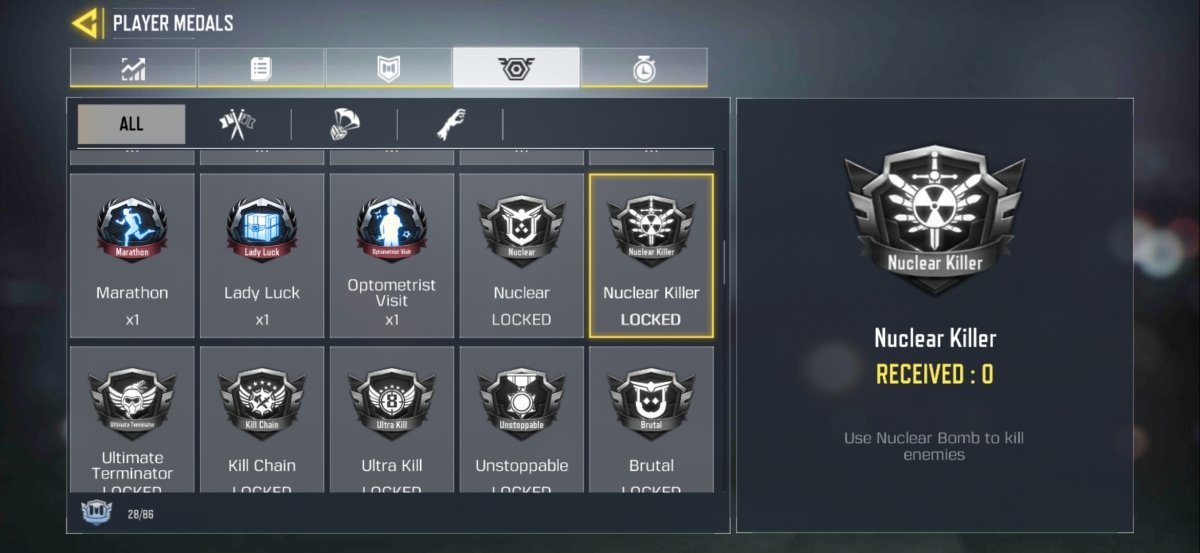 Medal for using a nuclear bomb
Given how difficult it is to reach the required number of kills, as well as the limited time you have to do it, detonating a nuclear bomb is one of the most difficult challenges in COD Mobile, a medal worth trying to get to prove that you were able to achieve a great feat.