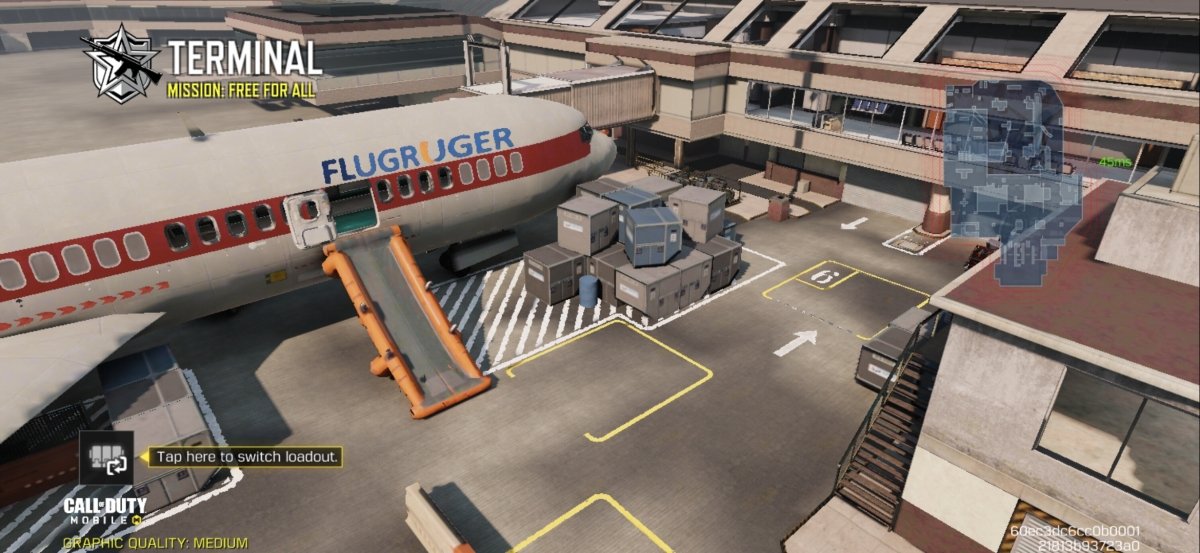 Call of Duty is a video game saga that has been around for almost 20 years. In all this time, Activision has released a large number of games and products of this famous franchise, and Call of Duty Mobile is one of the latest. Therefore, and due to the constant updates, COD Mobile has some of the best maps of the entire saga, maps that we review below.
Hijacked
It is one of the most beloved maps by fans. There, players move along a huge yacht through one of the three lanes or the subway area. On this map, it is quite common to throw grenades when playing in Hot Spot mode.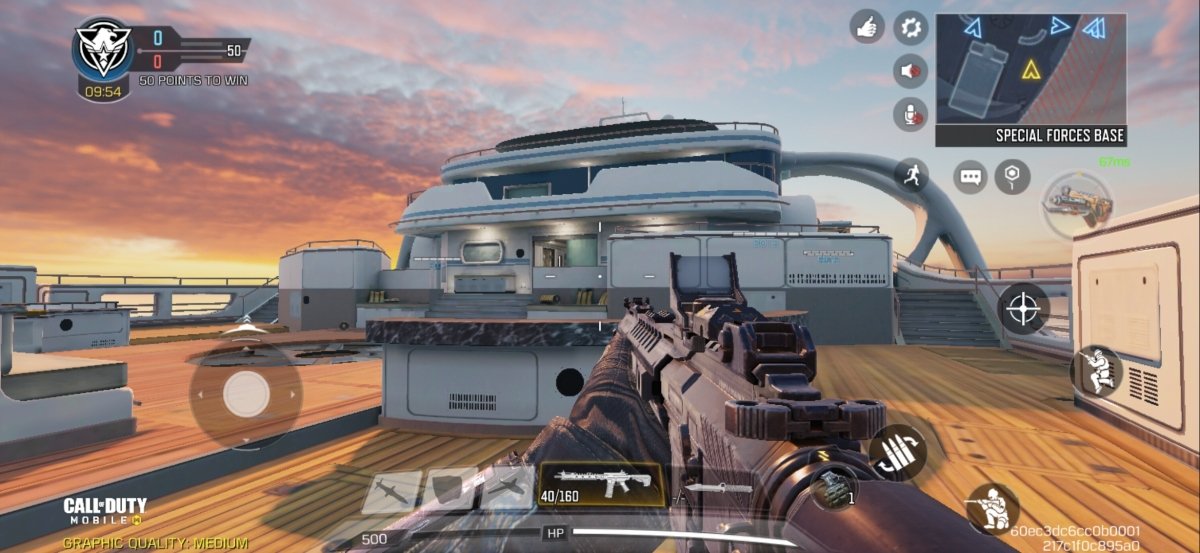 Hijacked, a map located on a yacht
Terminal
The Terminal map takes place in the middle of an airport, and it is even possible to board one of the airplanes. This map is one of the most versatile and strategic of the saga, being as useful for distant fire as for close-range fire depending on where you are in the game.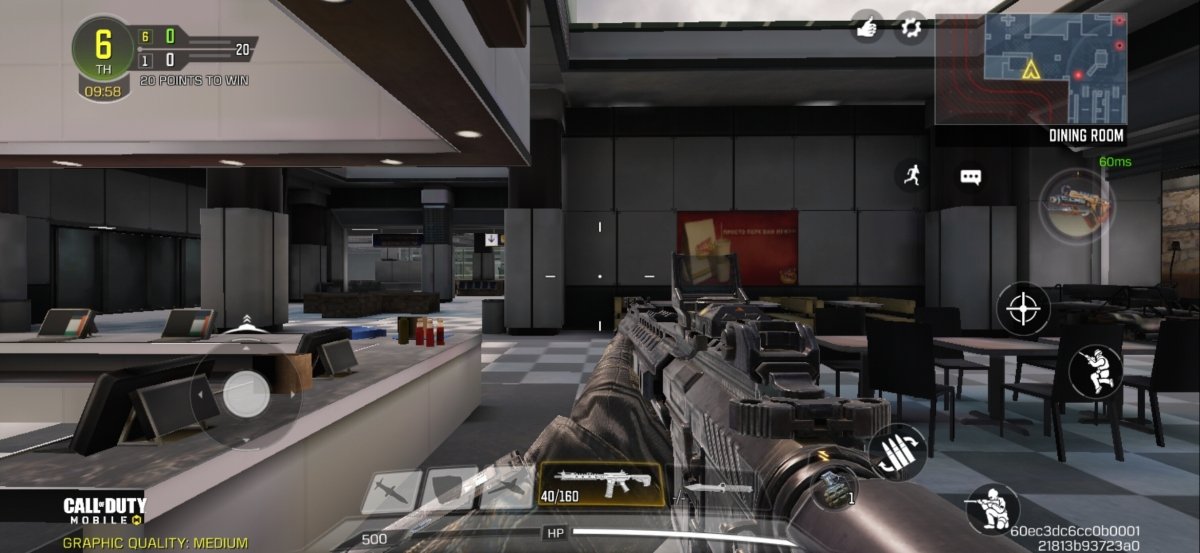 Inside the terminal
Highrise
This map is located at the top of a skyscraper, between two offices and with a heliport in the middle. Like Terminal, Highrise is a very versatile map, with areas for long and short-range shooting and where the action never stops.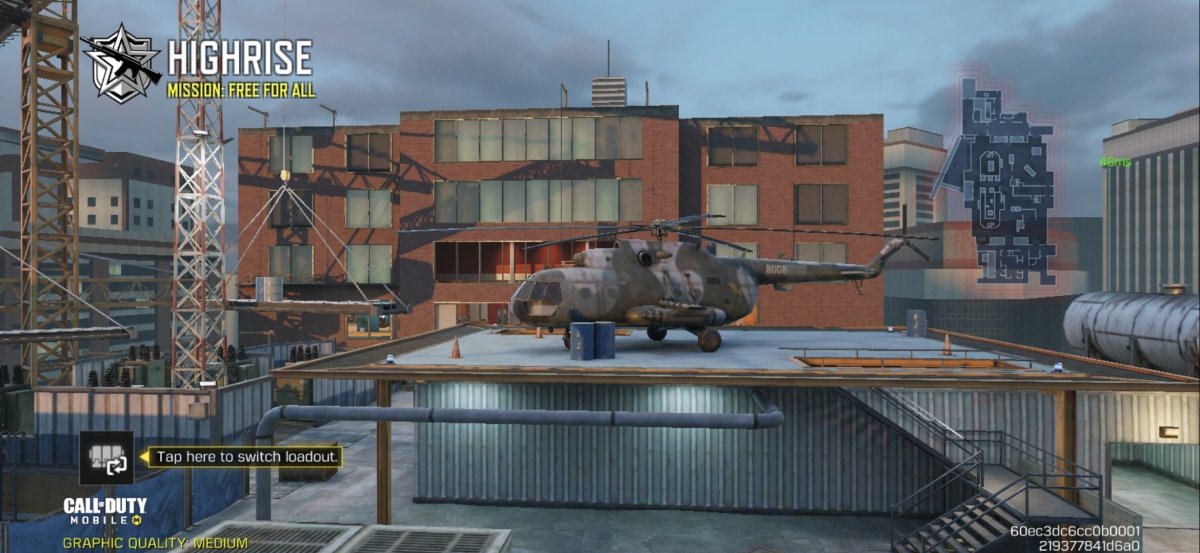 Highrise is played on a skyscraper
Standoff
In Standoff, you have a small town with several buildings and multiple roads. As it is a fairly clear map with multiple hiding spots, it is ideal for players who use a sniper rifle.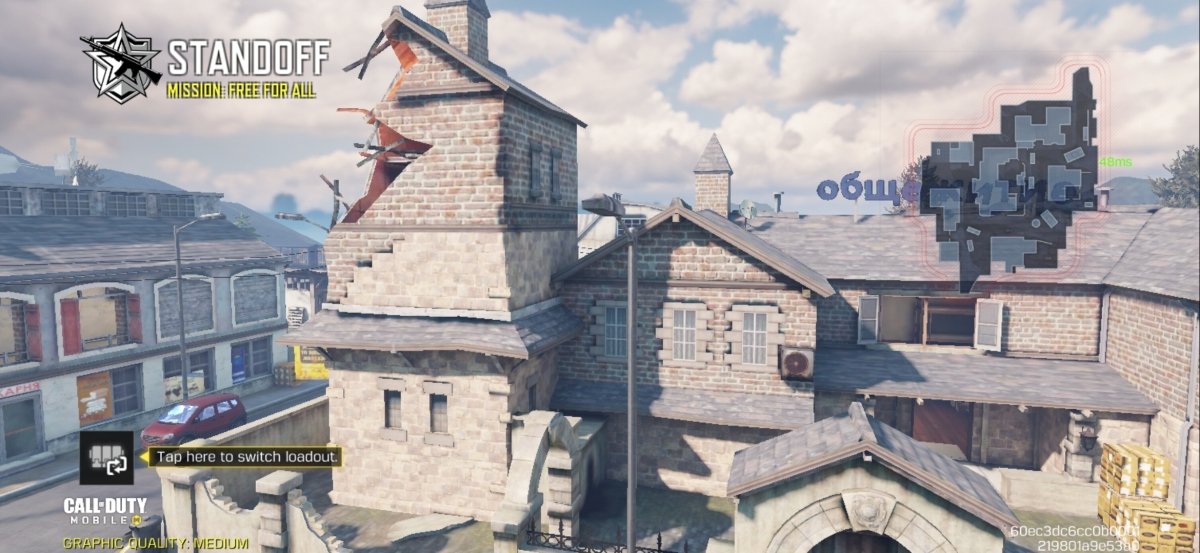 Standoff is one of the best maps for snipers
Firing Range
It is a military camp with different ships and structures to move around. Firing range is a very versatile map where it is even possible to camp, but it is highly recommended to know it in depth to avoid being easily surprised.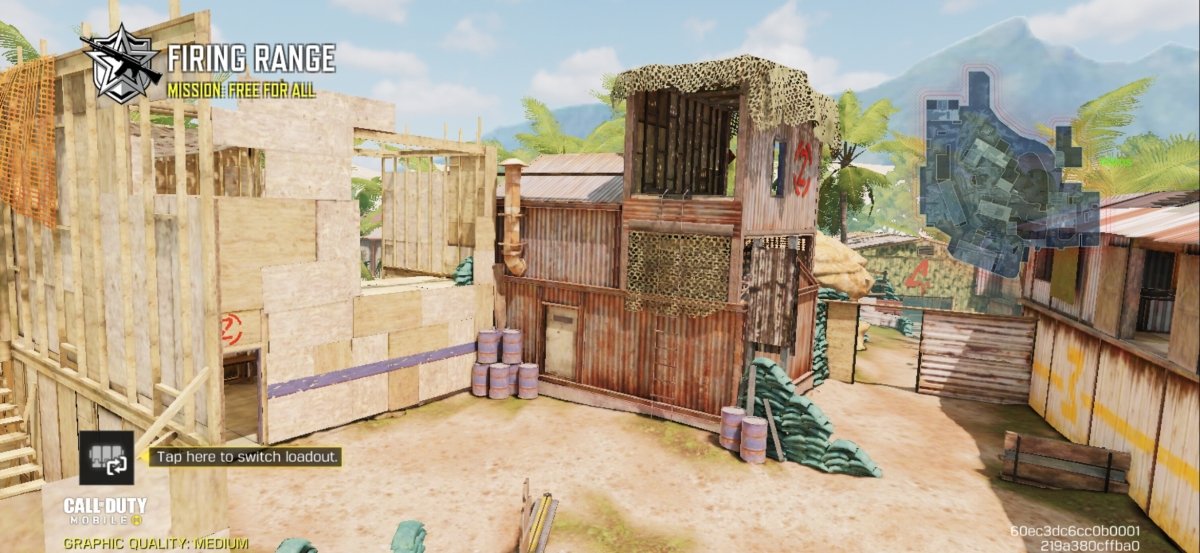 Firing Range takes place in a military camp
You certainly have no lack of places to compete and show your skills.