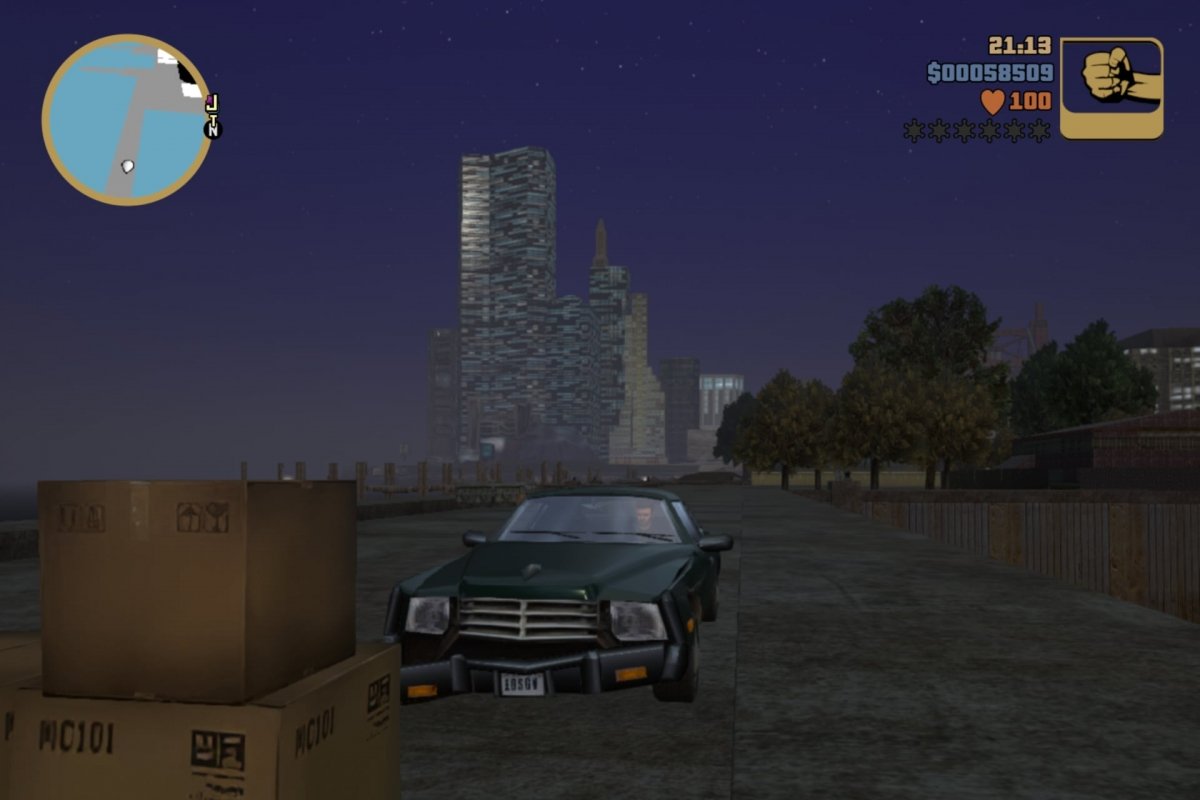 Except for GTA Chinatown Wars, Rockstar Games did not implement any cheat system for smartphone or tablet users for the rest of the GTA games as they were adaptations of both console and PC versions. However, we can enter the PC codes with an alternative that we will explain below that is defined in the GTA Cheats application that you can download at the end of this tutorial.
Once the guide application is open, we must go to the GTA 3 tab, and although we will see that in the Android section there are no codes available, we can use the console or PC cheats with some tips that we will see below.
To enter cheats for non-native Android games, in this case, GTA 3, our mobile device must support USB OGT and have a keyboard, either USB or Bluetooth, connected to the mobile device. Another way is through a virtual keyboard, with applications such as GamePad, so that codes can be typed in during the game. In this way, we will be able to enter the codes on the screen.
If we access the Cheats for GTA application and go to the GTA III game, we will see the following cheats, that you will only have to type during your game:
Health
AMASUCKER: God mode
GESUNDHEIT: you recover your health.
TURTOISE: you recover your armor.
CUTIE1: adds 99 lives.
HUNSRUS: you become invisible
LIVELONG: infinite energy.
RSJABBER: invincibility.
Money
IFIWEREARICHMAN: adds money.
JAMDAVEJ: adds $10 million.
DANISGOD: adds $200,000.
MUCHCASH: adds US$500,000
Weapons
GUNSGUNSGUNS: you get weapons - The more times you write GUNS, the more weapons you get.
BLASTBOY; FORALLGT or NAVARONE: you get all the weapons.
GODOFGTA: you get all the weapons and ammunition.
WEAPONSFORALL: pedestrians carry weapons.
FLAMEON: you get the flamethrower.
VOLTEST: ray gun.
Vehicles
CHITTYCHITTYBB: cars fly.
GIVEUSATANK: you get a tank.
ANICESETOFWHEELS: invisible cars.
BANGBANGBANG: you blow up nearby cars.
CORNERSLIKEMAD: makes driving easier
FISHFLAP: small cars.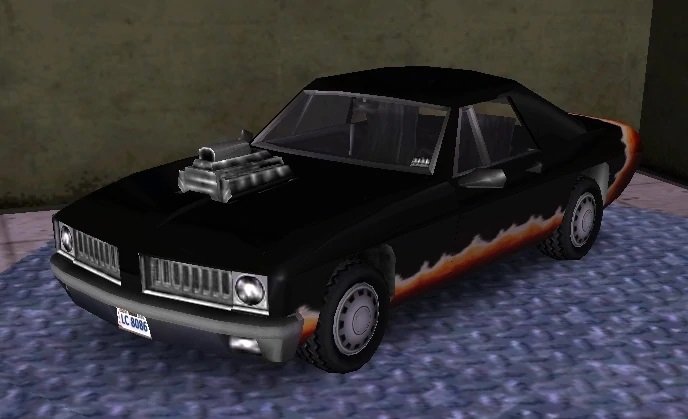 Vehicles available with Cheats for GTA 3
Weather
SKINCANCERFORME: good weather.
MADWEATHER: bad weather.
ILIKESCOTLAND: fog level 1.
ILOVESCOTLAND: fog level 2.
PEASOUP: fog level 3.
BOOOOORING: the game moves more slowly.
TIMEFLIESWHENYOU: the game time passes faster.
Others
ITSALLGOINGMAAAD: "crazy" pedestrians.
NOBODYLIKESME: aggressive pedestrians who attack you on sight.
NASTYLIMBSCHEAT: activates the "gore mode" (makes the game much bloodier).
BEEFCAKE: increases the "brutality" of the game.
ELVIS IS HERE or LOSEFEDS: no police.
HIGHFIVE: multiplier x5.
WUGGLES: shows the coordinates where you are.
BIGSCORE: adds 10 million points.
MOREPOLICEPLEASE: increases the search level.
NOPOLICEPLEASE: decreases the search level.
ILIKEDRESSINGUP: you change character.
DESIRES: maximum level.
TUMYFROG: all levels.
With these codes, we can improve the gaming experience in the first GTA game made in 3D.