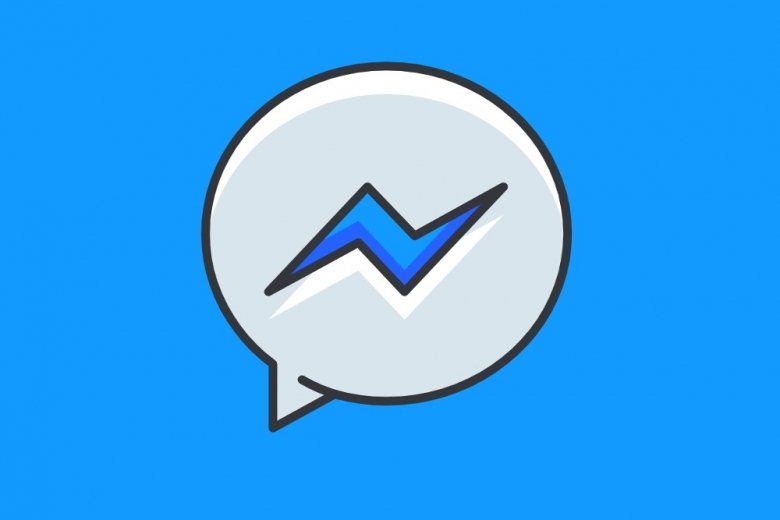 Since its inception, Facebook, the well-known social network, included a chat room where users could easily communicate with each other. As a result, the more the social network was used, the more its chat was used. Therefore, Mark Zuckerberg's company made a clear decision: to launch Facebook Messenger as an independent service.
This application, which is multiplatform and can be installed in Android, Windows, Mac, and iOS, besides using it through the web, incorporated substantial improvements to the Facebook chat system. Such is its relevance today, that Facebook Messenger can work completely independently from the main application and does not depend on it at all.
Due to its large number of features, it is necessary to spend some time on each of its characteristics to take advantage of it. That is why we have compiled on this page all the guides, tricks, and articles regarding Facebook Messenger that will help you get the most out of the service. You can learn how to mute notifications, send money, delete messages, or make free calls. Also, you will find some interesting articles that will help you understand what Facebook Messenger really is and what it is for.
We cannot ignore the fact that Facebook dominates the whole instant messaging scene with an iron fist. In addition to Messenger, the social network owns WhatsApp. Together, they let millions of users who use Facebook services every day keep in touch with their acquaintances. Download Facebook Messenger now and find out all its secrets with Malavida!