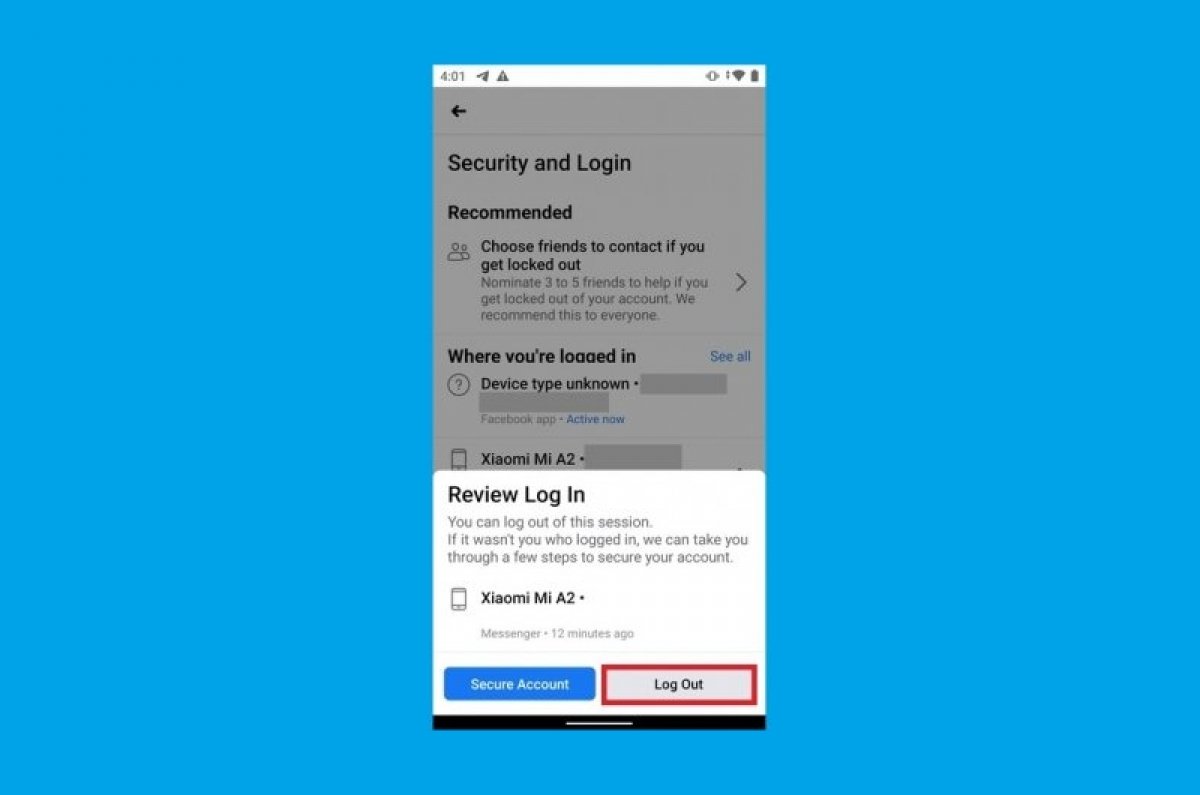 Facebook does not make things easy when it comes to signing out from Messenger. This is mainly because there is no official way to do it. Here are two alternative ways to sign out from your Facebook Messenger account.
First, look for Facebook Messenger in the application box. Make a long tap and select App Info.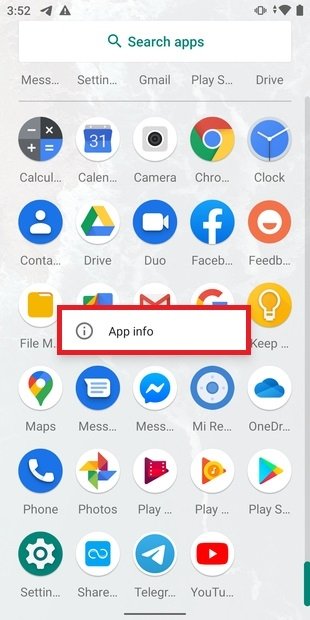 App info
Find the Storage & cache section and tap on it.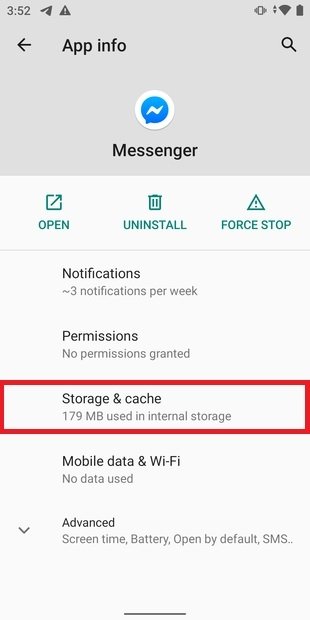 Storage and cache
Use the Clear Storage button to clear all data from the application. This will return Messenger to the same state it had right after it was installed.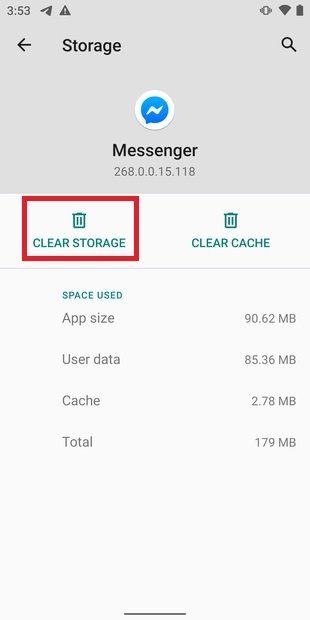 Clear Messenger's storage
If you open Messenger, you can check that your user is no longer active and has been logged out.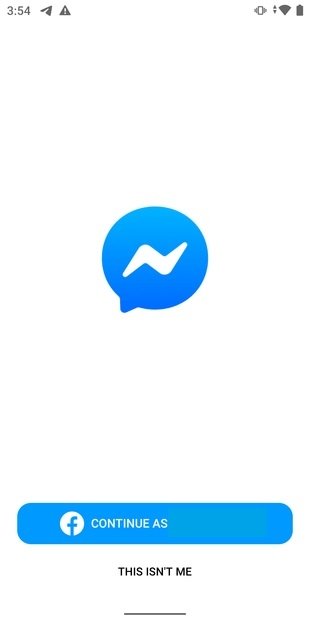 Signed out of Messenger
In addition to this, there is another method that lets us remove our user from Facebook Messenger. If we have the main Facebook app installed we can do it from there. Therefore, open it and tap on the menu of the three horizontal lines.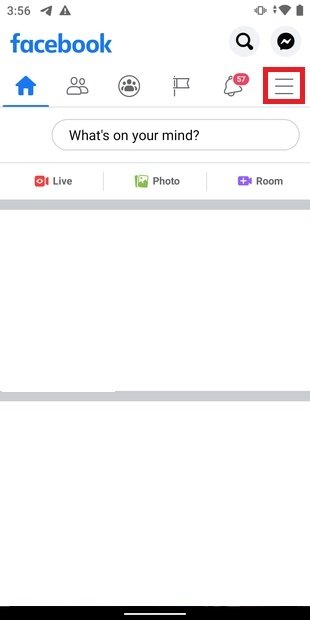 Messenger's menu
Scroll down and open Settings & Privacy.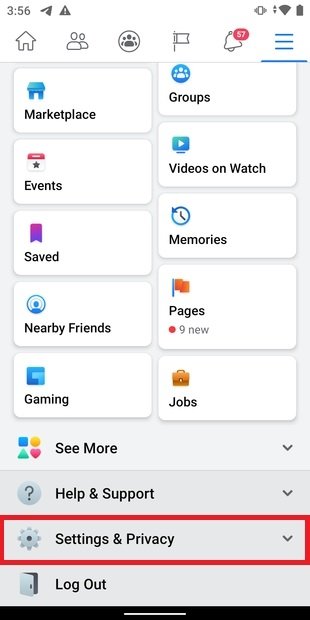 Security and privacy settings
Tap on Settings to see more options.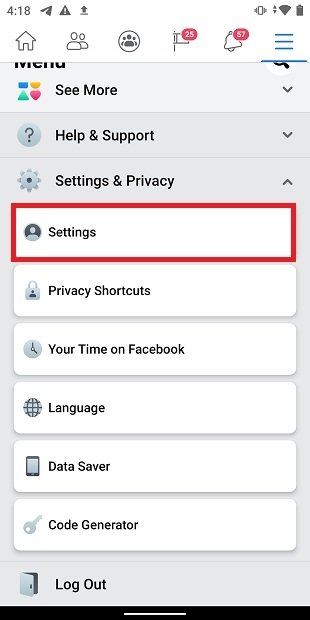 Facebook's settings
Under the Security section, you will find the Security and Login option. Tap on it to open it.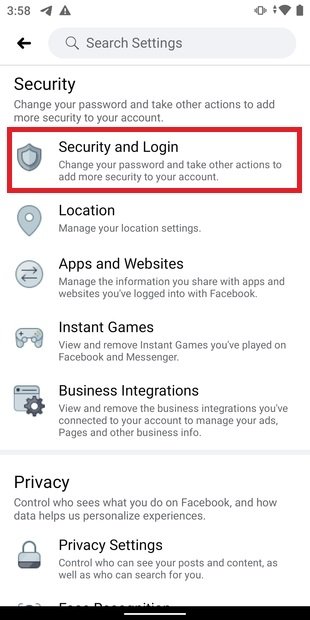 Security and signing in
On the next screen, under the statement Where you're logged in, you will find all the devices you have logged in to. Find the one where you want to delete your account and tap on the three-point menu. If you cannot find the device, try tapping on See all. This last option shows the complete list of sites where your Facebook account is active.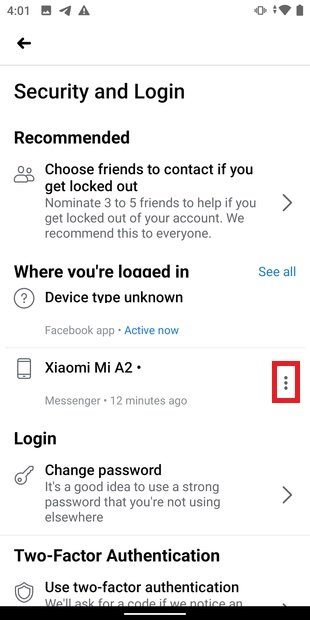 Open the menu of the device on which we have signed in
Then, tap on Log Out. At that point, you will be immediately logged out from Facebook Messenger.
Close Messenger
Now, you know how to sign out from Facebook Messenger.