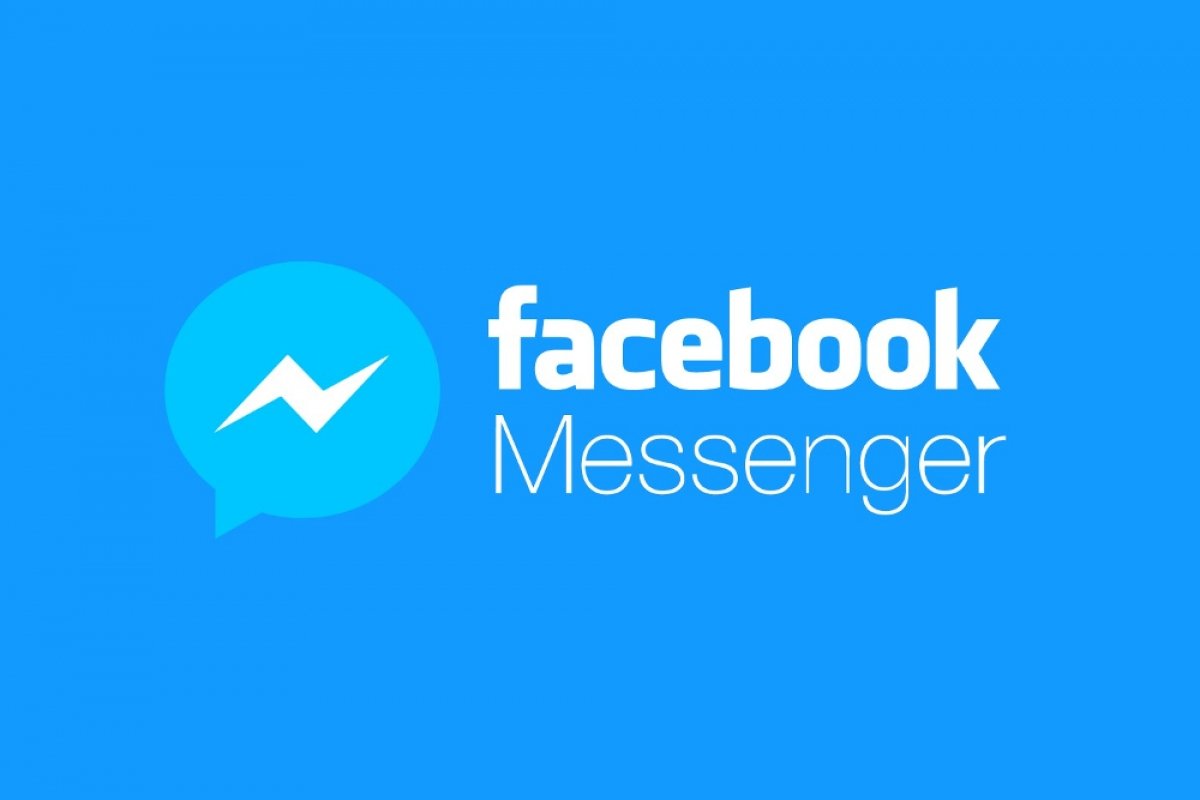 Facebook Messenger is an instant messaging application. It is part of the Facebook ecosystem and lets you keep in touch with the rest of the users of the social network. Originally, this service was called Facebook Chat and was fully integrated into Facebook. However, since August 2012, it has been operating completely independently.
Facebook Messenger can be accessed through the web and its native applications. It is a multiplatform service and there are versions for Android, Windows, iOS, and Mac. Thanks to some desktop environments, it is also possible to use it in Linux distributions.
While its basic functions are receiving and sending messages and images, it also has some more advanced features. For example, we can share our location, stickers, animations, and voice notes. Also, the application lets us create groups with three or more participants. However, unlike Telegram or WhatsApp, we cannot send or share other types of documents, such as PDF or Word files.
Facebook has made an effort to ensure that the app does not get behind in other areas beyond messaging. In this way, thanks to Messenger, it is possible to make calls and video calls completely free of charge to other users who are registered on the social network. Recently, this type of communication has improved greatly and can practically replace conventional calls.
Finally, we point out three extra functions that are less known but that undoubtedly differentiate it from its competitors. Firstly, within the app, it is possible to talk to companies that have a page on the social network. It is even possible to buy their products directly. Besides, Messenger integrates with the games found on Facebook and, in some markets, it lets you send money between users. It is clear, after this review, that Facebook Messenger is way more than just a messaging app.