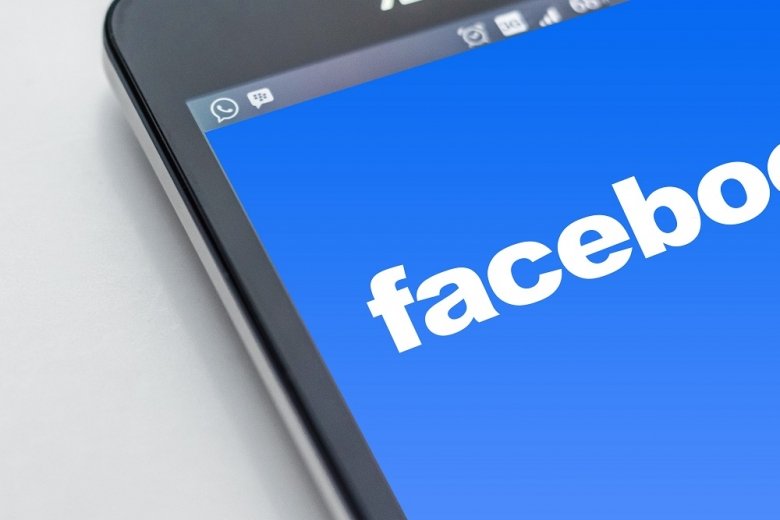 Despite the growth of new social networking sites like Instagram and Snapchat, or of those which are based on posting short videos, such as TikTok, or the creation of virtual avatars, as is the case with Zepeto, Facebook remains the social networking service par excellence, with a user base that just keeps growing and growing, and which easily surpasses a billion people around the globe.
A large percentage of the world's population logs in to Mark Zuckerberg's social platform every day to see what's new on their timeline, gossip and react to photos from their contacts, take the opportunity to wish friends and acquaintances a happy birthday, post a story, or update their status. And the vast majority of them do it from their mobile device, and more specifically from Facebook's official application for Android.
Despite constant complaints about high resource and battery consumption, it remains the easiest way to access Facebook, ahead of the web version and other alternative clients, including the company's own Lite version. That's why we thought it would be a good idea to put together this brief guide with some of the best tricks and tips to master Facebook on your smartphone and easily flick through so many photos, videos, notifications, events, groups and friend requests.
Many of these may seem rather obvious, but it's always good to have this kind of support available in order to clear up any doubts that you may have. In this guide you will find all you need to know in order to understand exactly what Facebook is, as if you didn't already know, what it's used for, and how to use it on your smartphone. In order to be able to use the application, we will first explain how to download and install the app's APK and then how to make sure it is always updated to the latest version, which is highly recommended if you want to guarantee privacy and security.
In fact, security is another topic we deal with in this guide, given that so many users are wary after hearing about a number of personal data breaches, as was the case with the Cambridge Analytica scandal. But if you are not convinced by our explanations regarding your data safety, in this list of tricks you will also find out how to uninstall the app and, more importantly, how to delete your account permanently; though we can tell you right now that you won't be able to delete your personal data held by Facebook.
By now there should be no need to remind you that if you can't find the trick or tip you were looking for or the answer to your questions regarding this social network, don't hesitate to ask us on our social profiles on Twitter and, of course, Facebook.