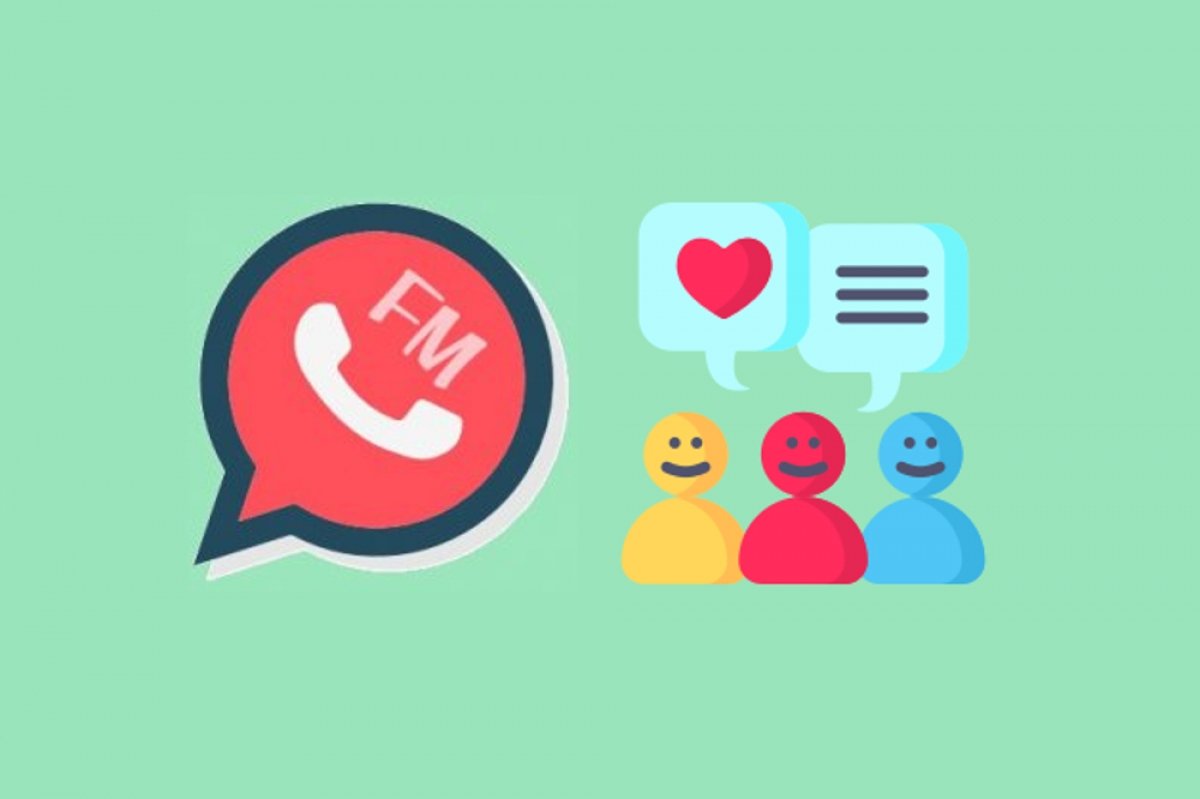 This is what Malavida's editors think about FMWhatsApp, considered as one of the best WhatsApp MODs available:
Lory Guilloux
I personally do see quite a few advantages of using FMWhatsApp such as the possibility to customize the application's interface, not losing image quality when sending photos or videos or the possibility to add passwords to our chats, amongst many other examples. However, the main disadvantage of not always being developed upon the latest version of the original WhatsApp app makes me not want to use it as it could be more prone to security flaws. And I've got enough with Facebook mucking around with my data, I don't need another app doing the same, not to mention the possible bans on behalf of WhatsApp for using its servers without permission.
Antony Peel
I have to say almost the same thing about all WhatsApp MODs. Being able to customize the interface however we want, use new themes and emojis, and hide our status is really cool but the only reason why I use and will user an app of this nature is to be able to have to WhatsApp account on the same phone at once. So FMWhatsApp lets me do that and it always updates on a regular basis? Then that's just great.
Héctor Hernández
One of the best versions I've come across, especially because it updates on a regular basis to gradually add more things. It has almost everything I need, in fact, many other mods are based on this one. Why should I use any other new version if I can use the original one? It comes along with all the privacy options I want, I can use two accounts and send larger files than on any other MOD…Unrivalled, for the time being.
Elies Guzmán
I prefer to use official applications rather than unauthorized developments mainly due to security and privacy reasons. However, if you're not too concerned about these issues and you're not worried about the data shared on your phone, FMWhatsApp is definitely one of the best MODs that we can download. It has nothing to envy of others of the likes of WhatsApp Plus or GBWhatsApp and it offers us some really interesting extended functions regarding the original app.
These are the main advantages of using FMWhatsApp:
More privacy options so that nobody knows when you're using the app.
New security options to block the access to your conversations.
The interface's customization goes way beyond the official app.
Regarding the cons of using this MOD, these are the most noteworthy:
There's no way of knowing if our data end up in the hands of third parties.
We always run the risk of having our WhatsApp account banned, forcing us to reinstall the original app.
The updates always fall behind those of the official app. Therefore, important security aspects may be unprotected due to a late update.