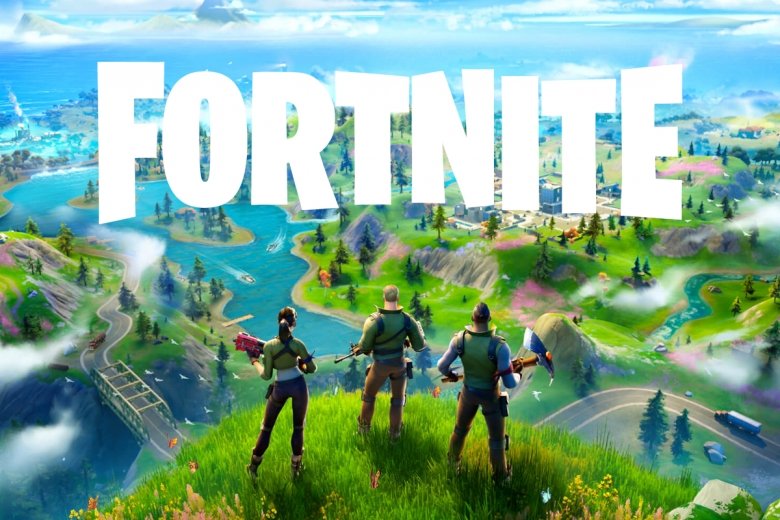 Ever since the release of its Battle Royale mode, Fortnite has become one of the most popular video games in the world on almost all the platforms on which it has ended up landing: Windows PC, macOS, PlayStation 4, Xbox One, Nintendo Switch, iOS, and finally Android. Its arrival on Google's mobile operating system has been much awaited by the many fans of this action game in which 100 players have to fight to survive on a map that gets smaller and smaller until only one of them is left standing.
Despite not being distributed through the usual channels for Android games, as it's not available to be downloaded from the Play Store, millions of fans have already downloaded, or at least tried to, the APK of the best battle royale game at present, together with PUBG and other clones that have gradually appeared due to the success of these two mega games.
Whether you're an expert gamer that knows off by heart all the gameplays featuring Ninja or Myth, or a newbie that has decided to give Epic Games' title a game mainly due to social pressure rather than being fully convinced, here we'll offer you the best tips, tricks, help, and solutions to possible problems that you may come across when downloading, installing, and playing Fortnite on your Android smartphone or tablet.
We'll try to explain in depth everything you need to know before starting to play in order to make the most of your leisure time, all the information revolving around the Fortnite universe, all the new features introduced in each update and each new season, how to get hold of the new elements and weapons that appear, and any other hack or cheat that gets disclosed.
You'll soon become an expert in concepts and terms such as looting, V-Bucks, Battle Pass or emotes, and you'll know more than anyone else about dances, trolls, rockets, jetpacks and shopping carts. And don't forget, if you can't find the answer to any question about Fortnite, don't hesitate to ask us. We'll be delighted to help you out!