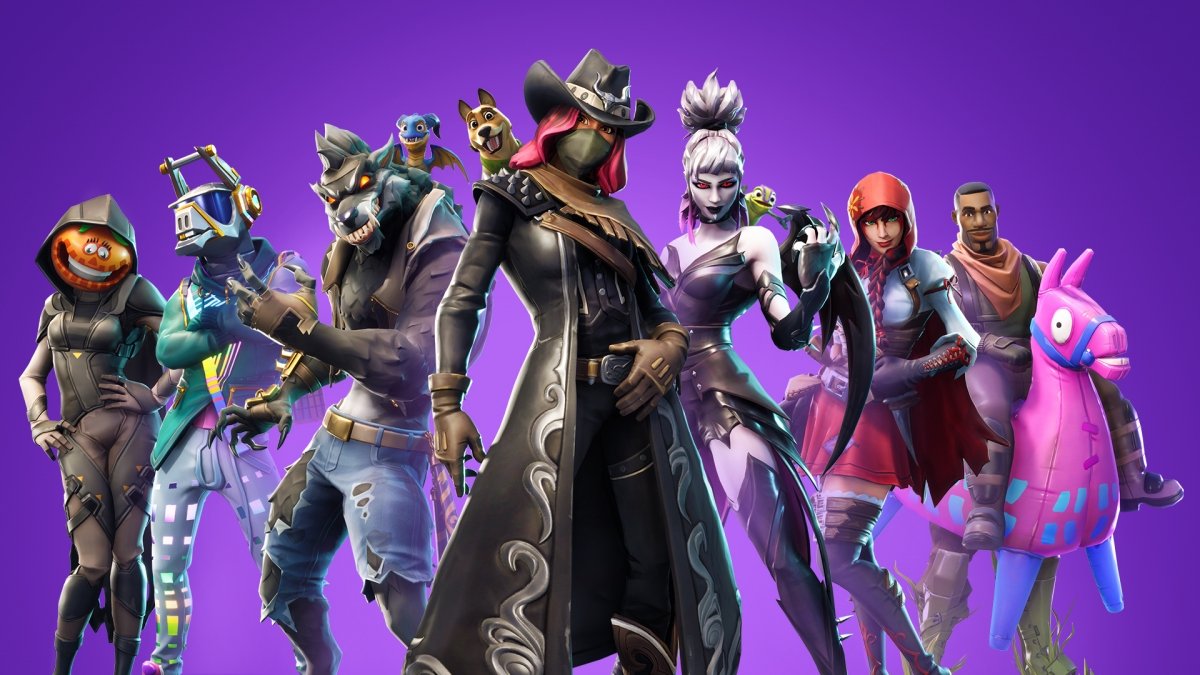 Millions of Fortnite fans all over the world have been eagerly awaiting the arrival of Season 6 and now it's here. The new battle pass includes loads of new features mainly aimed at the Halloween festivity that will take place at the end of October. Each new scenario and element shows us a terrifying and gloomy aspect, without losing that classic cartoonish touch that everyone loves about Fortnite and that has helped to turn this game into the undeniable leader of the battle royale genre, ahead of PUBG.
And here are all the new features incorporated to season six by the developers of Fortnite:
New hair-raising scenarios in which we can both have fun and be scared: the floating island, the corn fields, the corrupted areas, and the haunted castle.
New Halloween-related items: there's a new glider shaped like a dark bat, a Van Helsing outfit and a wolf costume. There's also an eye-catching DJ llama mask that's definitely going to be a great hit.
Players can now swap their rucksacks for cute pets. For the time being, we can choose between a dog, a chameleon, and a funny looking dragon.
The game includes a new item spread around the map: shadow stones. When we come across these stones in the corrupted areas and use them, we'll lose our weapons. However, we'll gain in speed and jumping capacity and the best thing about them is that we'll become invisible to the rest of players.
Adds a special Halloween mini-event during which we can earn rewards.
And we can't forget about that mysterious cube that has had millions of gamers coming up with all sorts of theories. What will it finally be? Apart from turning the Loot Lake into a huge elastic bed, this cube looks like it's going to be one of the main features of the new season as players can now enter the new Wailing Woods. For such purpose, we'll have to wait for a few days to find out what Epic Games has in store for us.