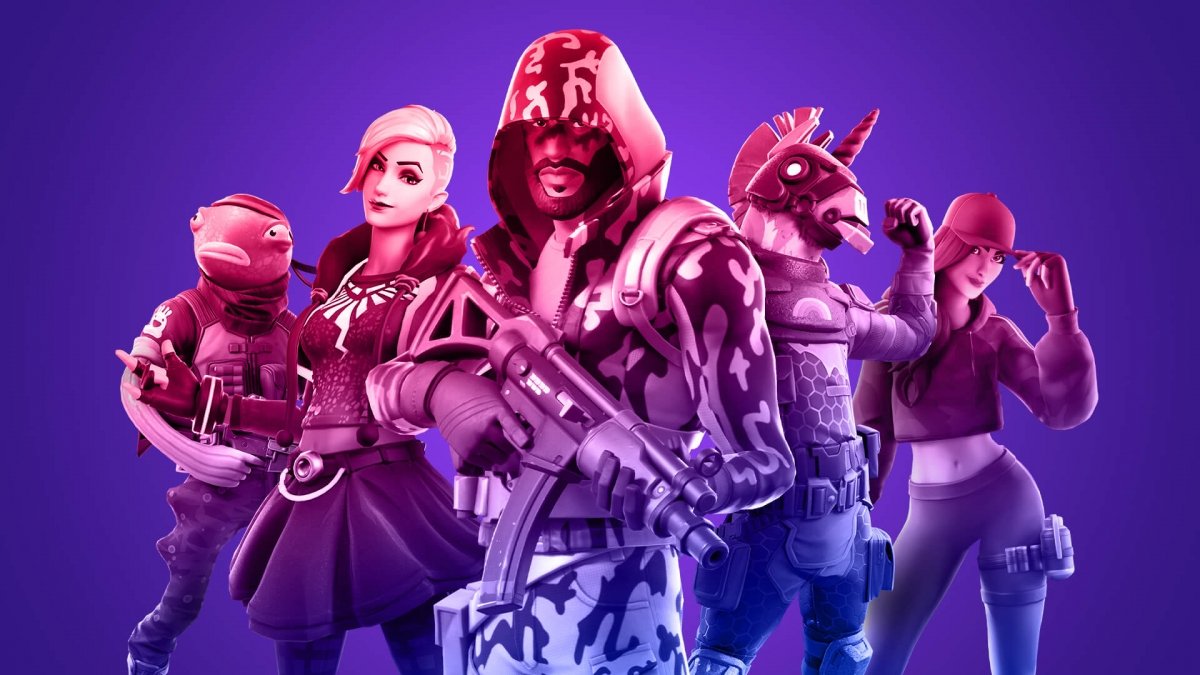 For the time being, the creation of private matches in Fortnite is only available for certain streamers on Twitch. This functions should be expanded to the rest of players sometime soon, but we can't confirm when because it's a mode on trial. These gamers can create match in which a key is generated and later shared with the other players that will also take part. In other words, if you're not one of the streamers chosen or you haven't received an invite with a private key, there's no way that we can take part in a private game. The players with the code must go to the game's home screen and insert it in the option found in the lower right corner of the interface.
This function, once extended to the rest of users, can be used to create matches in which only friends and users with specific features can participate, bringing everyone closer to a game mode that's more similar to a tournament or championship. And obviously expanding the playability of the best battle royale game in the world.
This is one of the most demanded options by the game's users, who want to get hold of an easier method to create customized games. Until now, the only possibility was to join the same server. However, this feature brings Fortnite closer to the a game mode that reminds us those games from yesteryear with gamers playing deathmatch modes forcing them to connect their computers to the same local network, just like Counter-Strike players used to do.