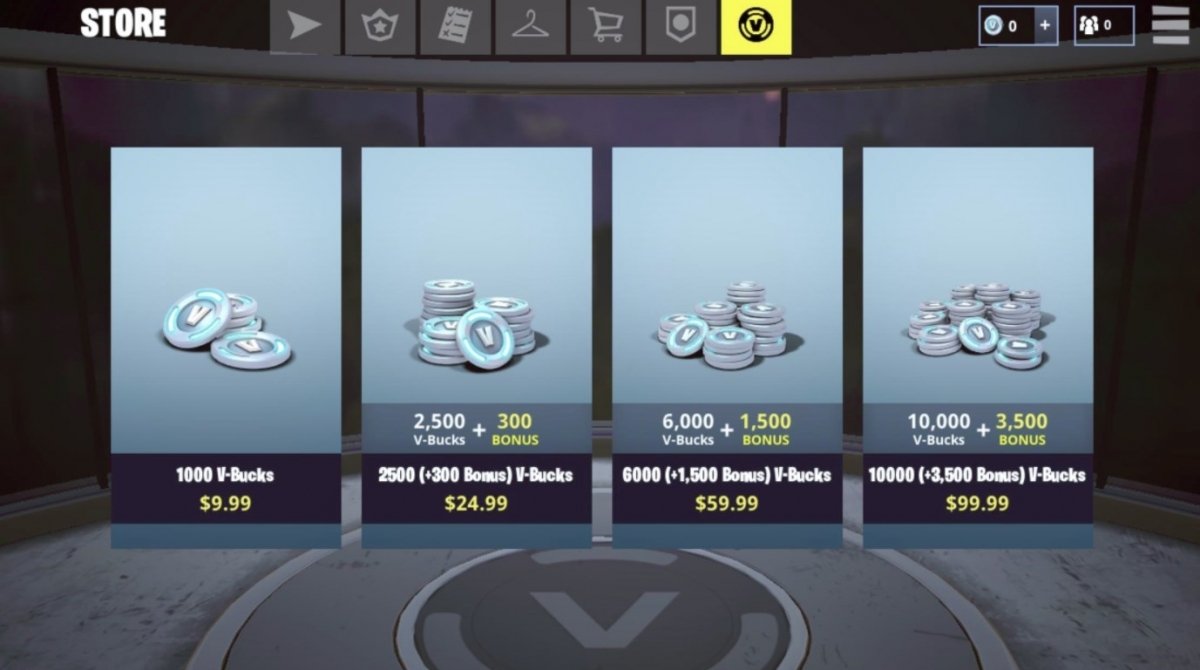 There are several ways of getting hold of V-Bucks without spending real-money. If you want to know how to get hold of V-Bucks for free, just continue reading:
Daily missions: the missions that are proposed on a daily basis that are based on concepts such as killing enemies or collecting resources can increase our money counter because, depending on the mission, we can gather up to 100 coins for completing a mission.
Signing in to the game every day: in this case, the rewards are more limited but we can still get hold of a few coins.
Twine Peaks missions: defensive missions in which we have to survive to waves of enemies. Nevertheless, the requirement to take part in them is to be at least at level 70.
Stonewood missions: similar to the Twine Peaks missions but in which any user can take part even if he's not level 70 or above. Here, we'll have to protect a playing area whilst we try to survive the waves of enemies.
Helping other players: if you take part in main missions and help other players in troubles, you'll also receive coins but not too many. Better than nothing.
Fortnite's V-Bucks are the game's virtual coins that can be purchased with real-life money apart from carrying out all the previously described actions. In other words, it's an in-app purchase system with which Epic Games intends to finance the development and maintenance of Fortnite's software and servers. With this money, the user can later purchase different customization elements to modify the aspect of his character.