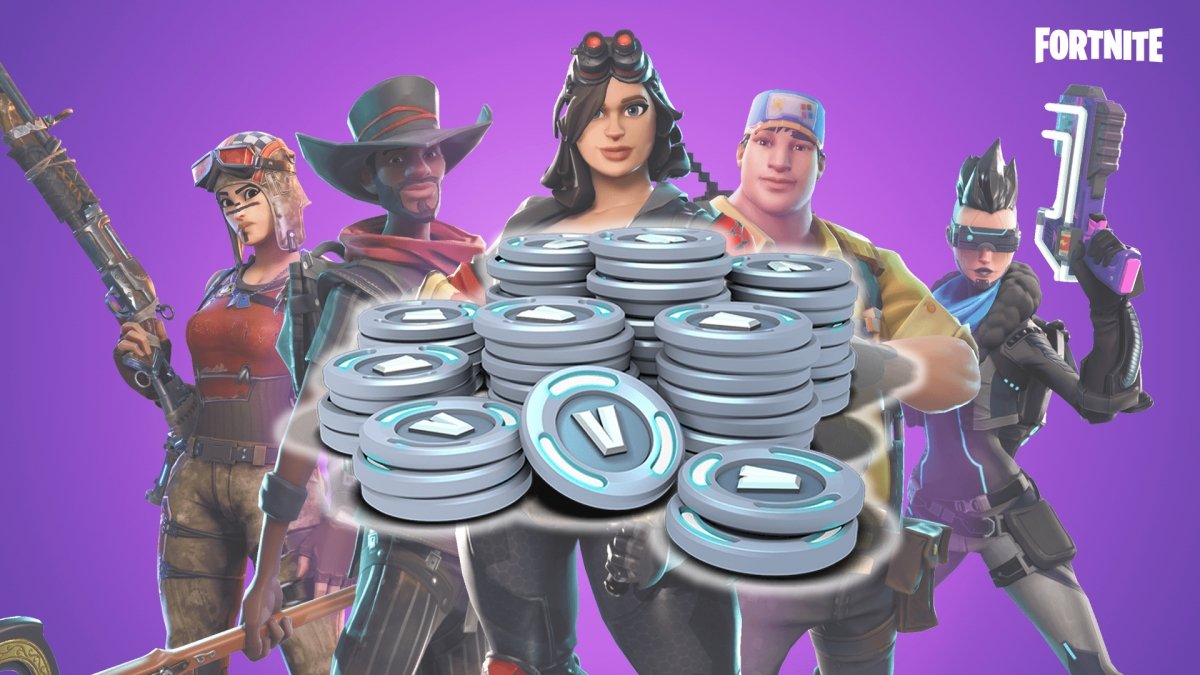 The sale of skins in Fortnite is restricted by Epic Games and is only possible when its developers decide to open a period to refund cosmetic items, such as the above-mentioned skins or others such as emotes, backpacks or parachutes.
Therefore, we have to pay plenty of attention to Epic's communications and social networks to find out when we can return items. However, we also have to read the small print. For instance, we can only return items purchased during the last 30 days… although each refund campaign has its own specific features which may vary. For instance, the campaign to return elements purchased in May 2018 was limited to only 3 items. These refunds can be used to recover the V-Bucks we've spent and are carried out from the game's internal store.
Apart from these promotions, if you want to get V-Bucks, your only choice is to resort to the different systems we've explained on previous occasions, such as taking part in daily missions or completing defensive Twine Peaks or Stonewood missions.
Everyone knows that Fortnite has become a worldwide mass phenomenon after the release of the Battle Royale mode that now gives support to online multiplayer matches. Ever since then, millions of players have set out to enjoy and make the most of this video game that has beaten strong rivals of the likes of PUBG by Tencent, defeating it widely in terms of number of users and income, despite the accusations of plagiarism on behalf of the Asian video development company.