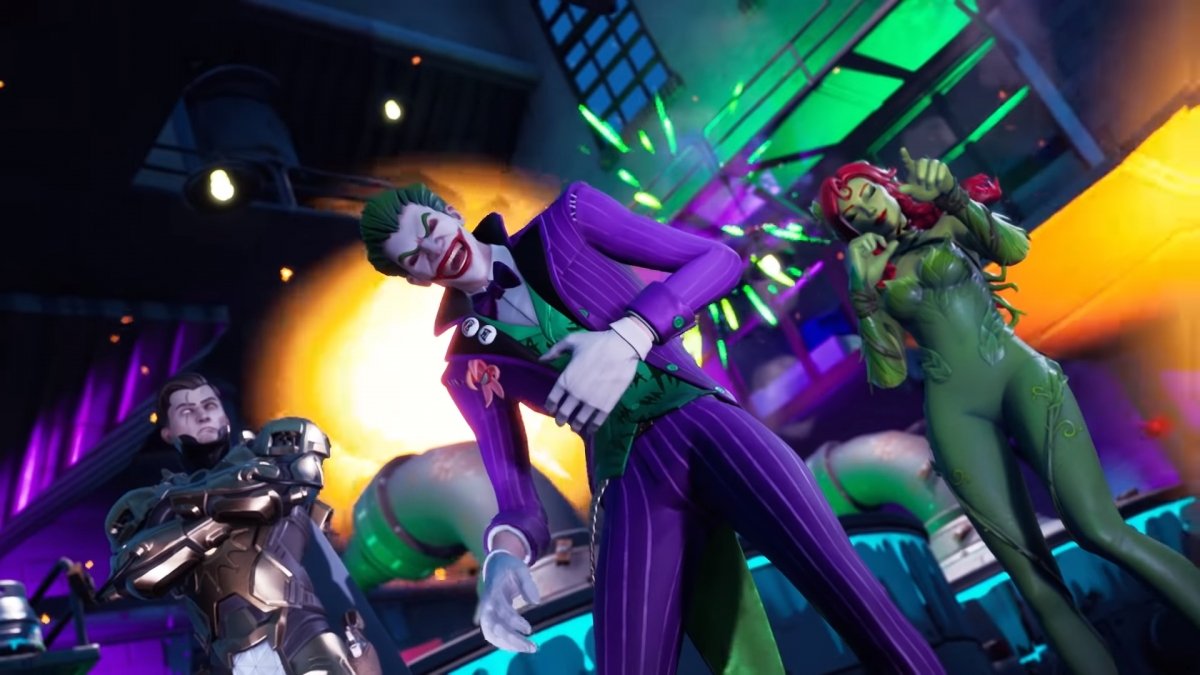 Since it's an online multiplayer game, trolling has become a usual thing in any Fortnite match. There are different ways of trolling someone, and these are some of the most popular possibilities:
One of them is to kill your own teammate thanks to what is known as friendly fire. Be harsh and show no mercy. And after killing him you can do an epic dance in front of his warm body to make sure that he knows that it wasn't a mistake…
Place a fake door: when you build a construction, you can install fake doors that don't go anywhere… or a huge fall. Users usually open doors and go inside without waiting to look what's inside, almost always falling for the trap that has been set up.
Trolling on Twitch: the streams on this platform are another usual way of trolling in the game. You can take part as a viewer in those matches in which the gamer has enabled the communications with the followers. A good way to troll is to talk to get the player confused, giving him wrong indications or simply being annoying. There are quite a few videos of this kind on YouTube. The so-called rat kids are the favorite victims of these trolls.
The popularity of Fortnite has led many unwary users to get obsessed with this game to such an extent that they've become the perfect targets for all those jokers and pranksters. There are hundreds of videos on YouTube that show us different ways to trolls, although we have already mentioned the most usual ones.