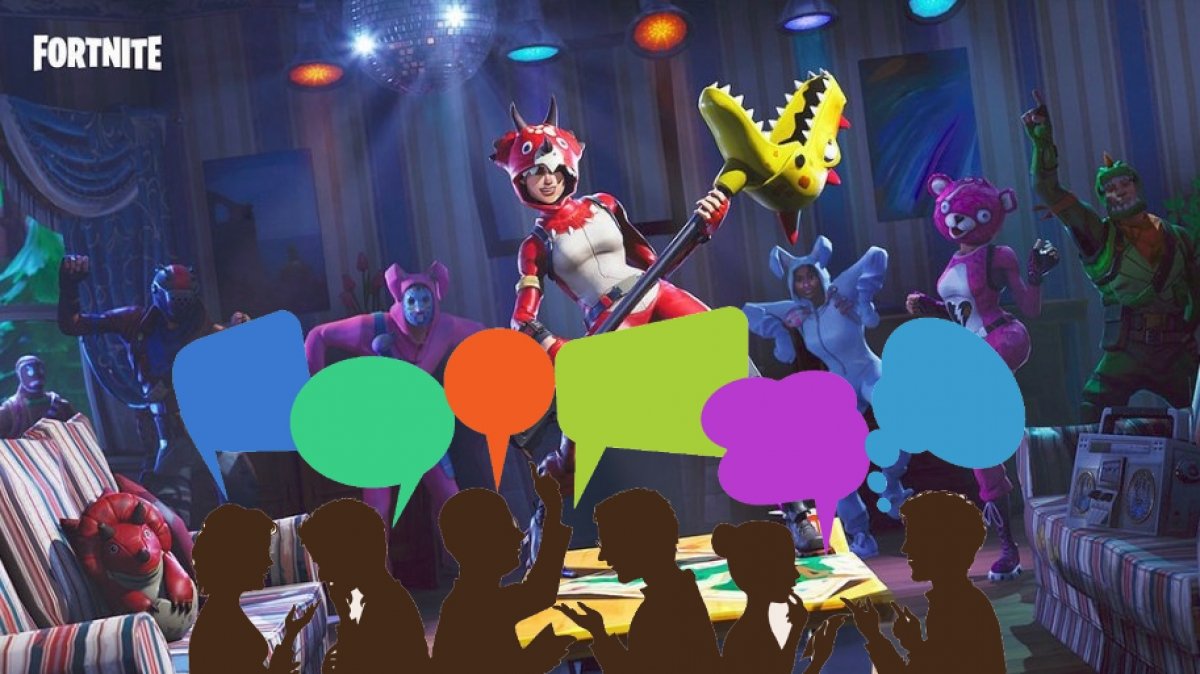 Fortnite has become the most popular games in the world thanks to its Battle Royale mode. The editors of Malavida offer you their opinions and their feelings about this online multiplayer title:
Héctor Hernández
It has outcome PUBG and has become the game of the year. I love the possibility to craft in the middle of the battle, although I've always preferred shooters with a more realistic aspect.
Lory Guilloux
It's definitely the trendiest game amongst teenagers and it's easy to understand why. The main reason is that they can play without spending a cent, but there are many more. Apart from being free, the in-app purchases only provide us with visual improvements in terms of skins, dances, and emotes so that nobody can gain a competitive advantage only because they're willing to pay.
It's easy to learn how to play and the rules are very simple but becoming a good player is much harder. Another great advantage are its constant updates. Epic Games is putting in a great effort to keep up the hype amongst its players, offering them new challenges on a regular basis, including daily missions. Thus, the community never gets bored.
Antony Peel
Definitely, the game of the year. And that's that I thought that PUBG was going to lead the battle royale genre, but Fortnite has outplayed it. I think I hadn't played a PC game since FIFA 98 but the fact that it has become a mass phenomenon that everyone is talking about, from kids to parents, as well as general media outlets has made me sit down in front of my computer to player almost 20 years later.
Elies Guzmán
I think that it's a great shooter although I'm keener on realistic-looking graphics, like in PUBG. Neither am I too keen on its sense of humor… I prefer stories with a more serious background. In any case, if it comes down to humor, I prefer other classics of the likes of Duke Nukem 3D.
Fortnite isn't a game with too many cons. Probably, its main disadvantage are its graphics, mainly because the fans of shooter games prefer a more realistic aspect instead of these cartoonish aesthetics.
Amongst its pros we definitely have to mention the different ways in which we can make the most of the battle royale mode and the fluid and almost frantic gameplay of its matches.