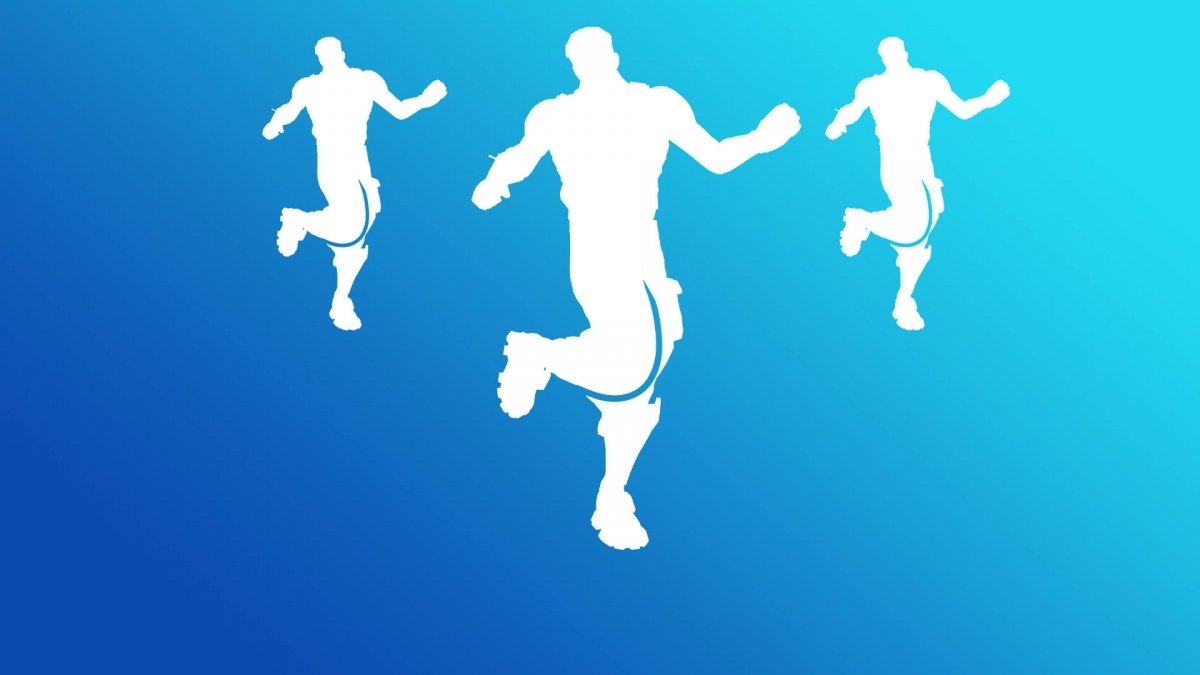 Emotes are the dances available in Fortnite Battle Royale that each character can do. The latter aren't free as they have to be purchased from the game's store. There are dozens of them and at different prices. To be able to dance, apart from purchasing at least one emote, you need to press the correct button. On a computer, the default key is B, whilst on PS4 and Xbox One, we have to move the direction pad down.
There are over 50 dances or emotes in total, all of which are sorted according to their prices in V-Bucks (the game's virtual currency) in the store as follows:
Emotes that cost 200 V-Bucks: V-Bucks: Breaking Point, Brush Your Shoulders, Jubilation…
Emotes that cost 500 V-Bucks: Make It Rain, Pure Salt, Flippin' Sexy, Hootenanny, Wggle…
Emotes that cost 800 V-Bucks: Rock Out, Squat Kick, Star Power, Dab, Flapper…
Battle Pass Emotes: these ones can only be purchased across different battle pass seasons and, therefore, aren't available for all players.
In any case, the fans of the games usually classify all these emotes into three subcategories: epic, rare, and unusual.
Emotes are basically a cosmetic element of this game as having many or few of them doesn't involve any kind of tactical advantage, as they only allow us to express ourselves through our character… however, there are challenges or quests that do involve accessing a certain location on the map and once there, start dancing to receive some kind of reward or bonus. You had better put on your best dancing shoes!