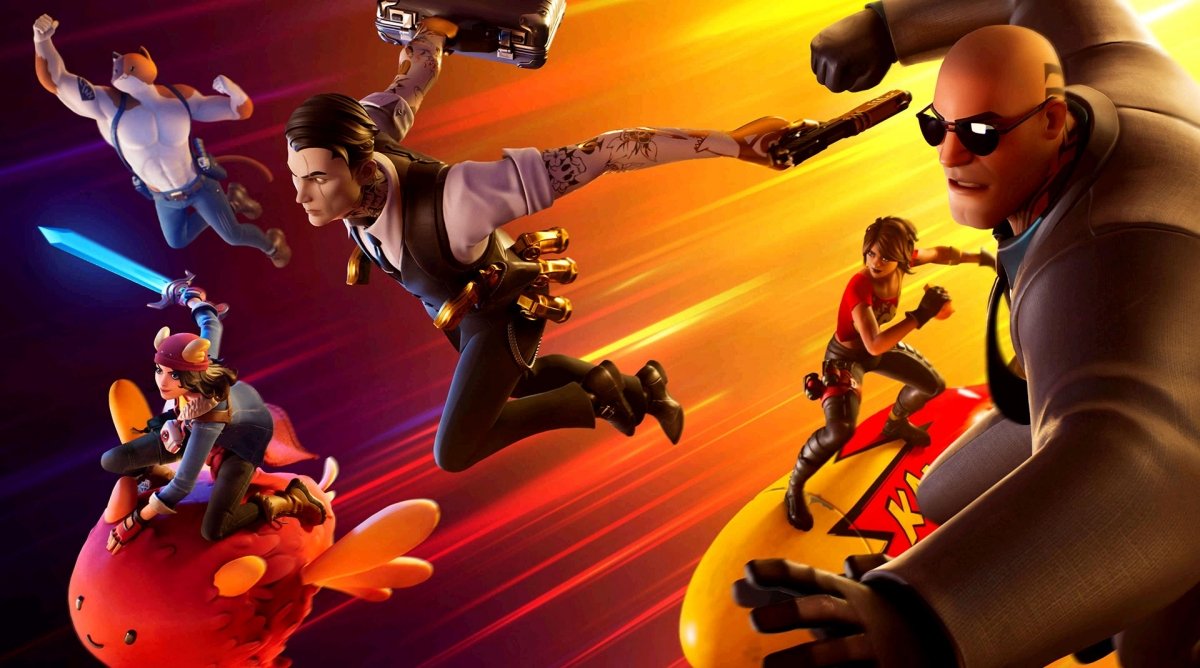 Fortnite doesn't have the same size on all platforms. So it all depends on the type of device we're going to use to play:
Windows PC: the installer of version 7.9.2 occupies 31.6 MB.
Mac: the installer of version 7.9.2 for macOS occupies about 45 MB.
iPhone: version 4.3.1 for iOS weighs 136.3 MB.
Android: the download weighs about 90 MBs although the full installation carried over the Internet reaches up to 1 GB.
However, these data refer to the installers of a very specific version. We expect this size to be modified when the game receives an update and in all subsequent versions.
In turn, we have to understand the different between the size of the installer or the iOS application with the space that they may take up as the latter will depend on the final installation and the downloaded elements… we have to remember that it's an online game which will require the download of temporary files, therefore, the size may vary.
The official website, when mentioning the requirements to play Fortnite, doesn't say anything about the space required, and only refers to the operating system, RAM memory and recommended video card, but other webs to mention the free space necessary on our hard drive which usually ranges between 13 GB and 20 GB in the case of desktop computers. But, as we mentioned above, this detail could vary with future updates, just like the rest of requirements. At some point, a more advanced hardware configuration may be required compared to the current requirements.