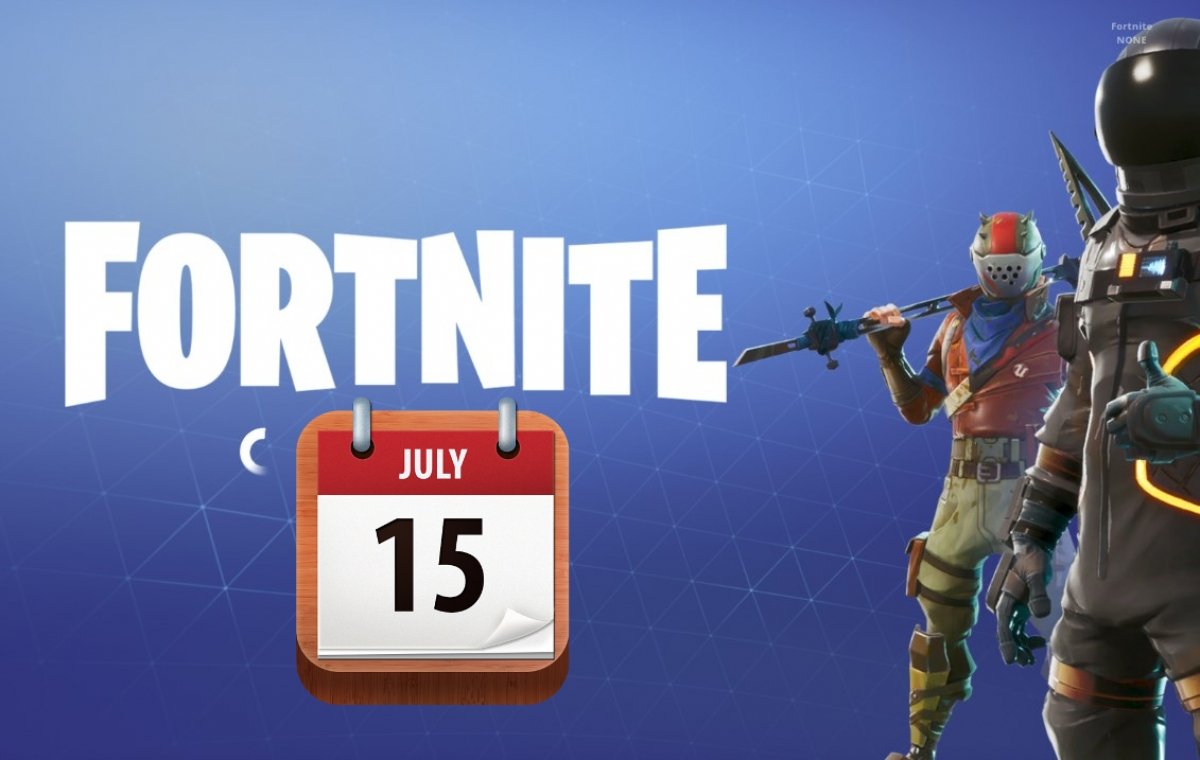 The release of Fortnite for Android took place on August 9th 2018 but only for Android devices belonging to the Samsung Galaxy range such as S7 / S7 Edge, S8 / S8+, S9 / S9+, Note 8, Note 9, Tab S3, and Tab S4. The rest of Android smartphones, both from Samsung and other brands, will be able to download the game about a month later.
For months, we've been able to pre-register on the official Epic Games website in order to receive instructions to sign up on the list of users that are interested in receiving a notification at the very precise moment that the APK of Fortnite is available for download. To sign up, you have to follow these steps:
Step 1: go to the official Epic Games web: https://www.epicgames.com/fortnite/en-US/mobile/create-account.
Step 2: click on Get Started.
Step 3: login with your user credentials or create a new account if you haven't got one already.
Step 4: select your device from the list with several Android handsets available. However, due to the fragmentation present on this mobile operating system and the huge number of manufacturers and models of smartphones and tablets, your phone might not be listed. For such purpose, you can make use of the last option that allows you to register as the owner of any other Android device.
Another important aspect to bear in mind is that the app won't be available on Google Play, the official Android marketplace, but only from Galaxy Apps (the South Korean brand's store) and Epic Games own page. In any case, as soon as it becomes available, you'll be able to download the APK from Malavida, whether you've got a Samsung or not.
As you probably already know, the video game is already a major hit on the different platforms on which it's available, especially PC and video console. We also expect it to be a great success on Android due to the enormous reception of the iOS version.