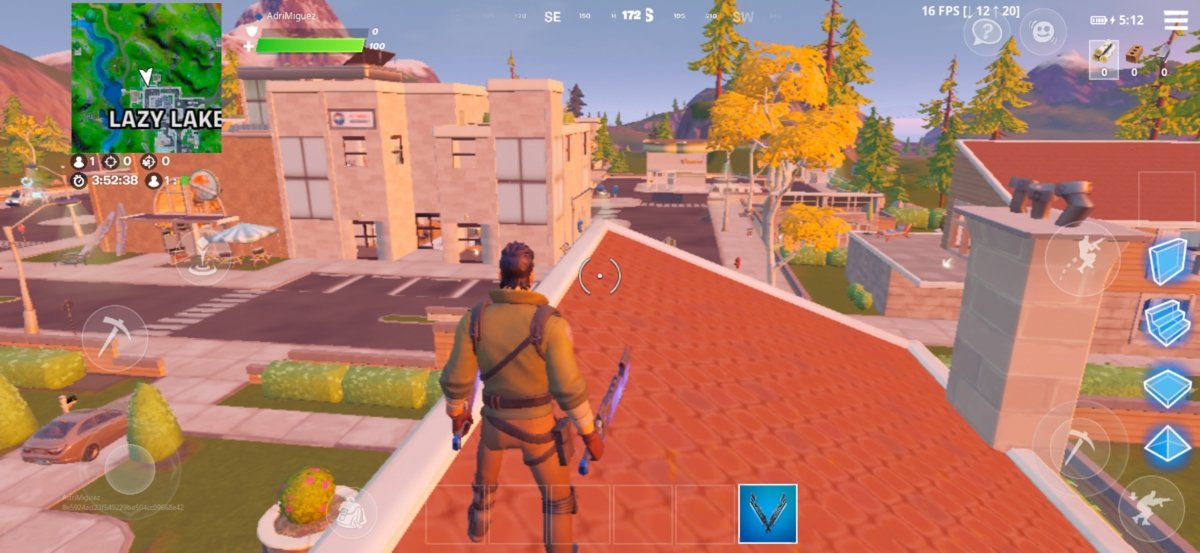 Every single Fortnite update usually comes along with new locations on its map. It doesn't normally change too much but it always adds a few new places, some of which are quite appropriate for looting:
Shifty Shafts: an underground mine with maze-like tunnels that we can find just South of the Tilted Towers. It holds loads of chests although it can be complicated to survive in this area. You can also find a few in the truck located to the North of the mine.
Tilted Towers: a city with tall buildings and a rather irregular street map. It's in the center of the map, slightly towards the West. Here you'll find plenty of loot but also loads of hand-to-hand combats. In this city, there's a building in the North West area with chests on the first and last floor. The clock tower also has a couple more.
Snobby Shores: there are quite a few chests in many of the houses of this residential area located to the West. In the most southern house and in the mansion in the center, we can find the most interesting chests.
Soccer Pitch: in these chests we'll find traps, weapons and potions, and the pitch is located between Snobby Shores and Tilted Towers. The service station in the North West also has a special chest.
Haunted Hills: in the North West you'll find a rather gloomy cemetery with plenty of fog surrounding the tombstones, burial grounds, and the church. Here we can find a chest in the wall towards the back as well as in the different tombs.
Junk Junction: not too far away from Haunted Hills, in the North West, there's an industrial area with vehicles and small buildings. In the junk grinder we can find a chest as well as in the building that we can see from this spot, both on the second and last floors.
Motel: there are chests in the bathroom and bedroom in the corner. It's located between Junk Junction and Anarchy Acres.
The Tower: there are chests on the top floors of the houses in the area located to the South West of Junk Junction.