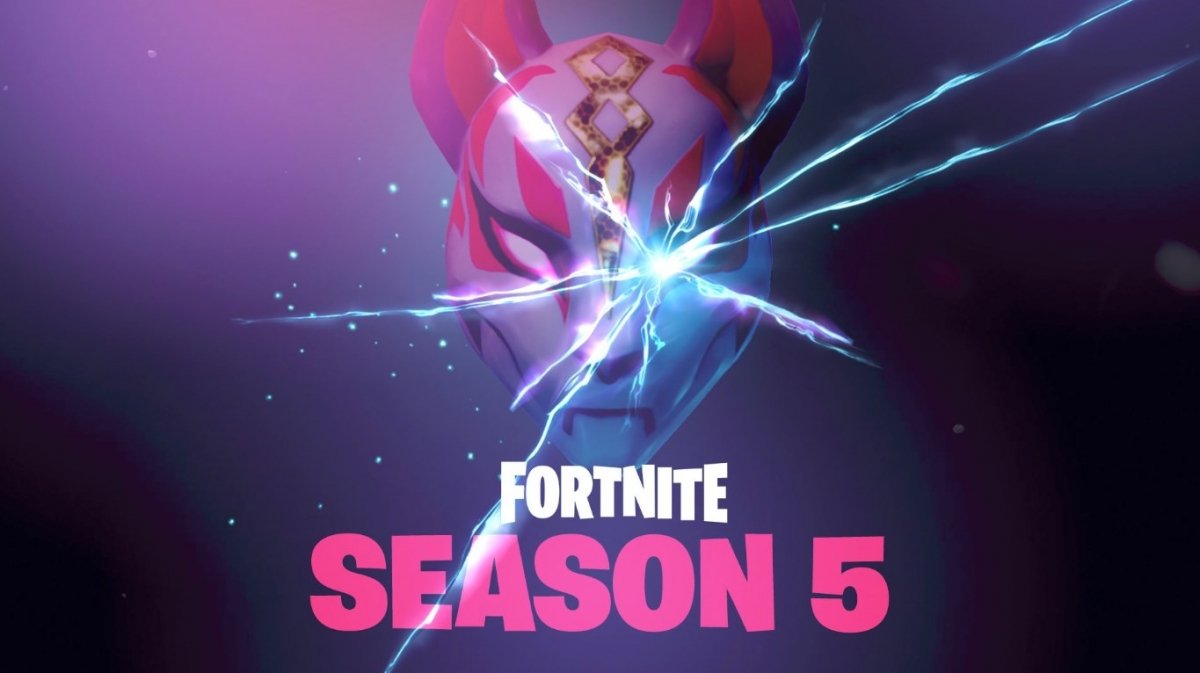 Season 5 of Fortnite started on July 12th, 2018. It came along with all the following new features:
With regard to the weapons and objects available: it adds a counter to the shotgun grid to know how many pellets actually hit the target with each shot, the dispersion patterns of the shotguns have been changed, we can't use a new shotgun after shooting with another one for a short period of time, the aim assistant for hunting rifles has been redesigned, and the long-distance damage of the sub-machine gun with a muffler has also been modified.
In terms of the game's playability, these are the main new features: an all-terrain kart has been added, new map locations such as the Desert or Lazy Links, progressive challenges no longer belong to a single season, weekly challenges are split into free and battle pass challenges, and there are new sound settings.
In the Save the World mode, the main new feature is that Blockbuster is over and Road Trip beings. And it also adds a new Walloper Hammer, amongst other new items.
It implements a few general improvements such as the possibility to accept group invitations without having to open the search tool each time an invite arrives, the news section has been adjusted so that we don't have to scroll down and it corrects an error that made the press-to-talk function work incorrectly.
It also adds new skins (medieval style, Wild West style, shark costume…) and new backpacks (unicorn rubber ring or a penguin-shaped backpack, amongst many other).